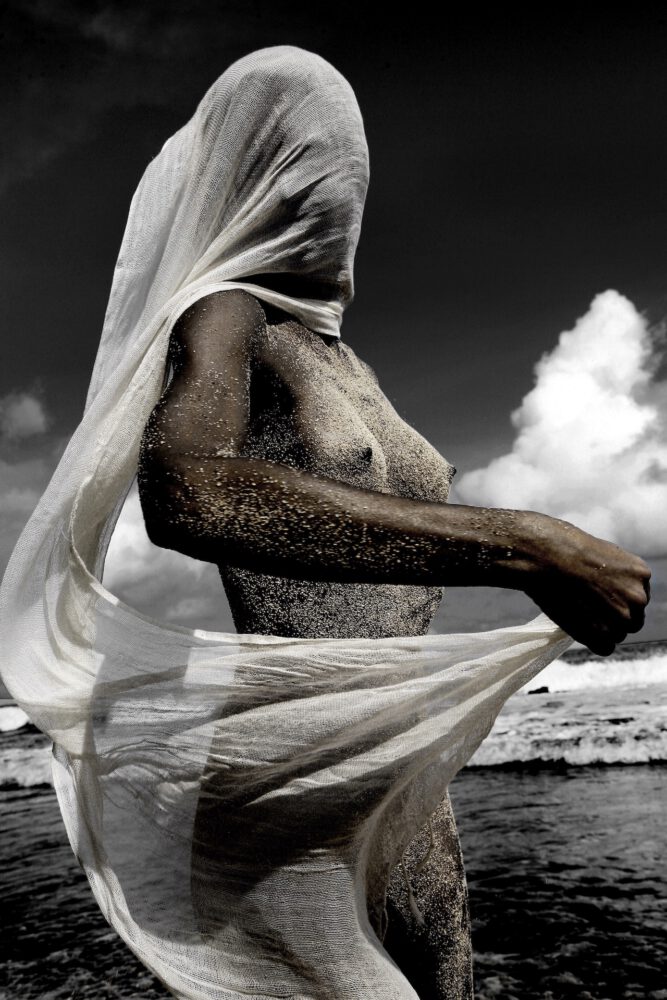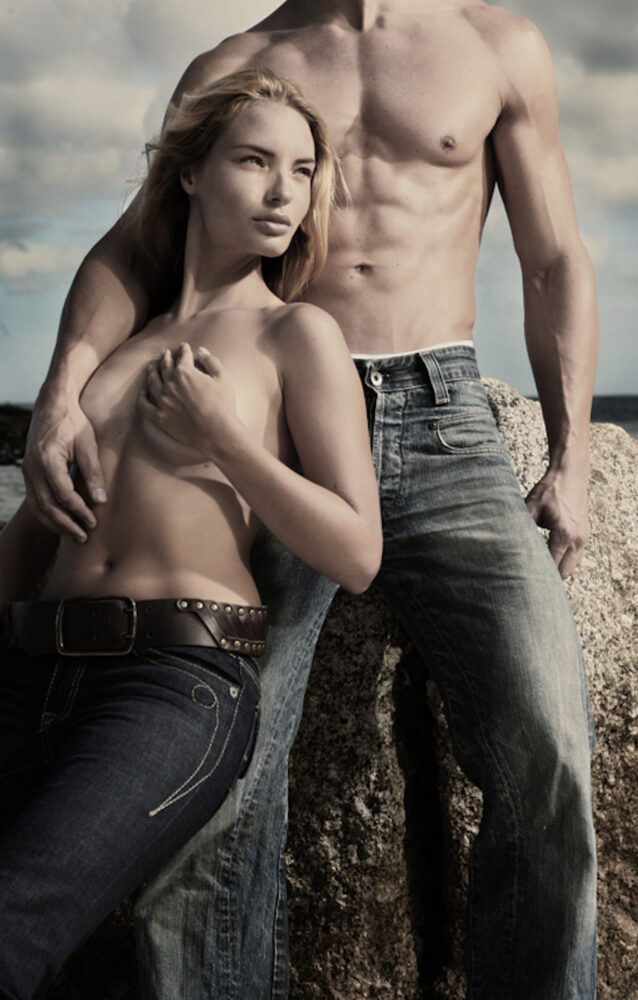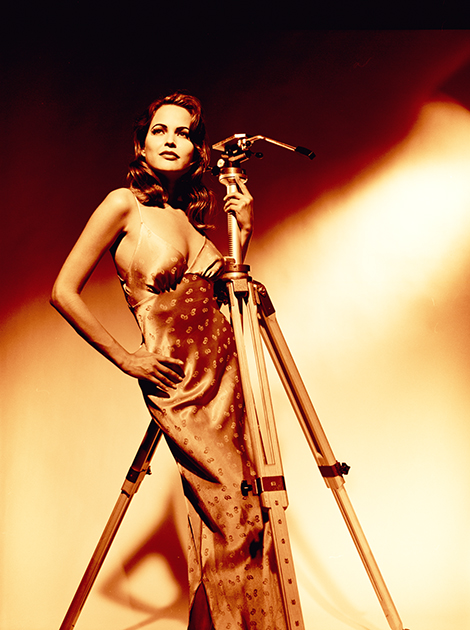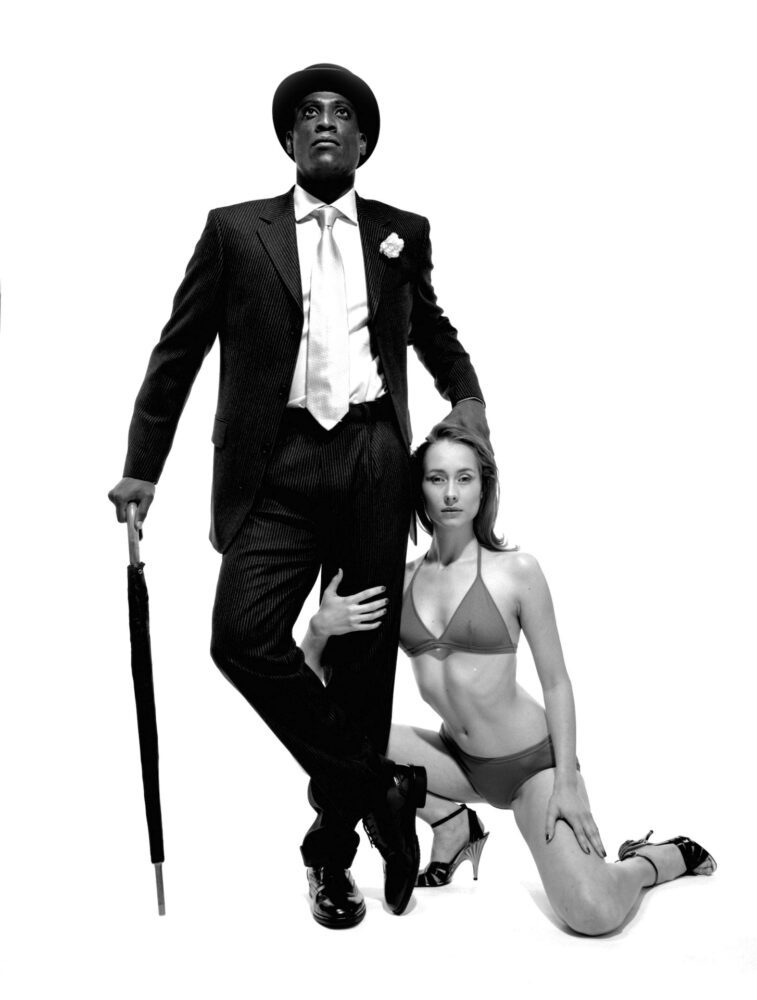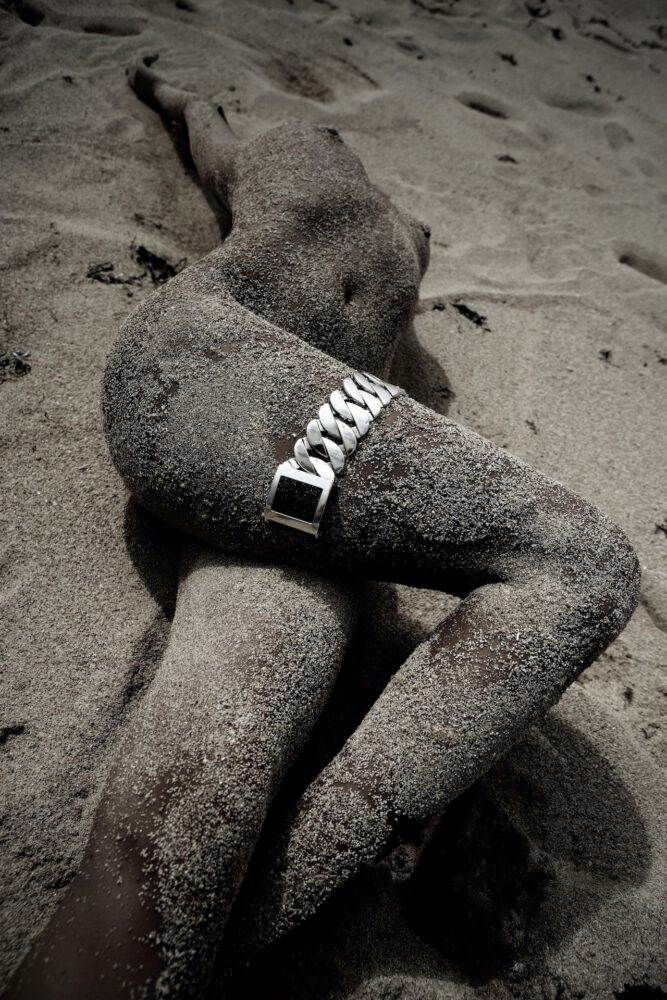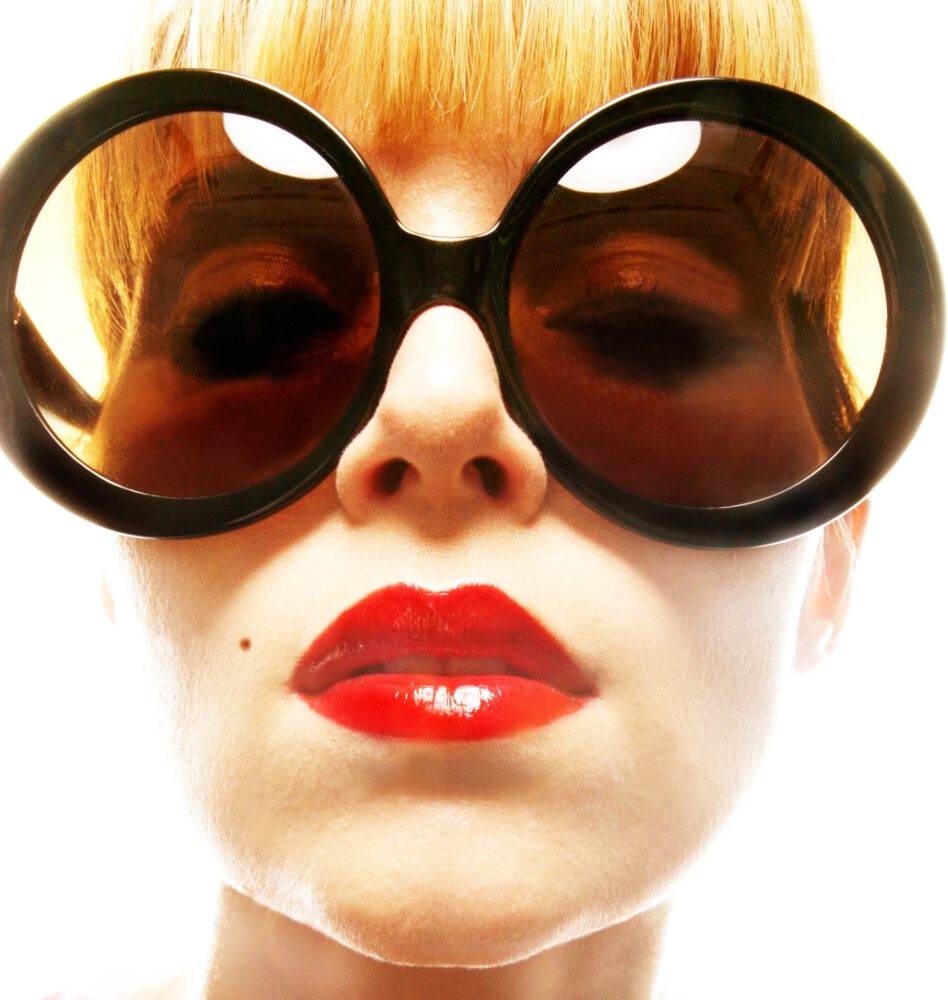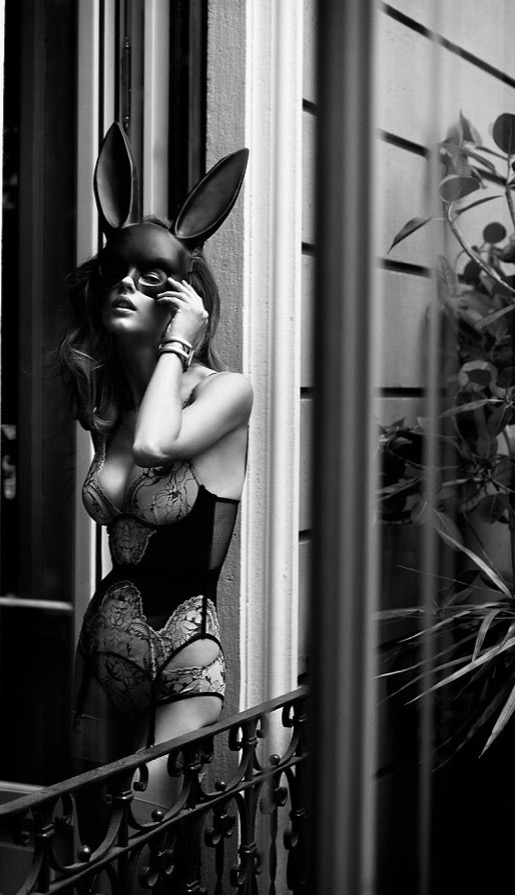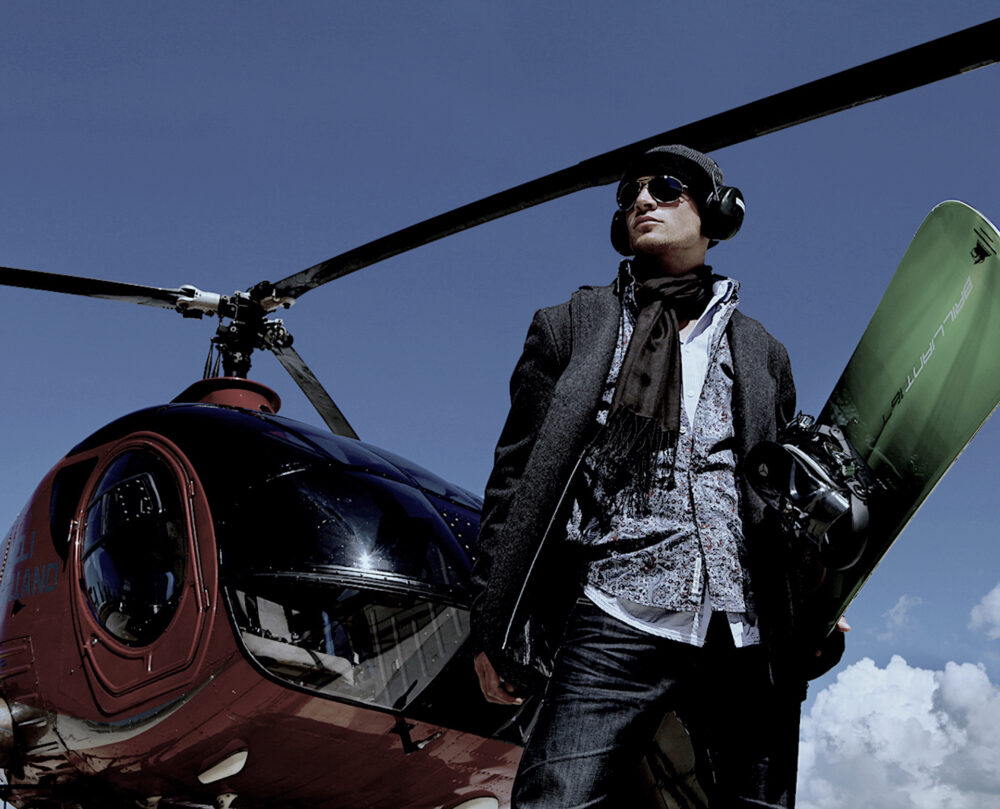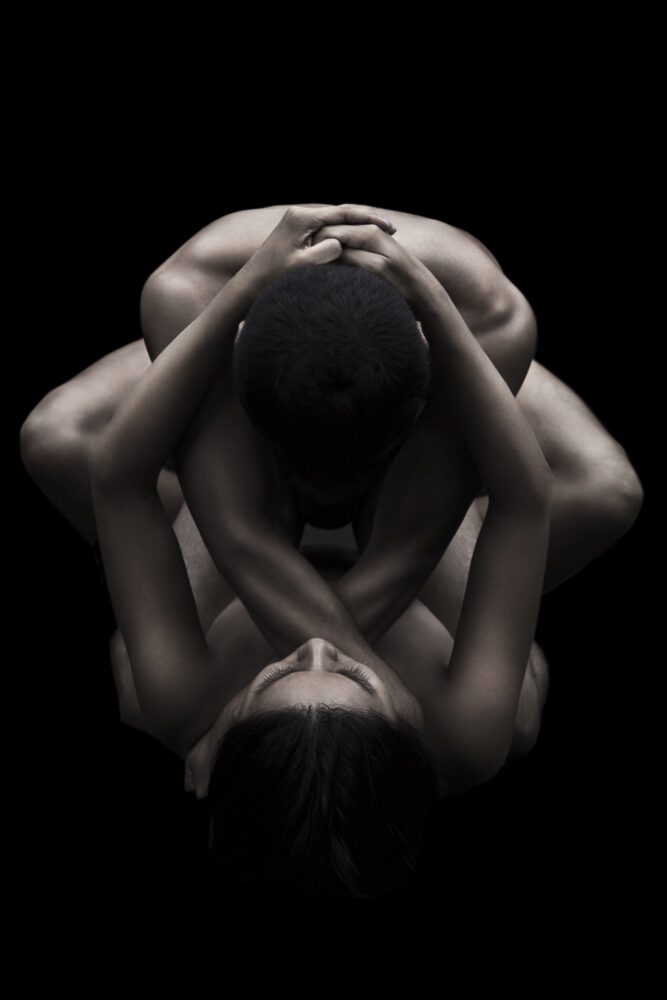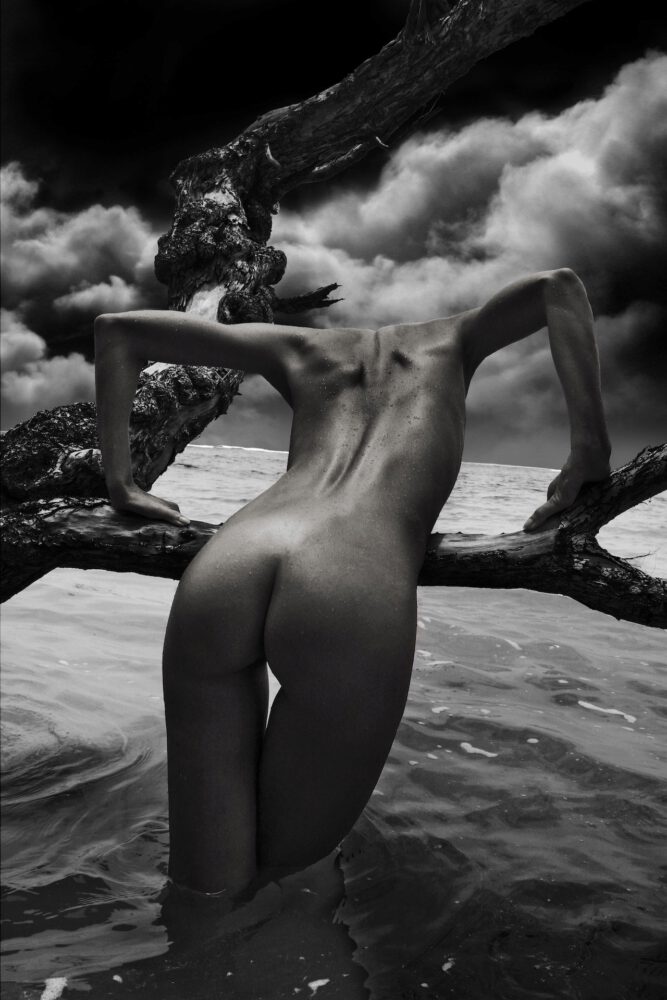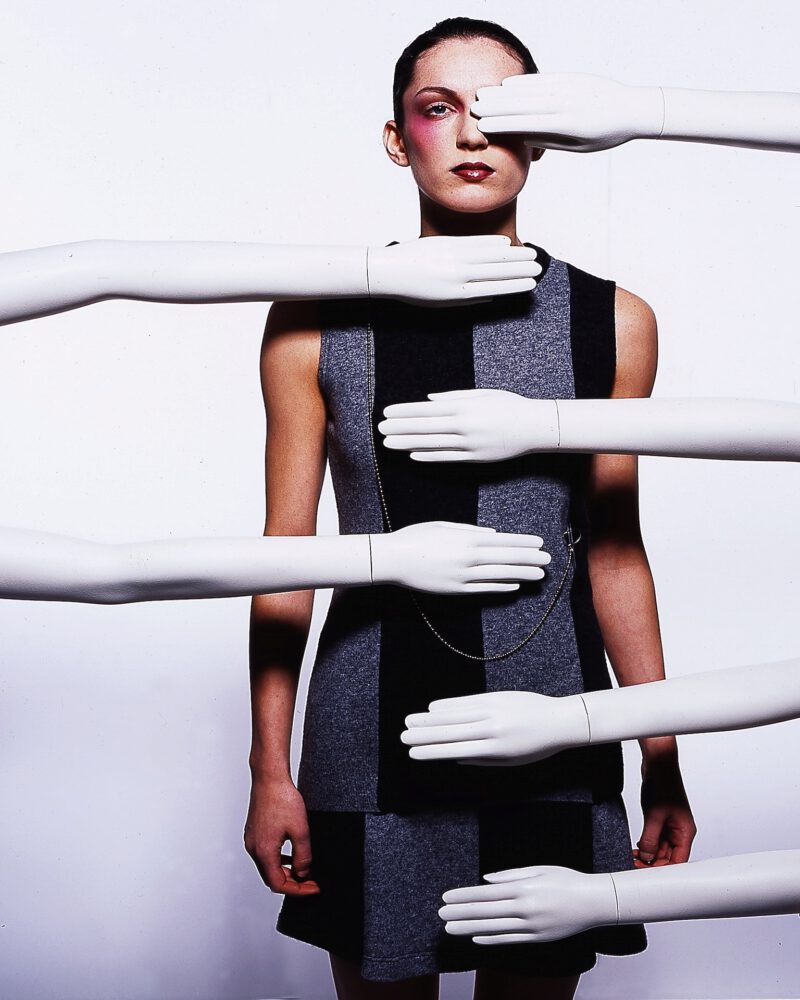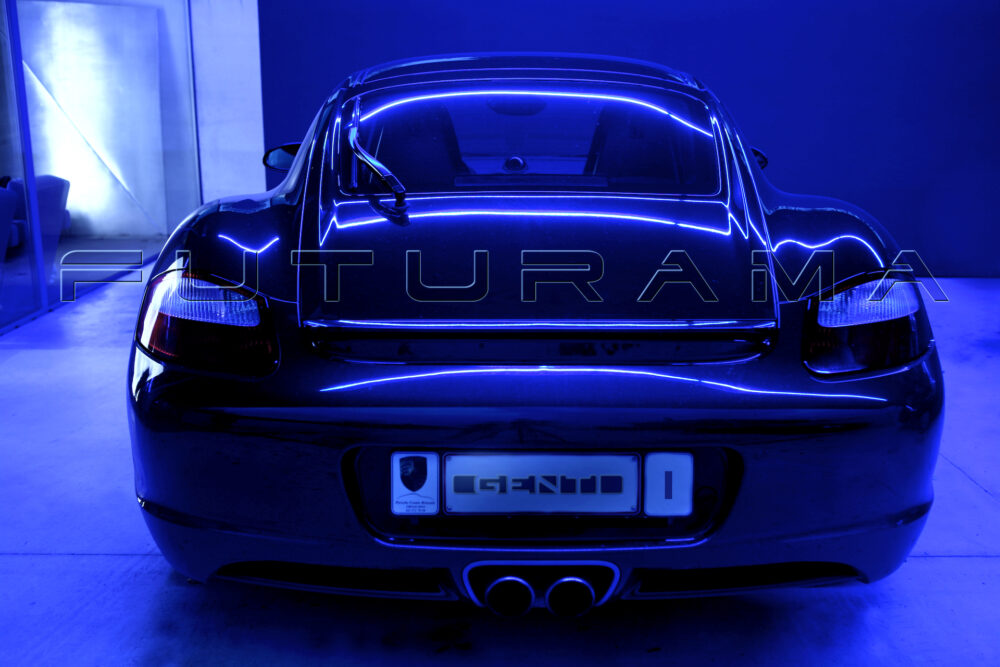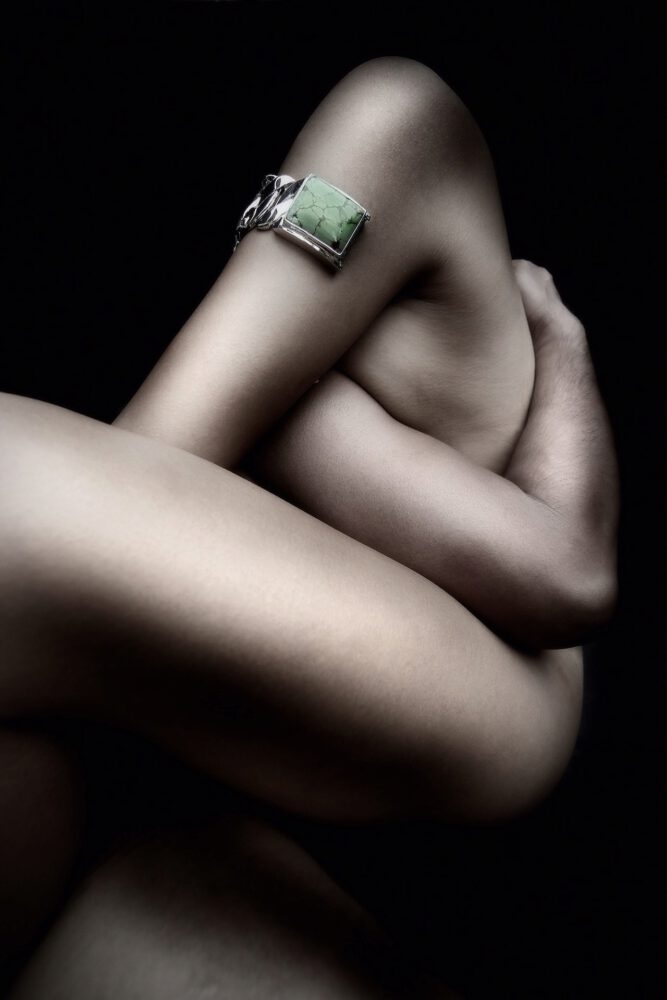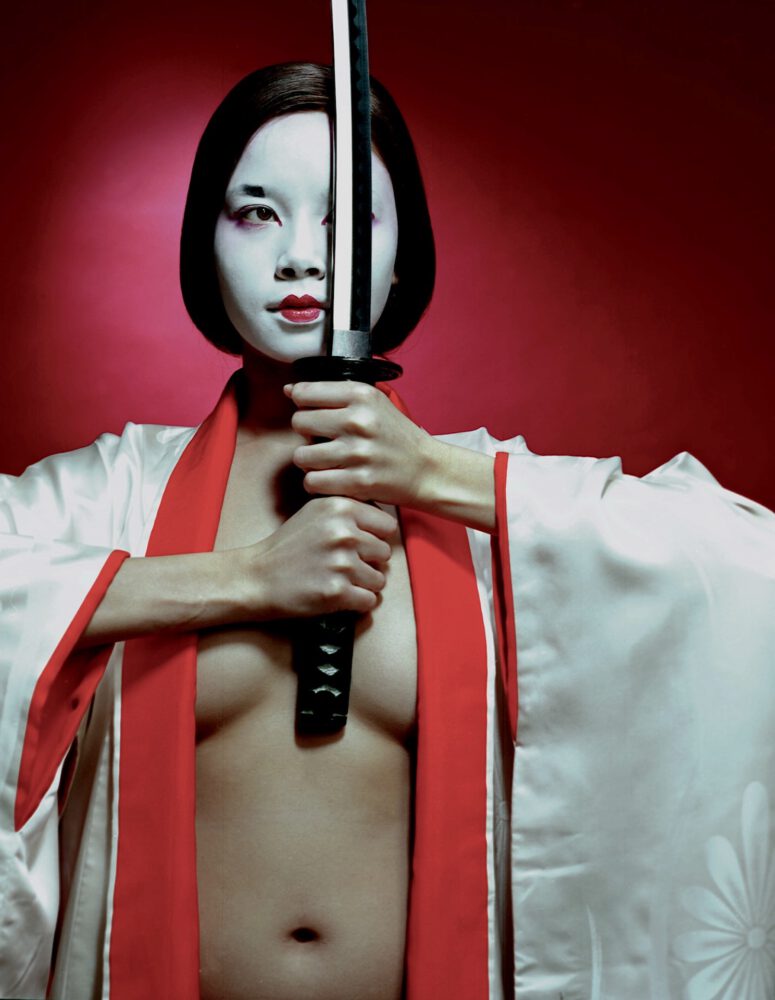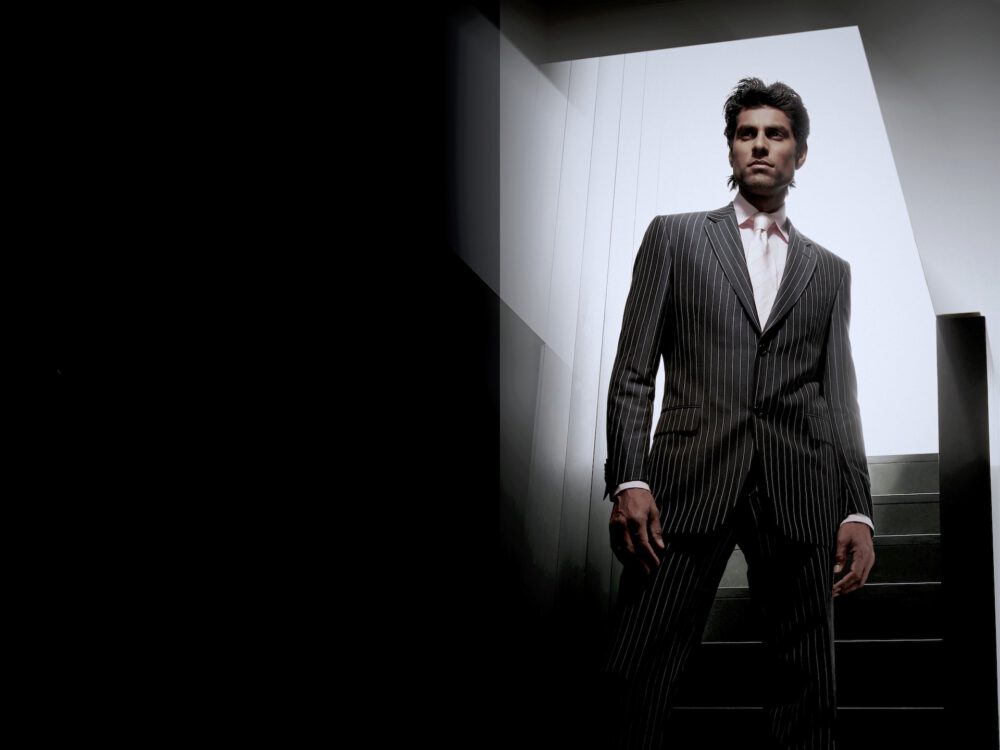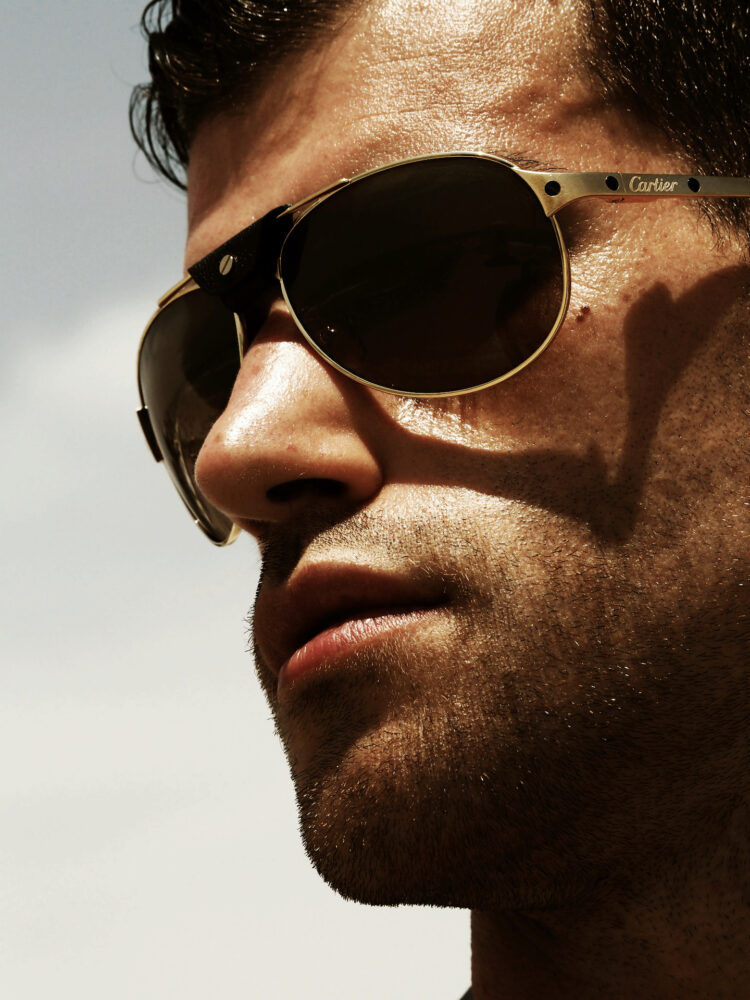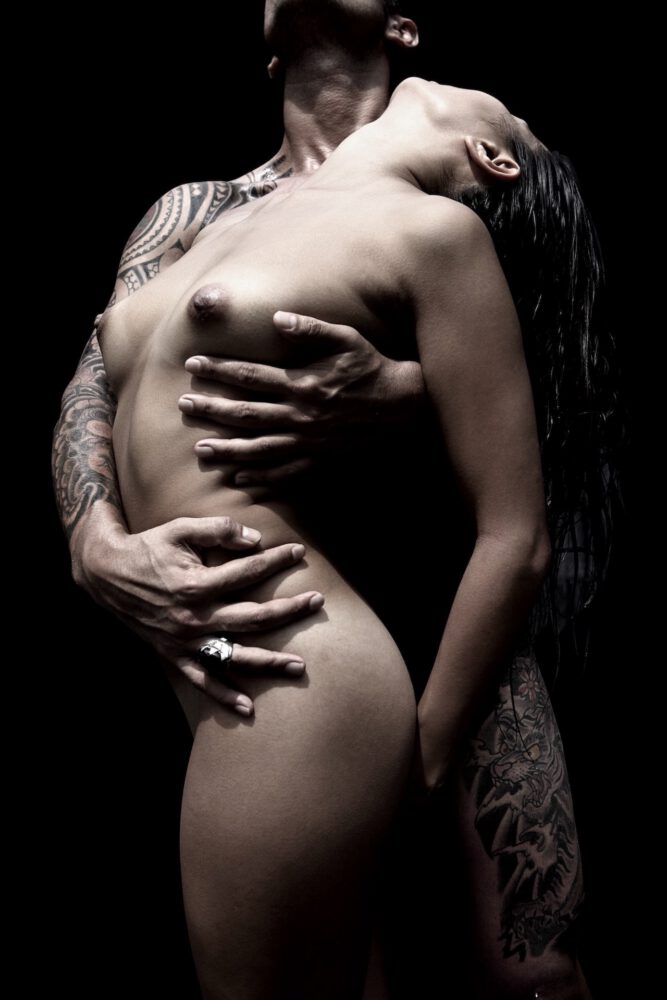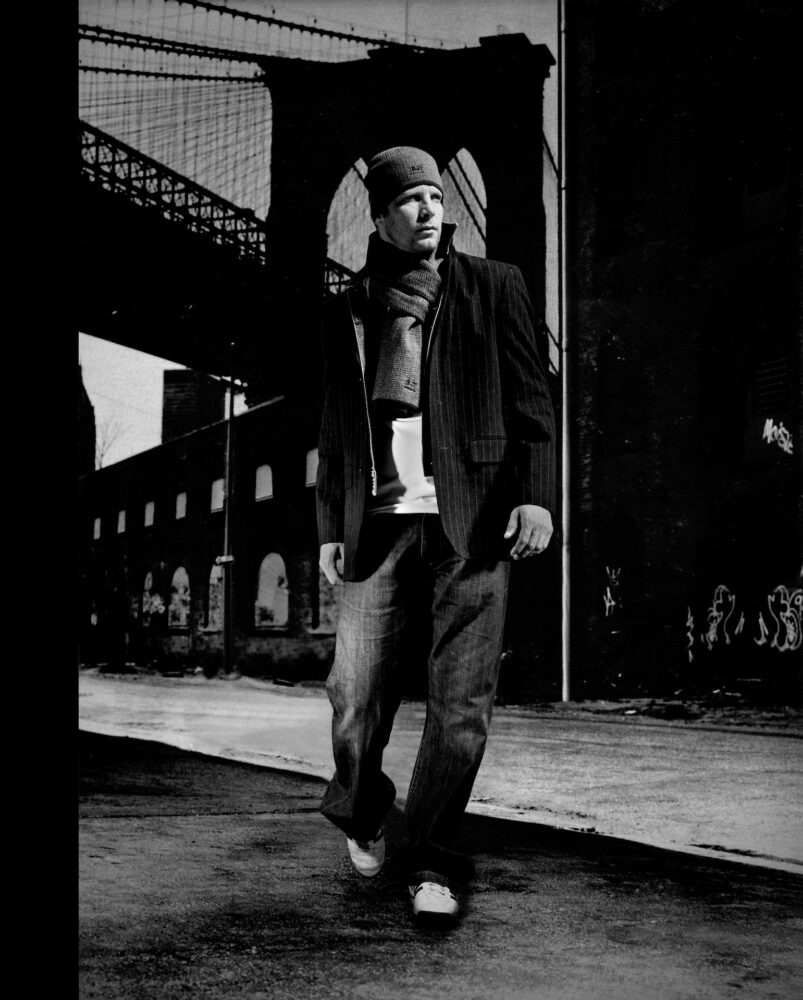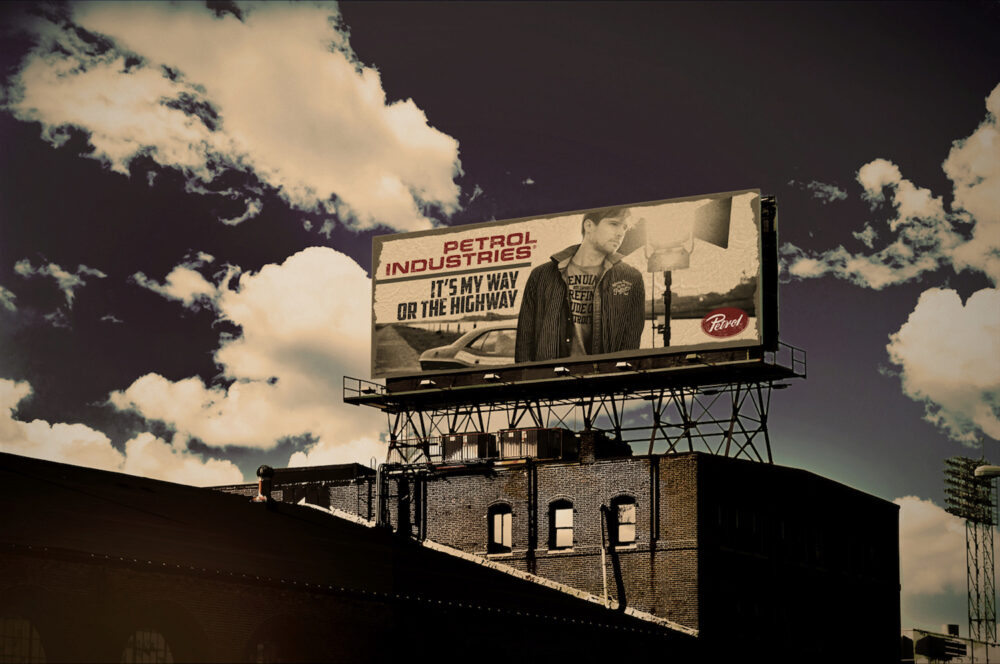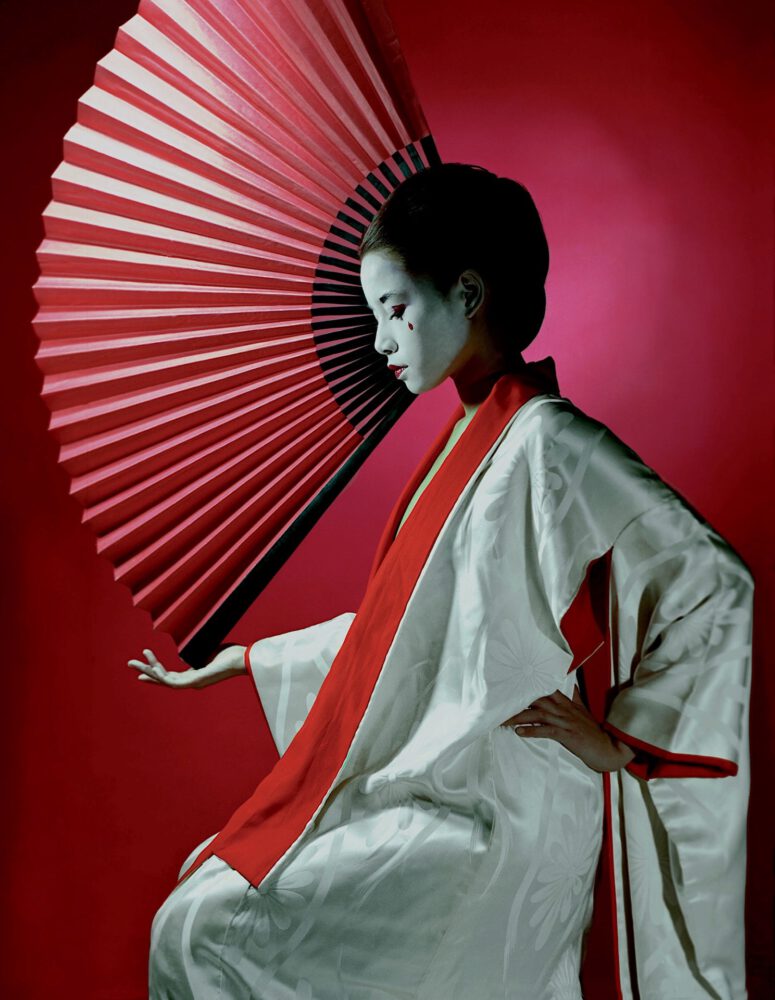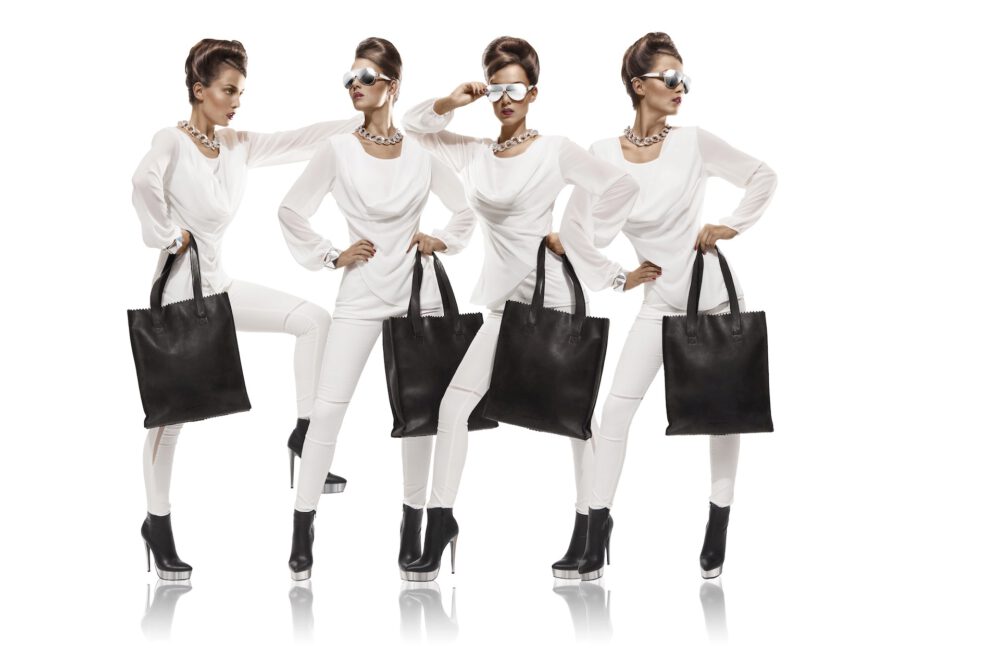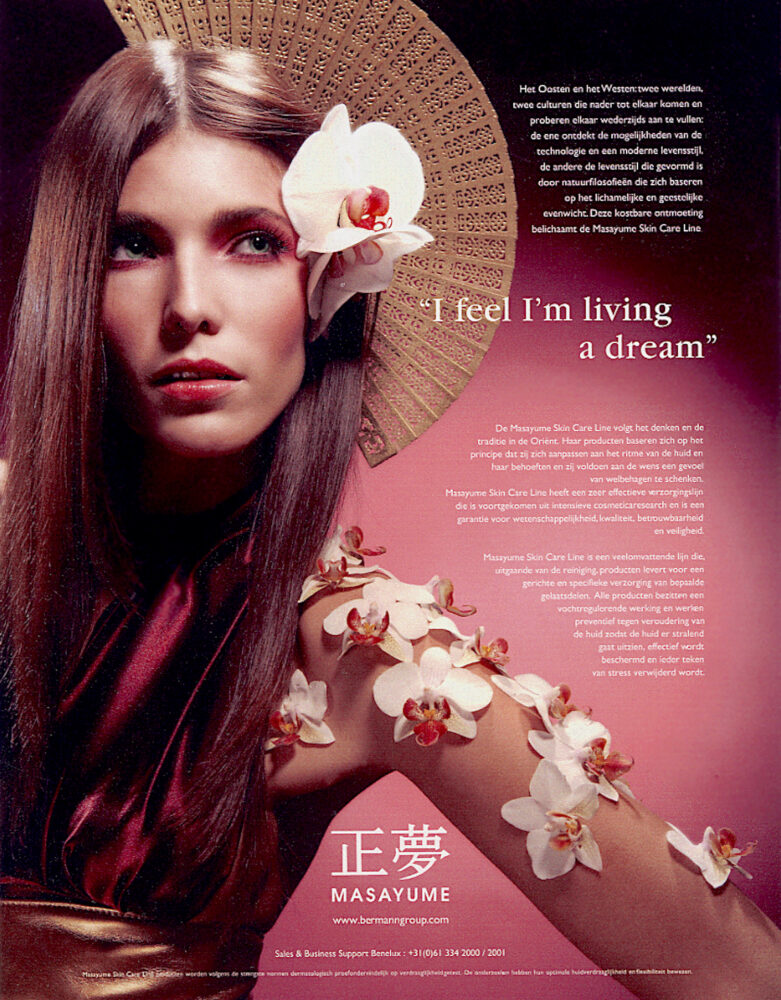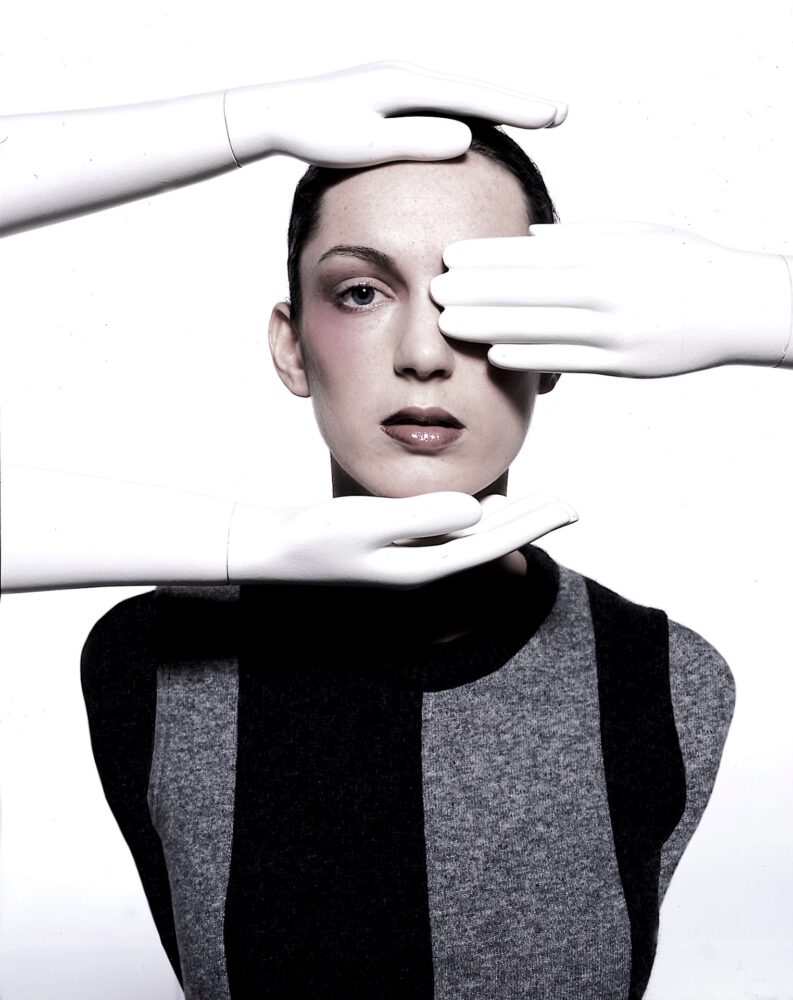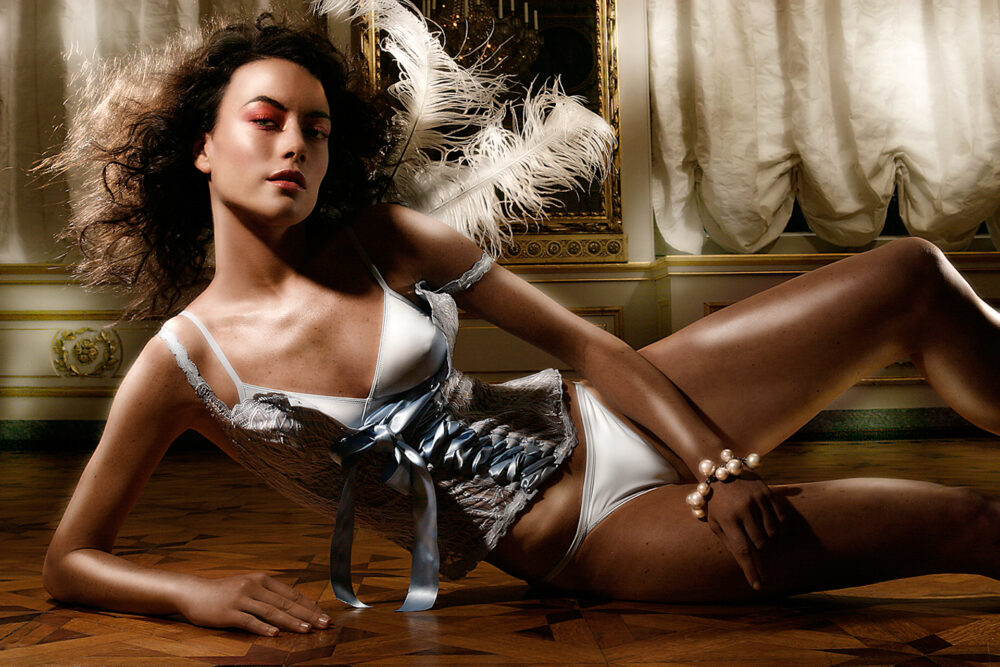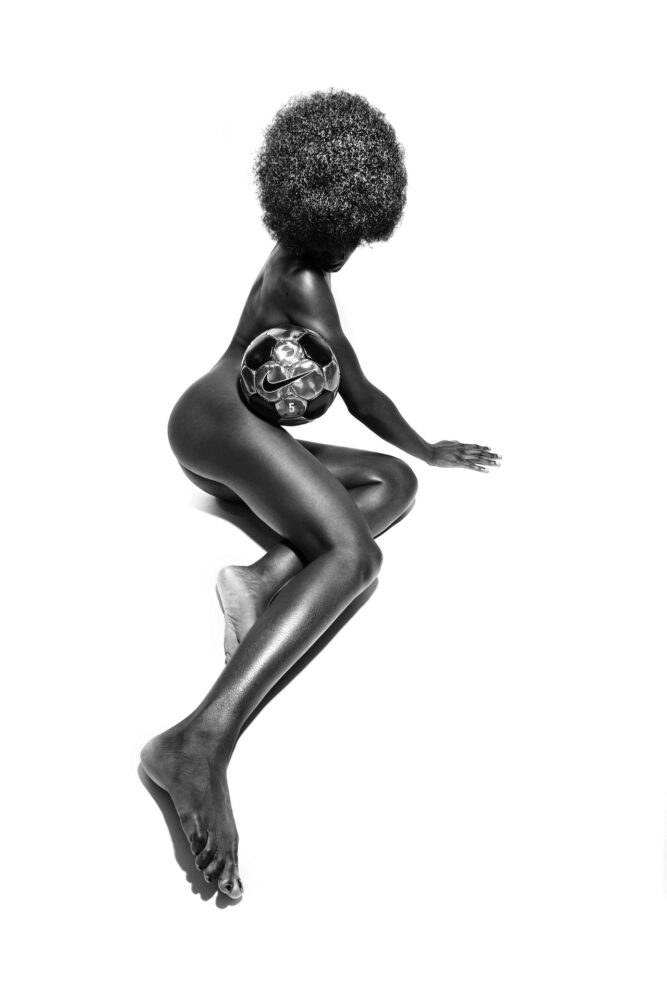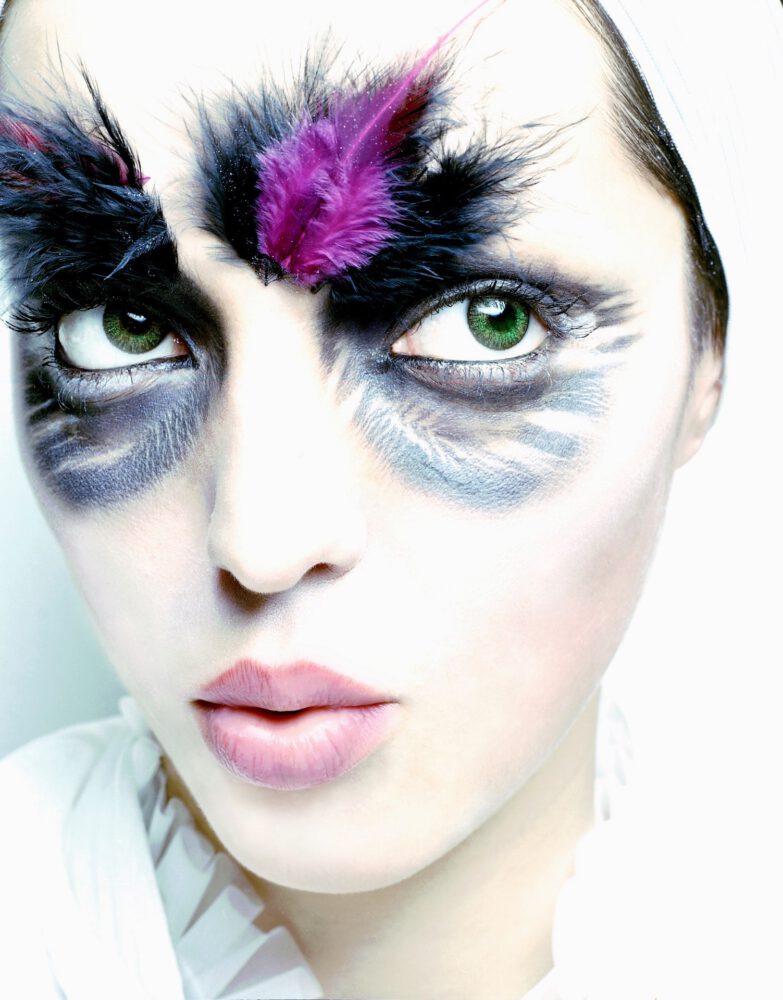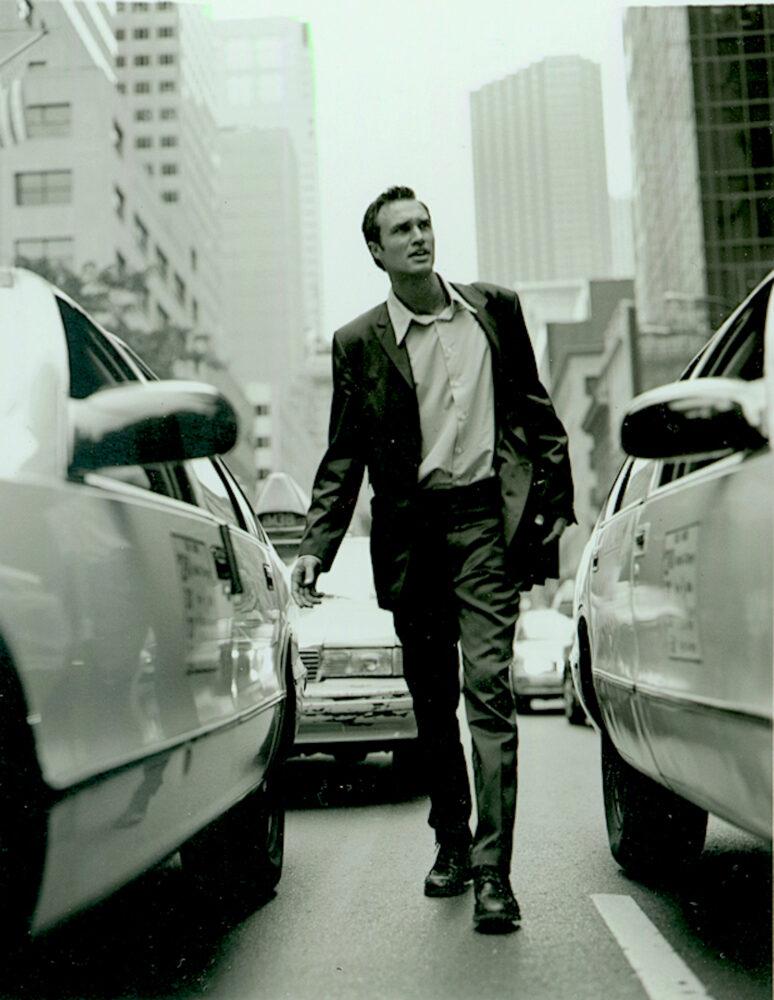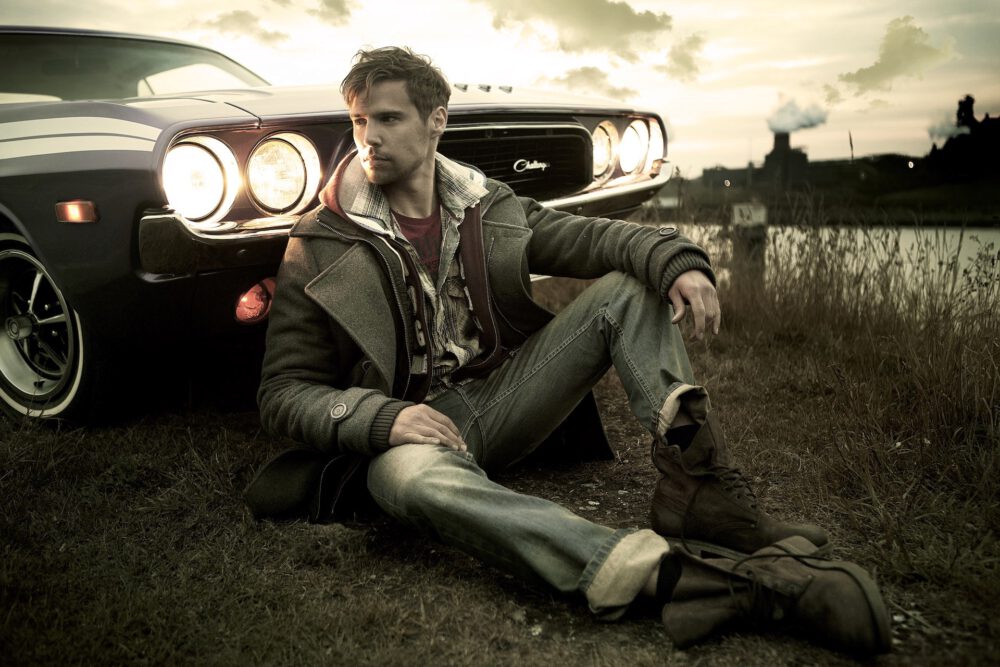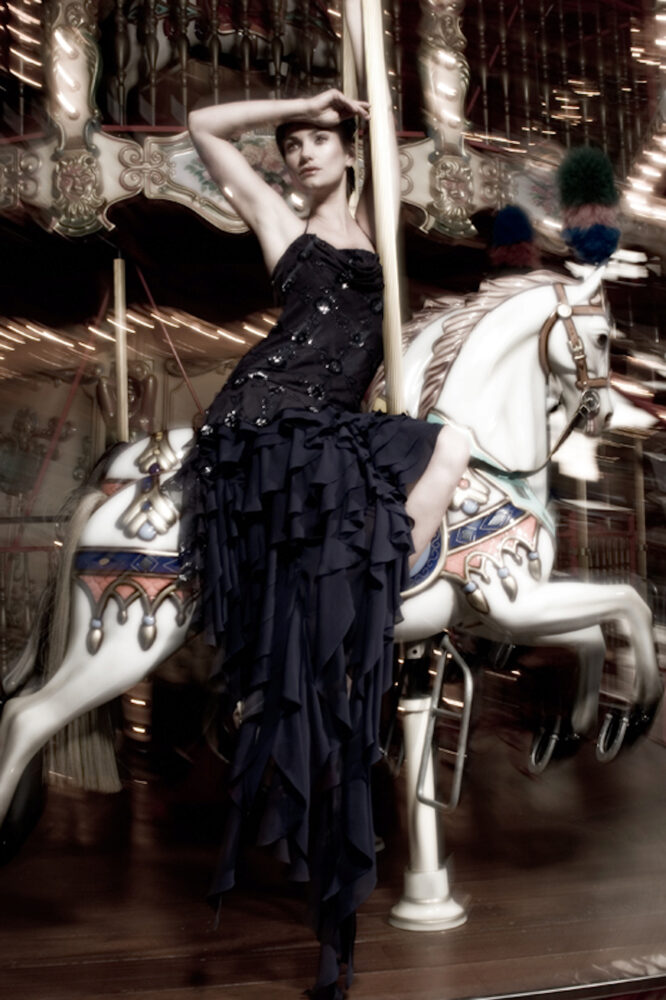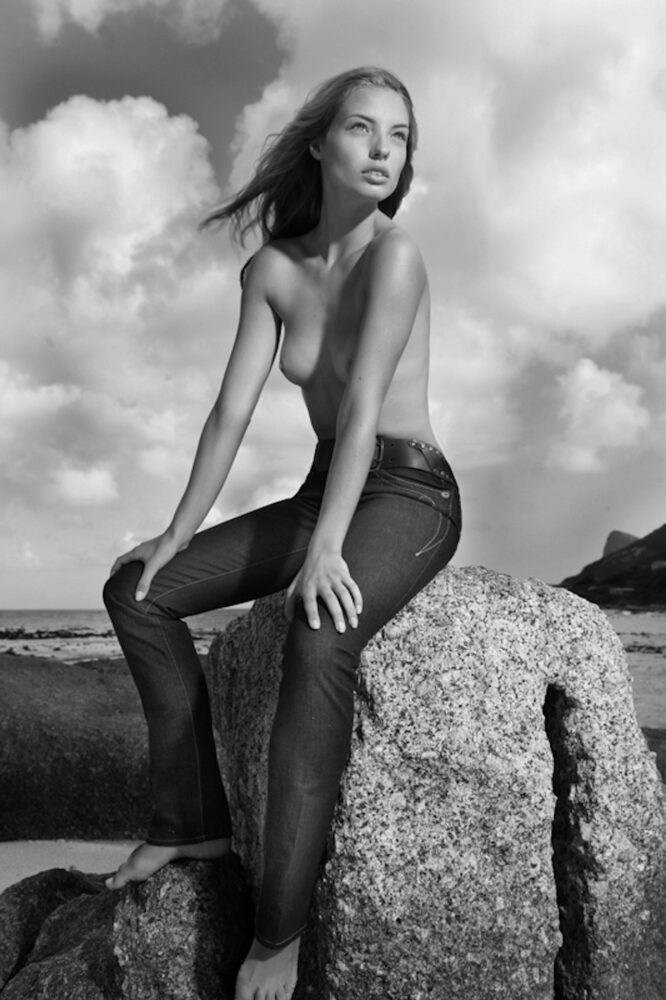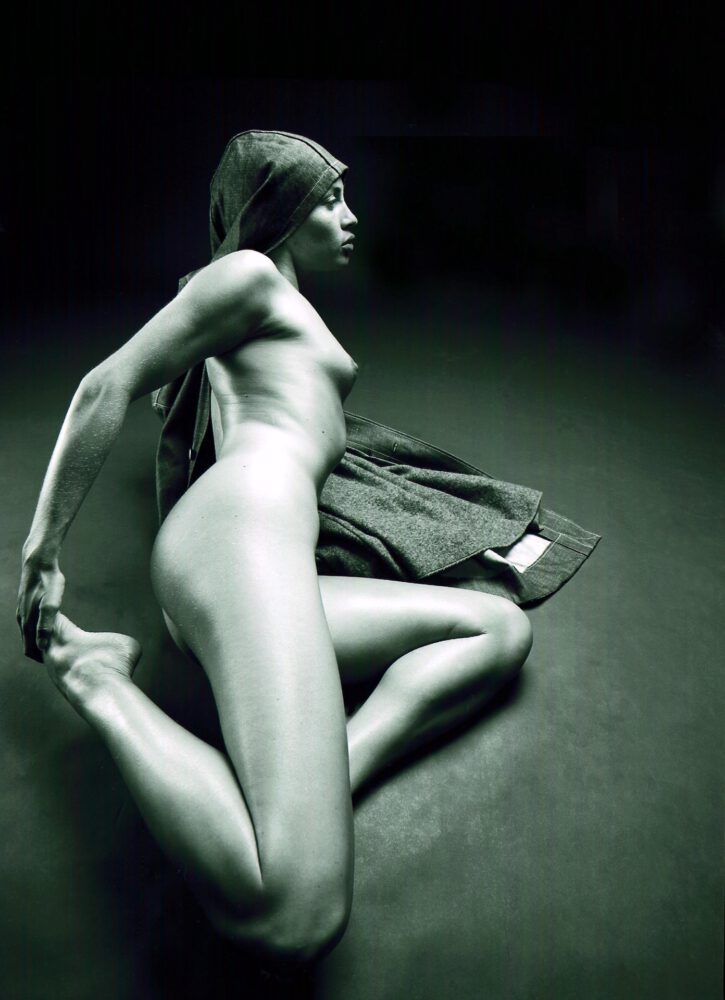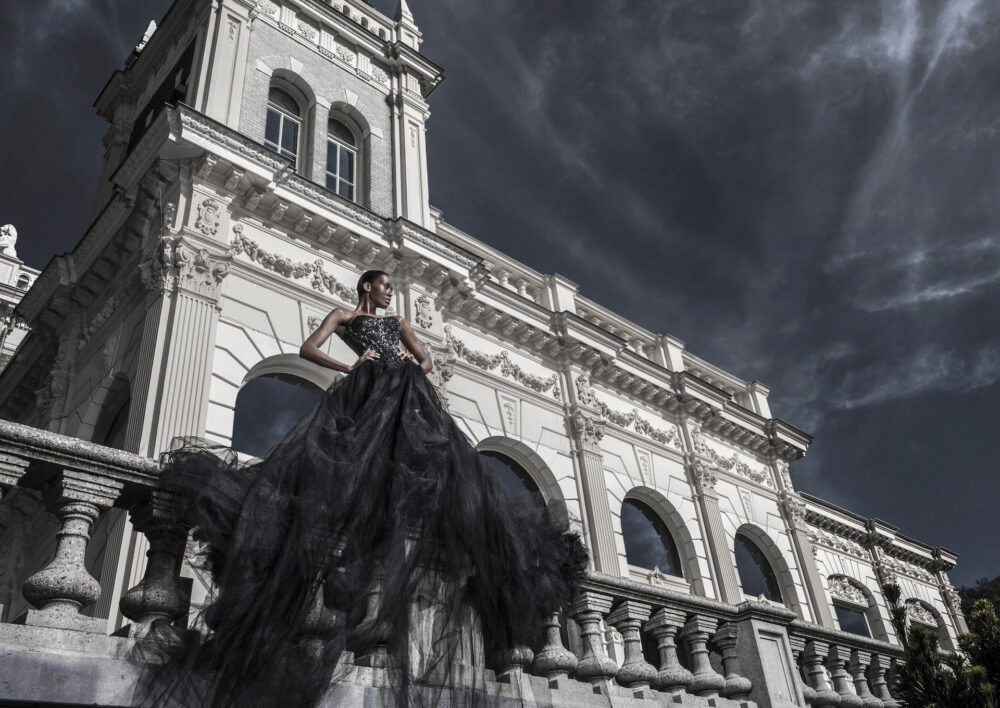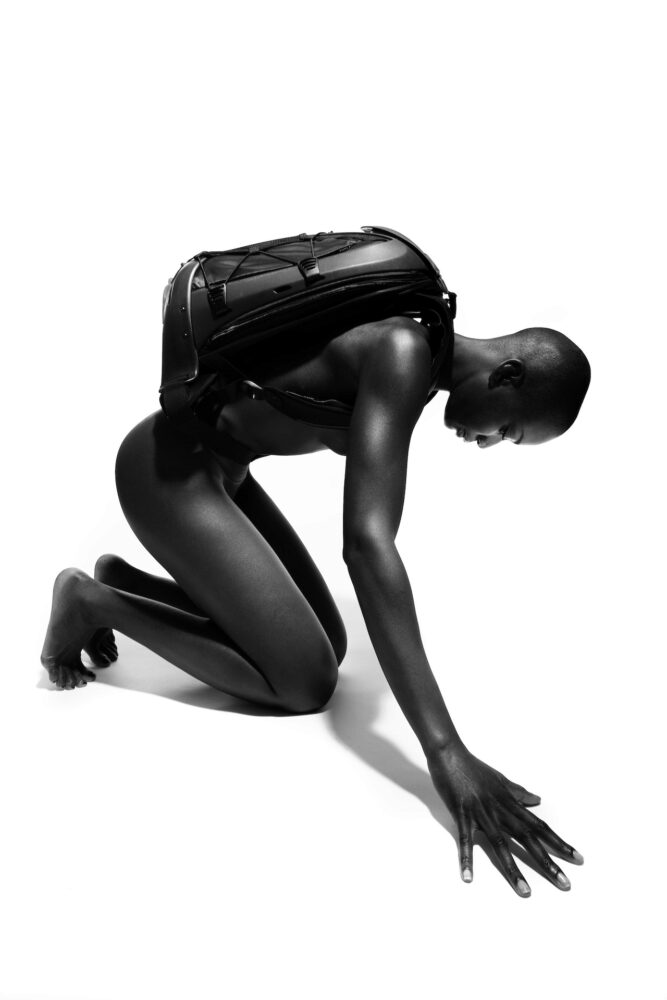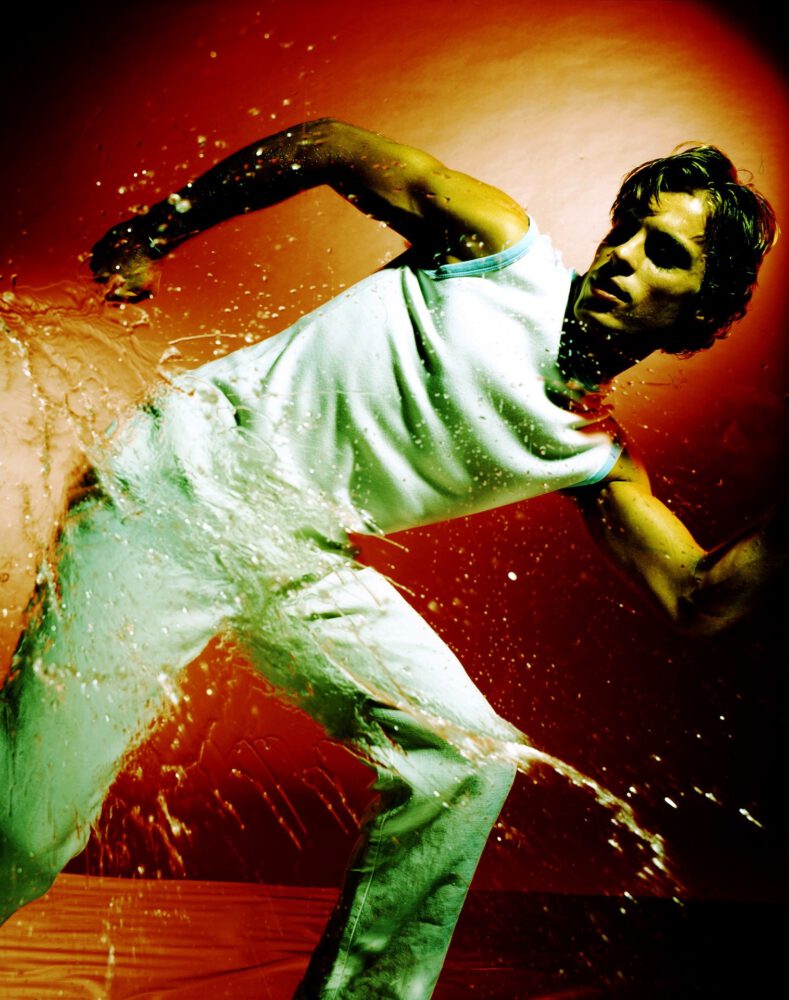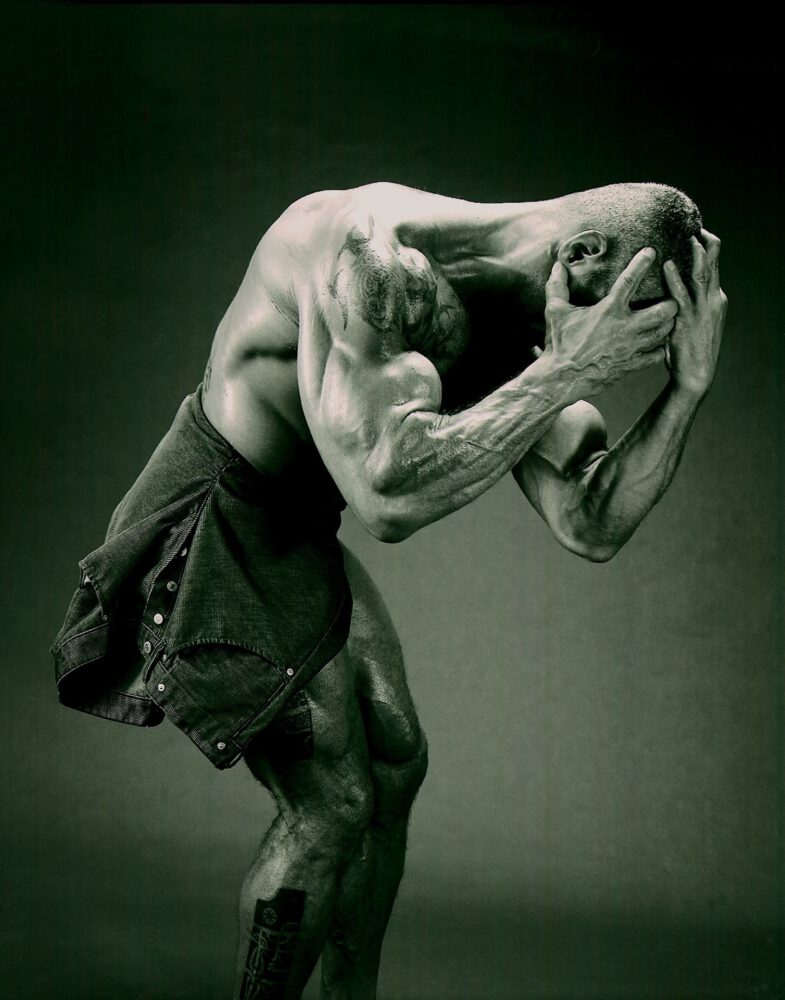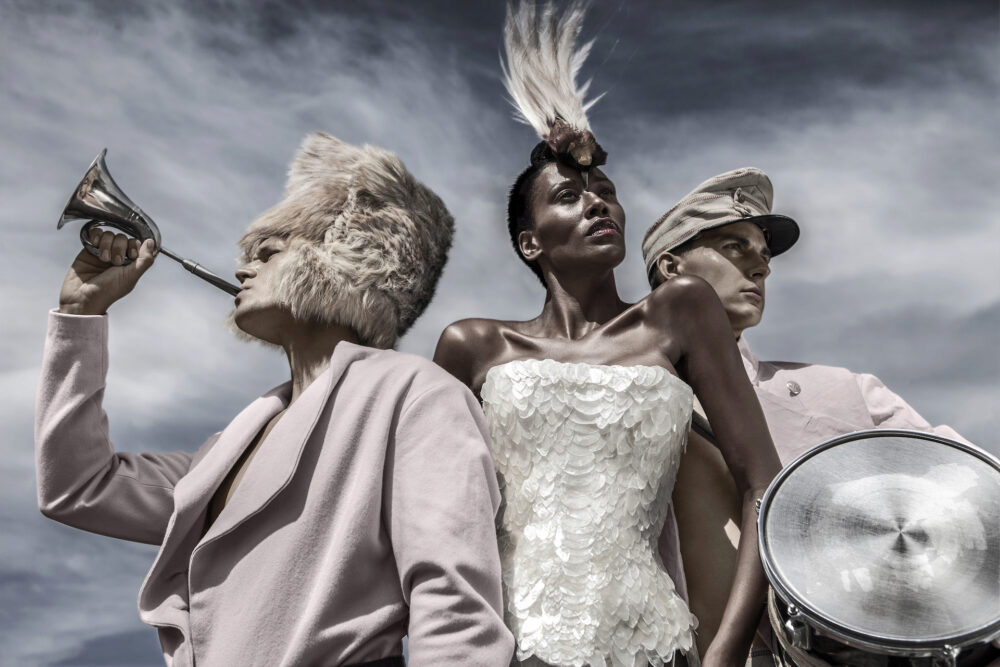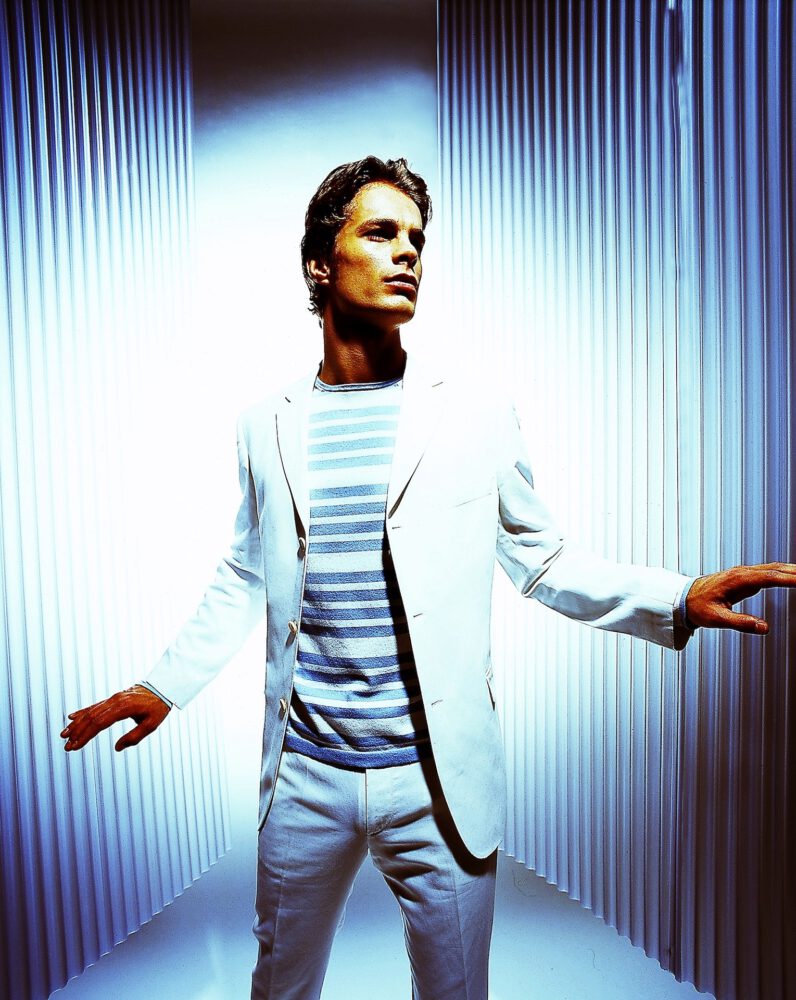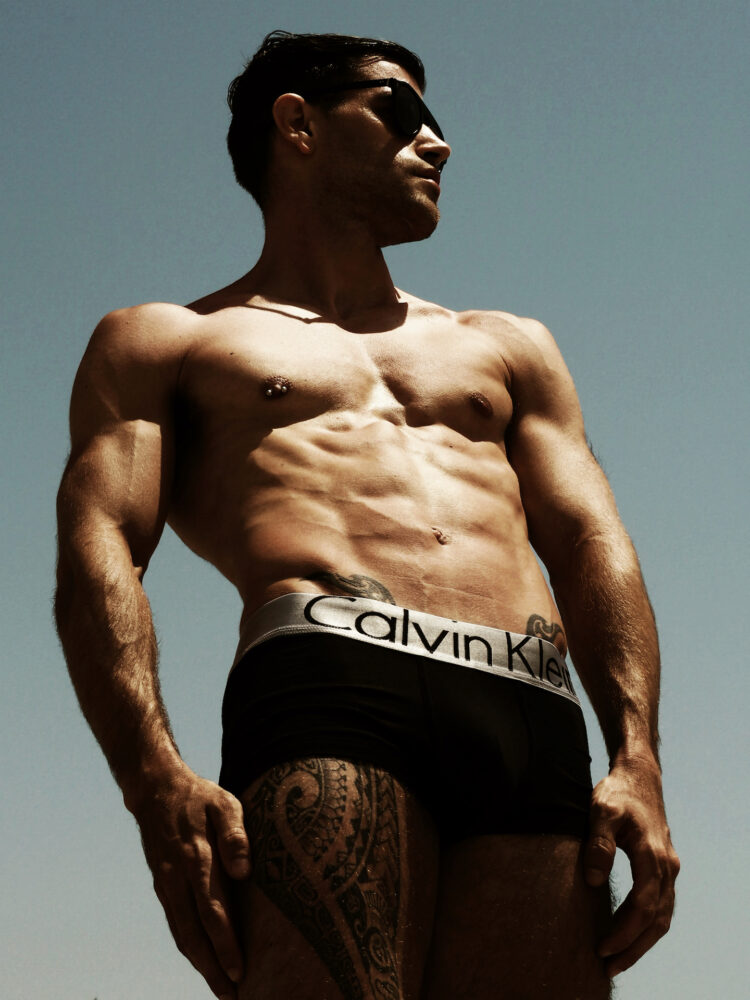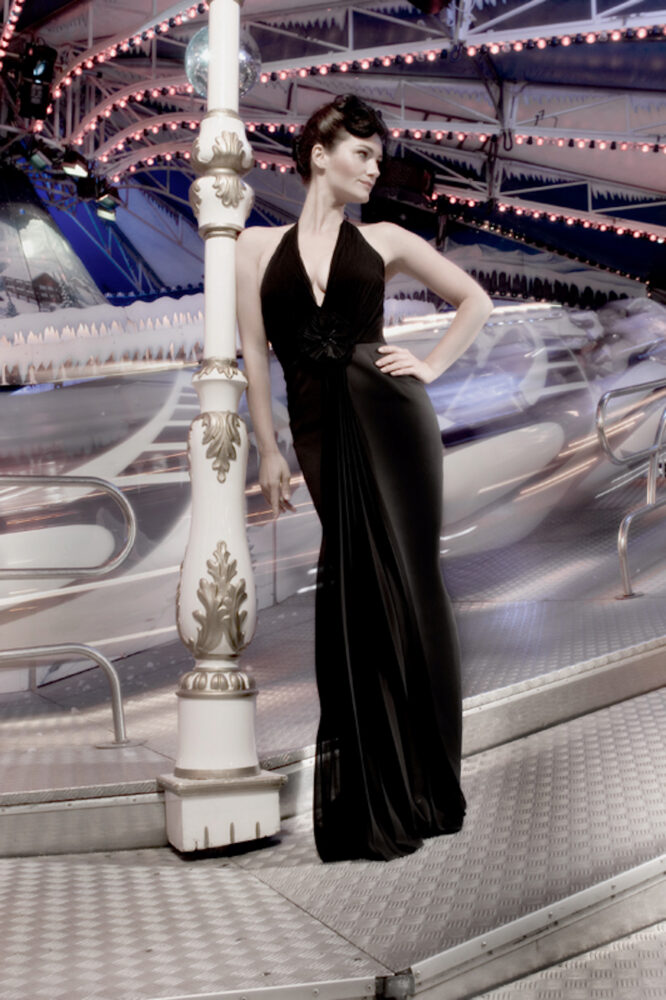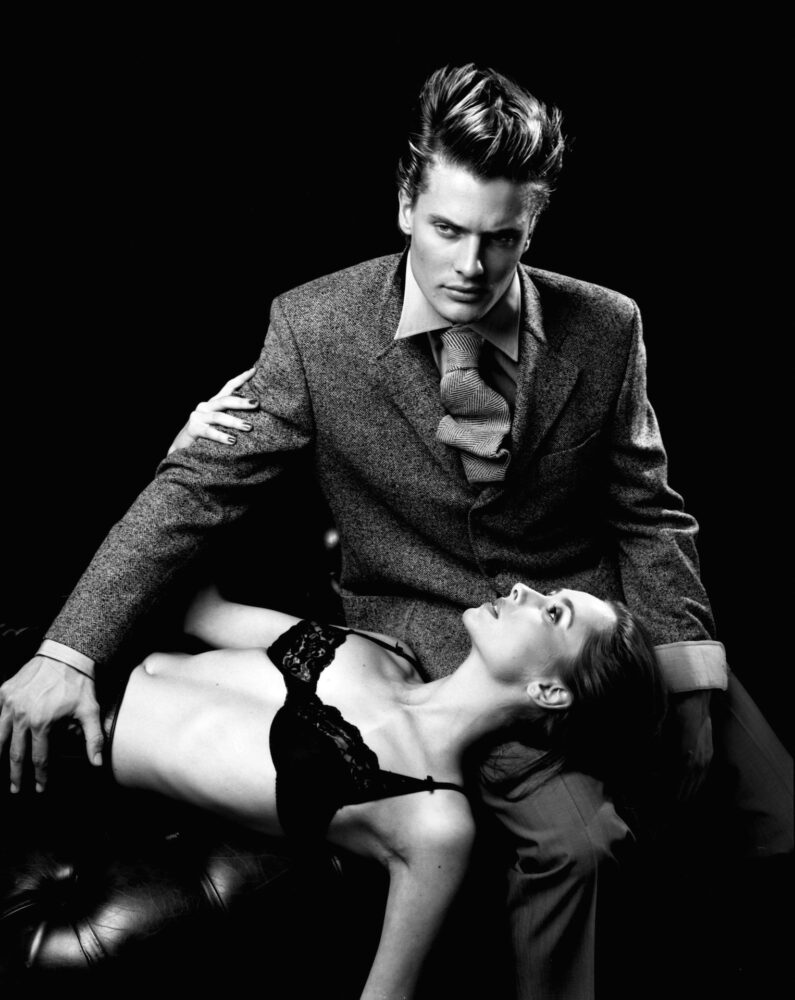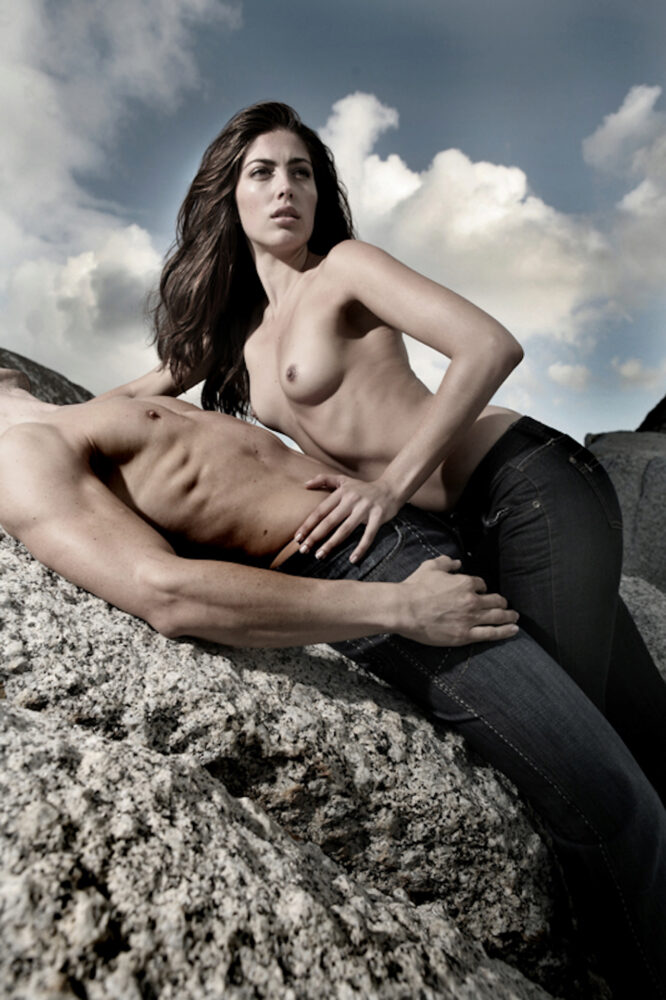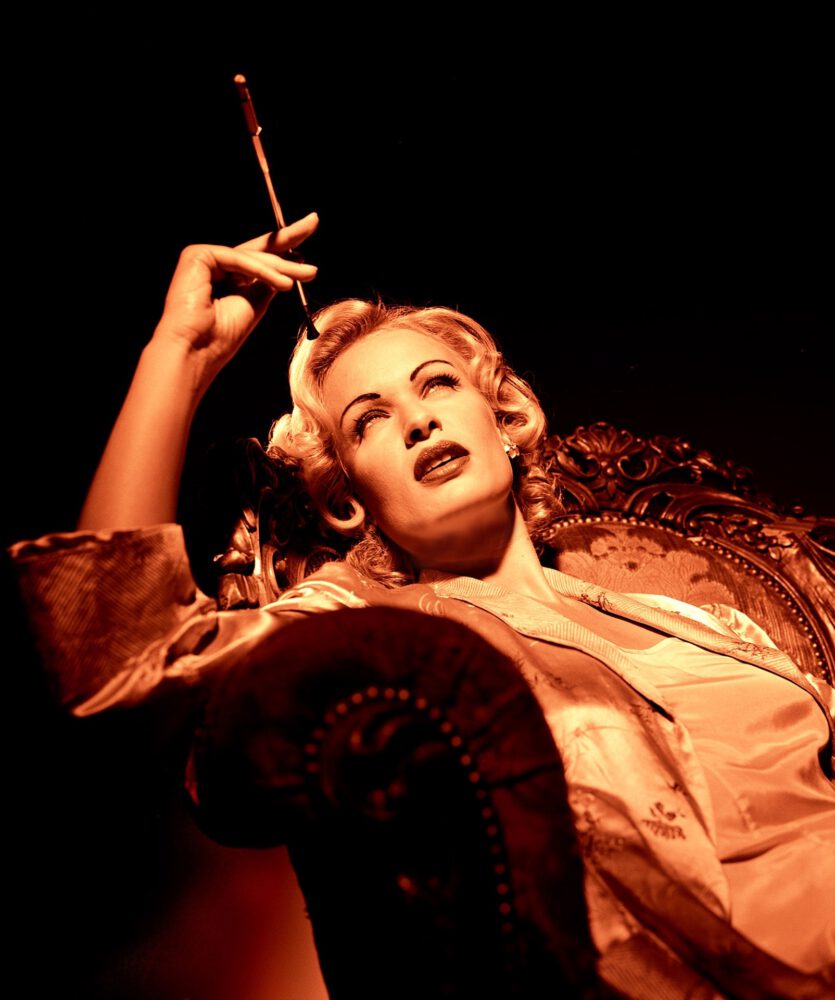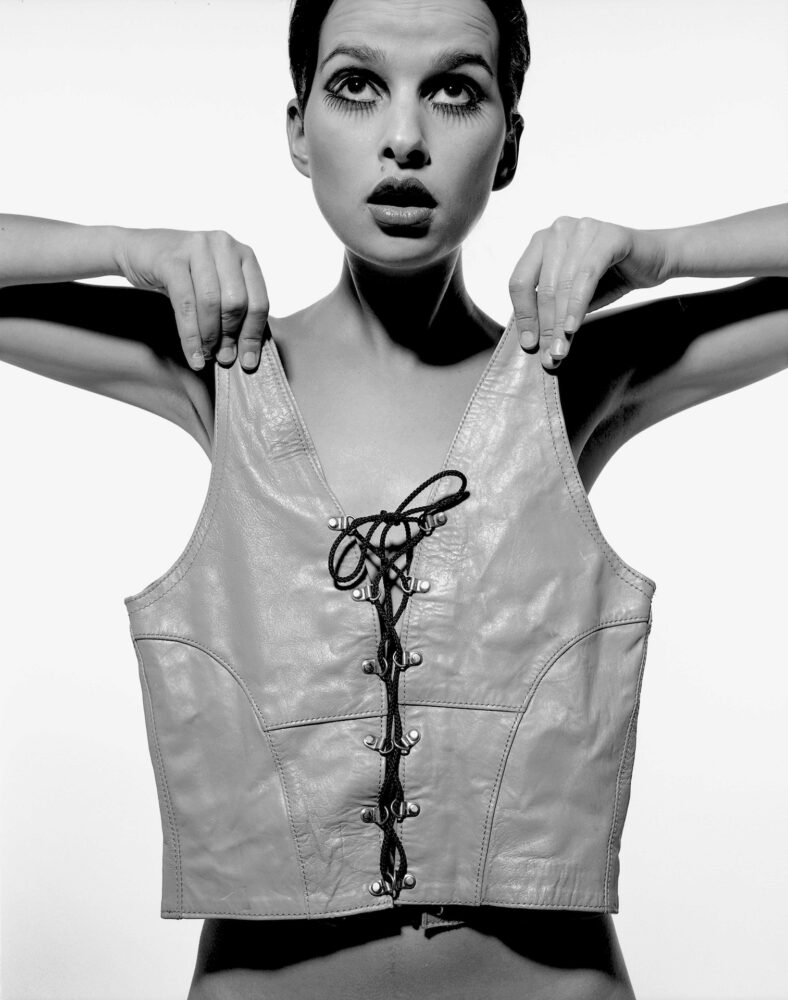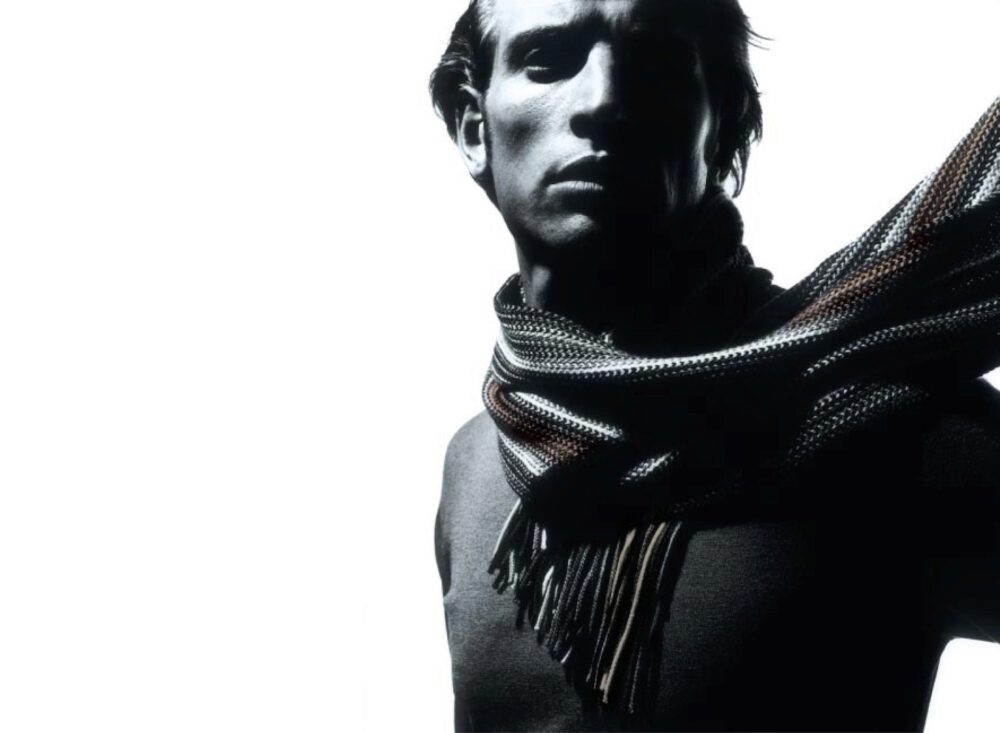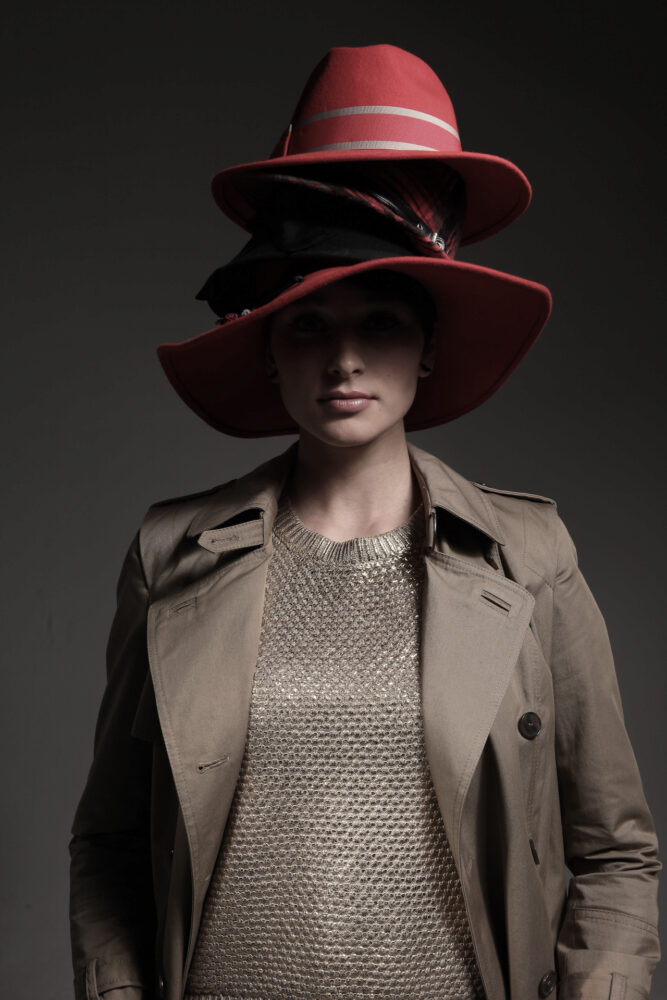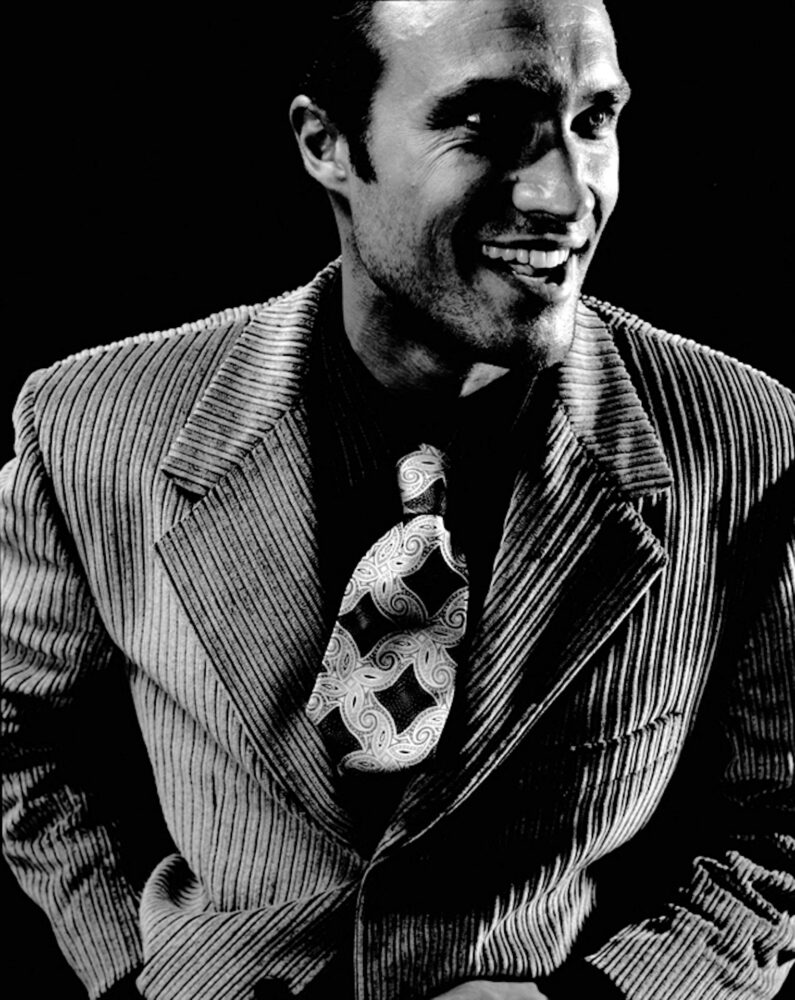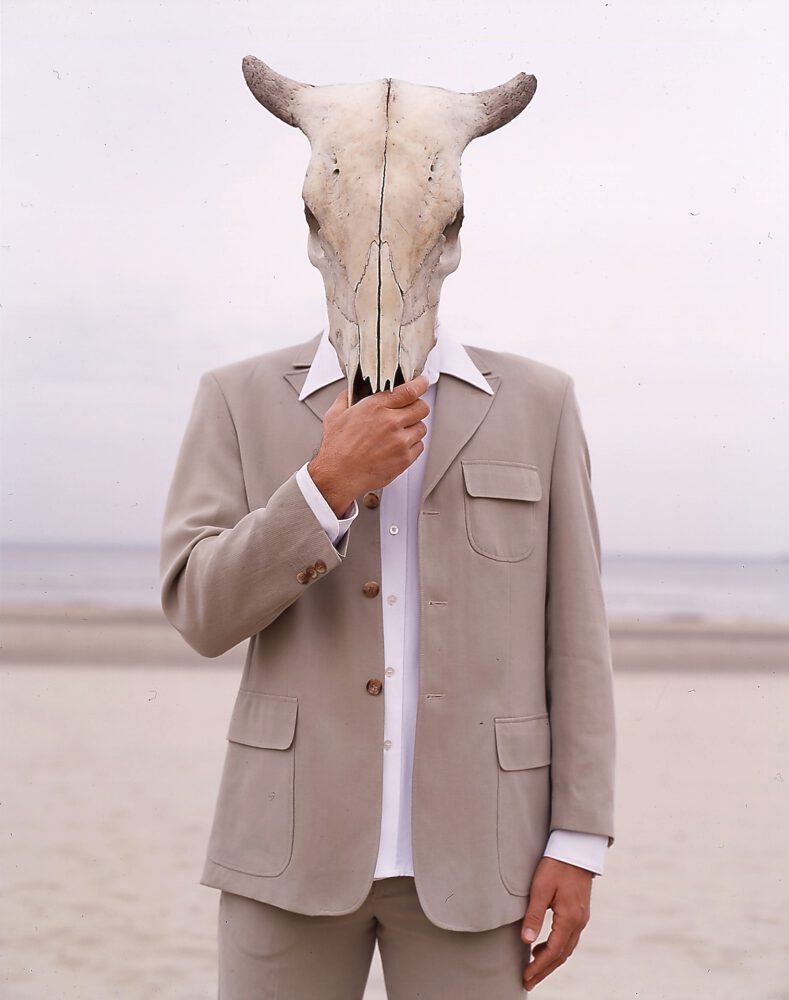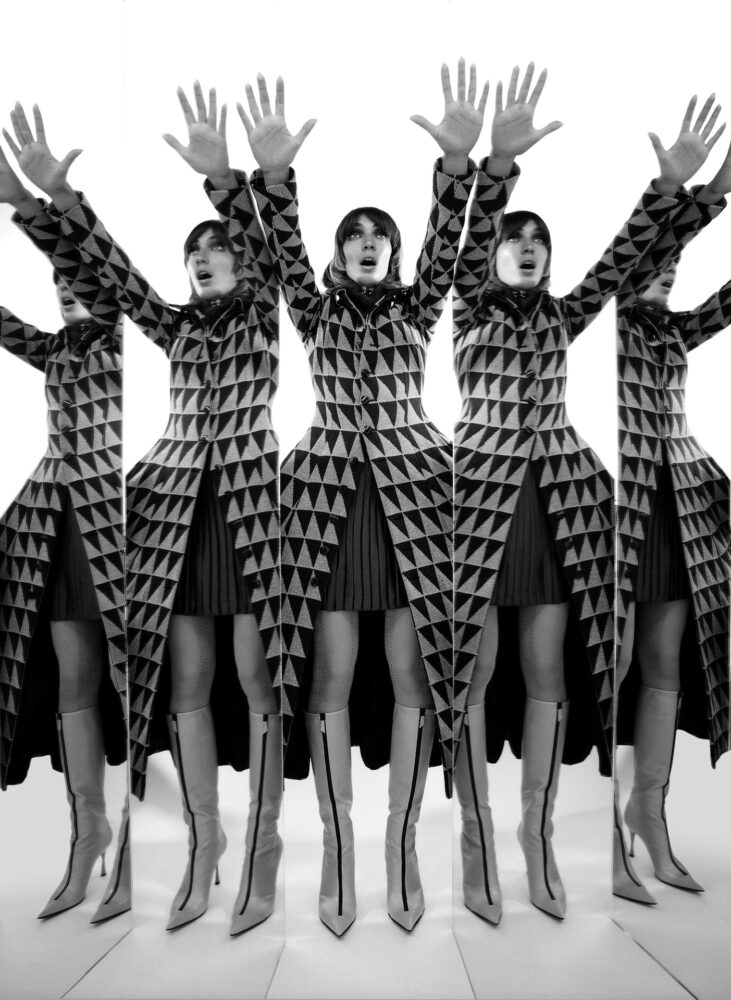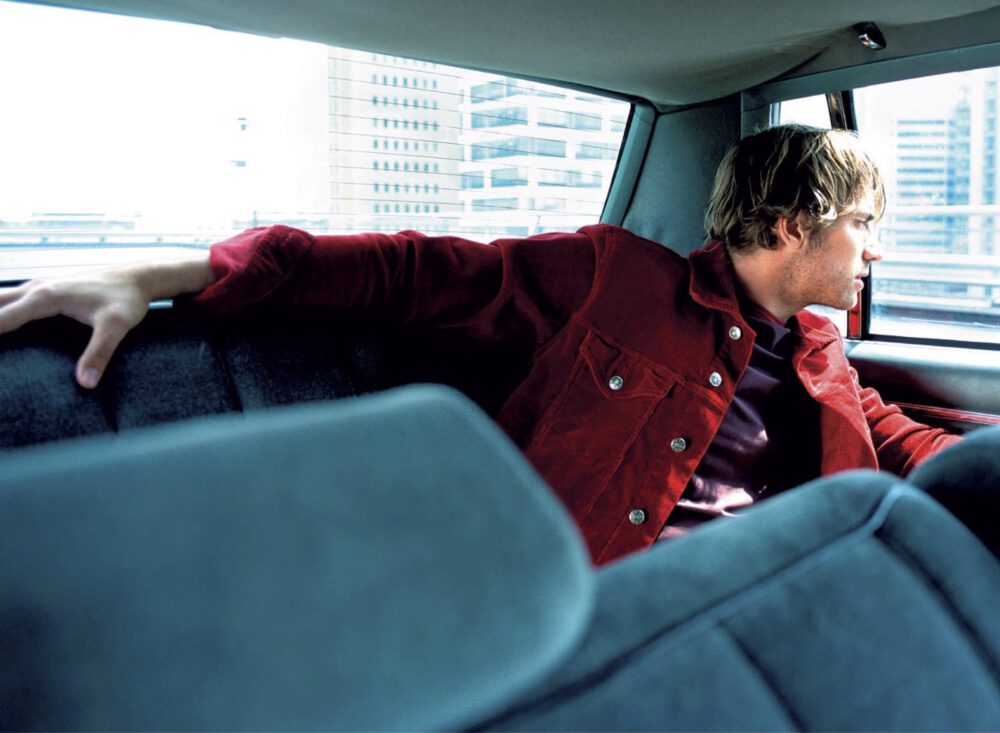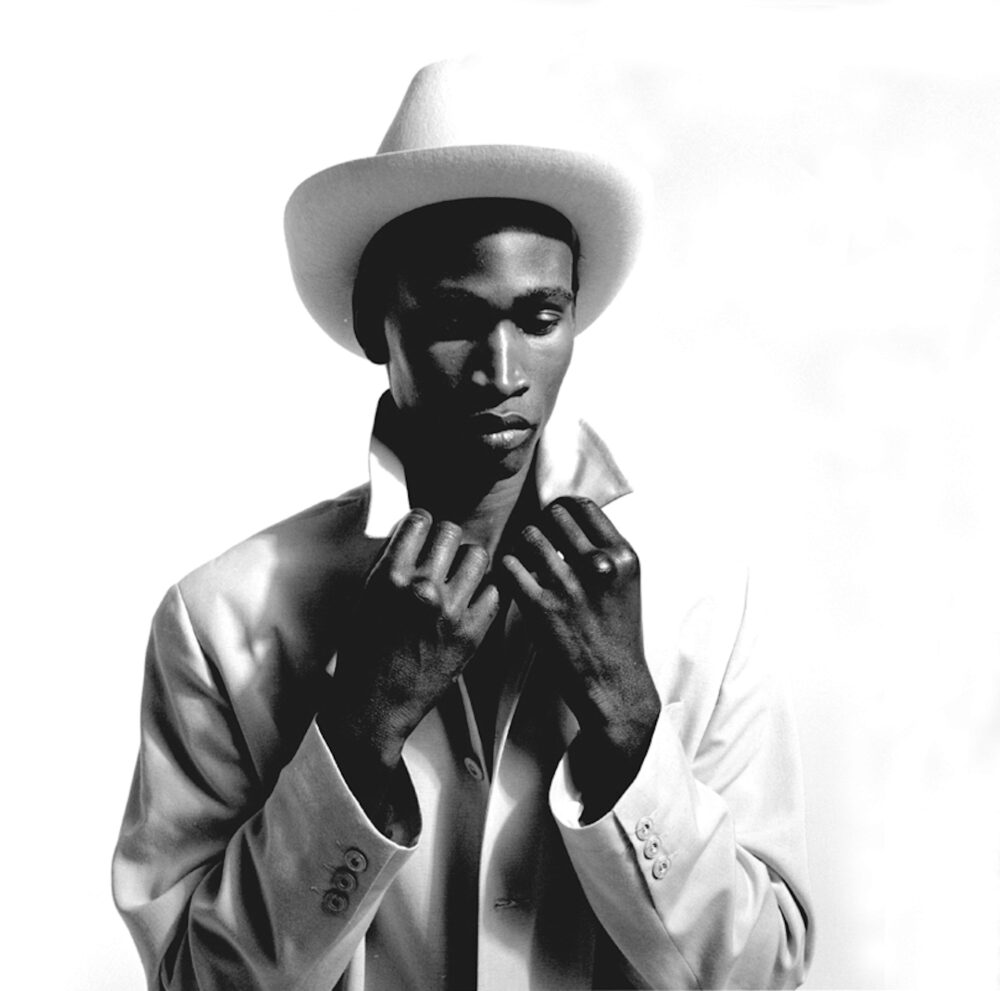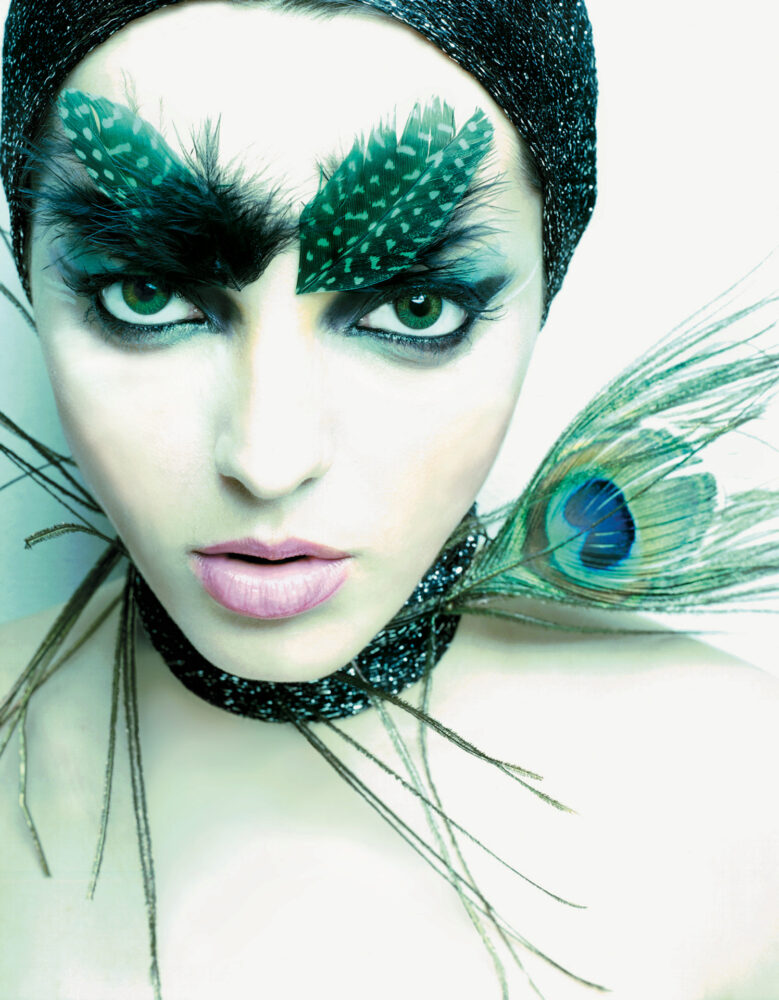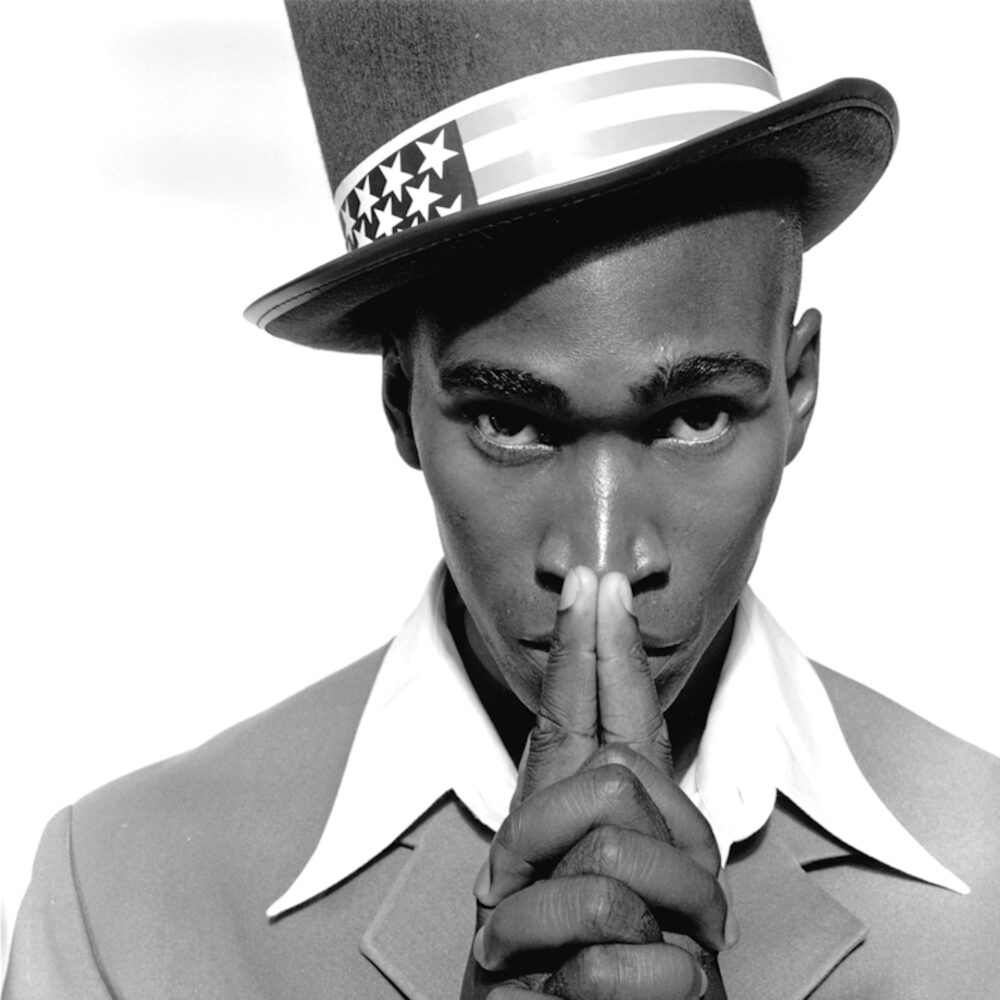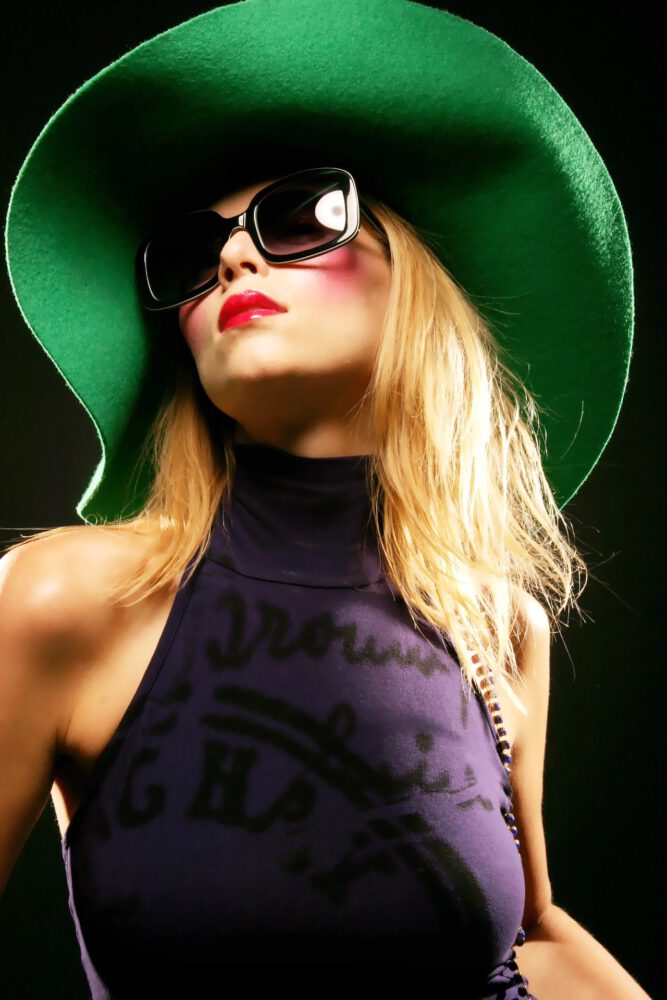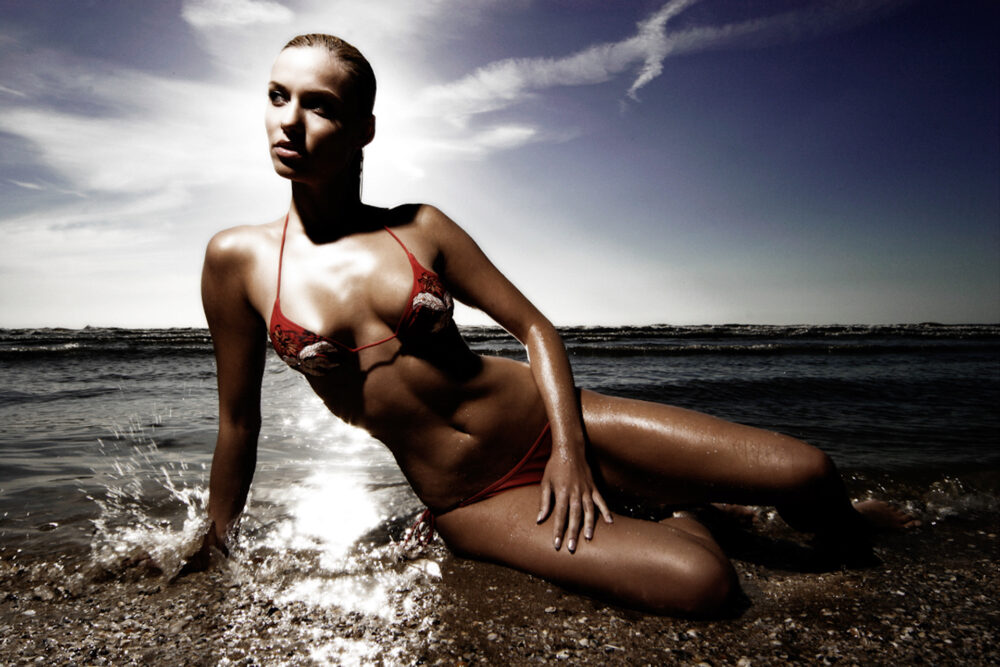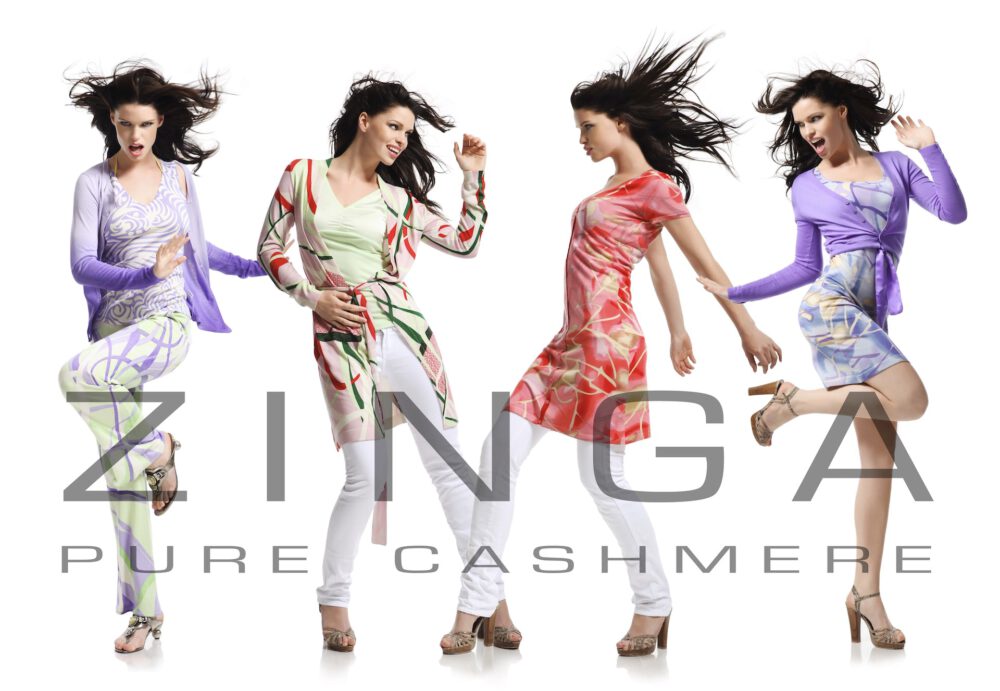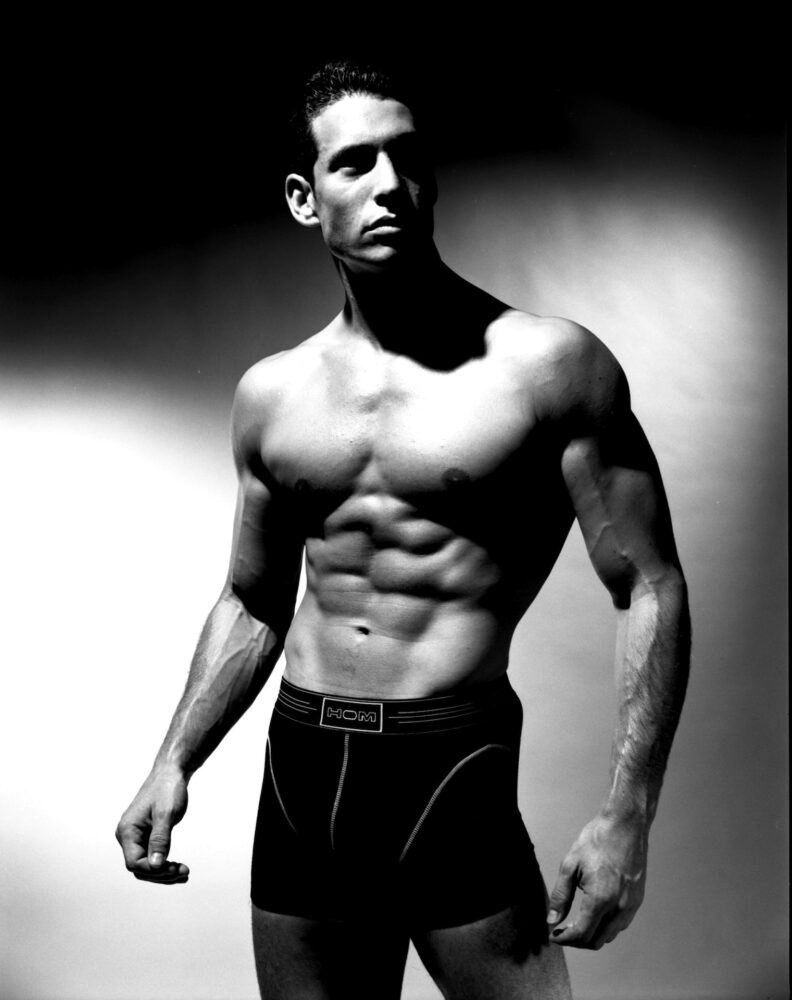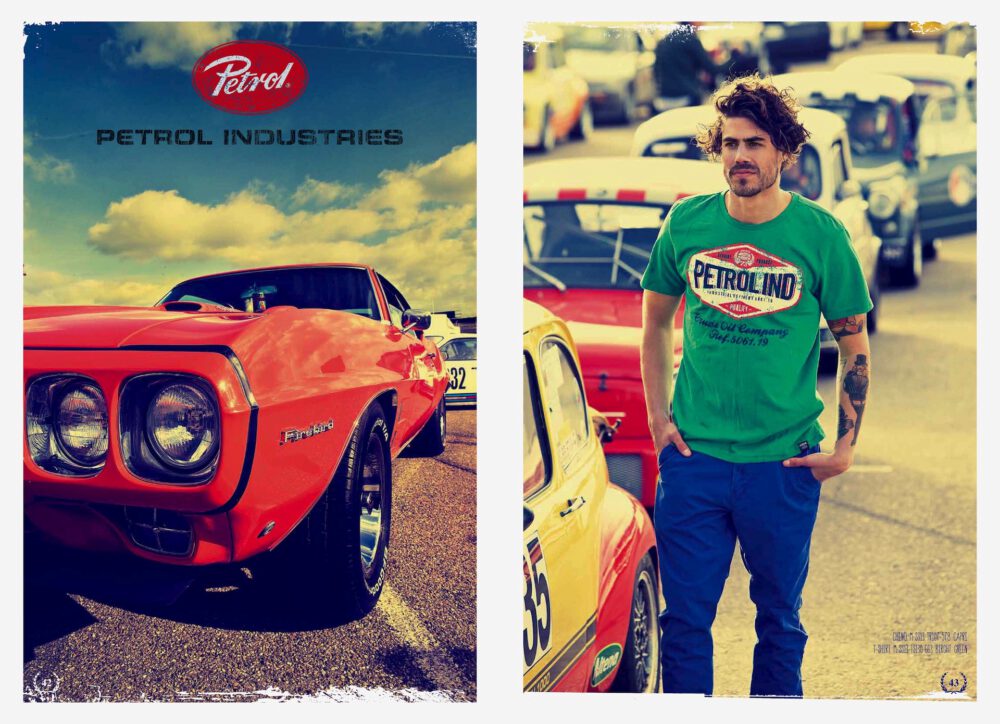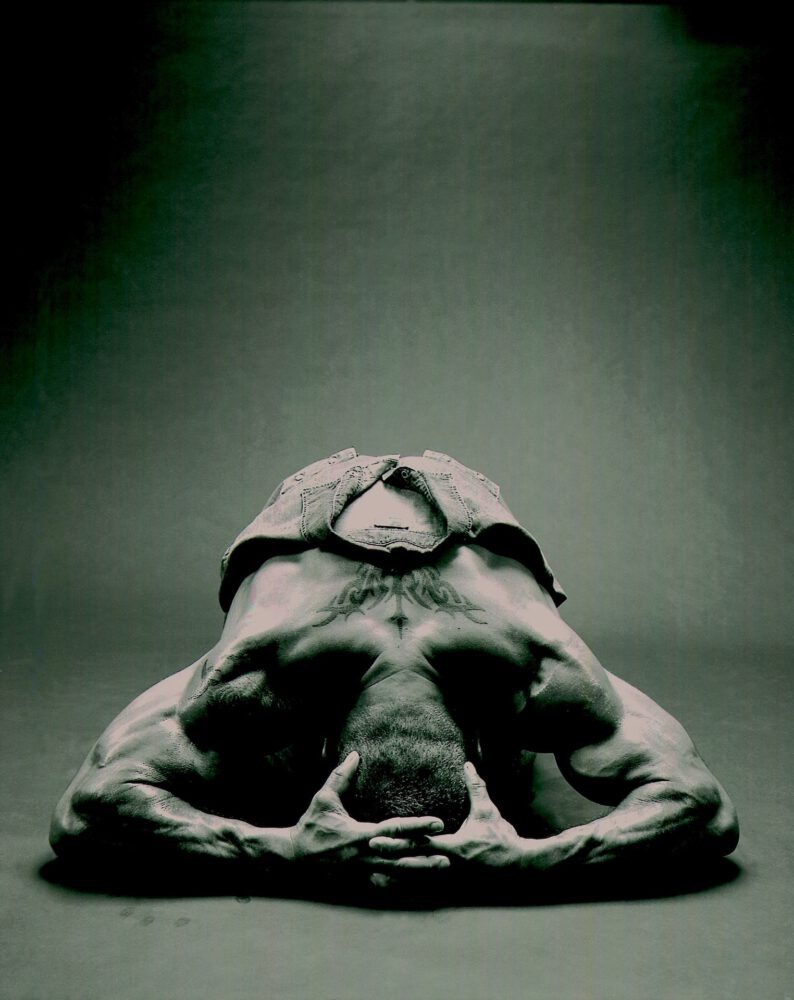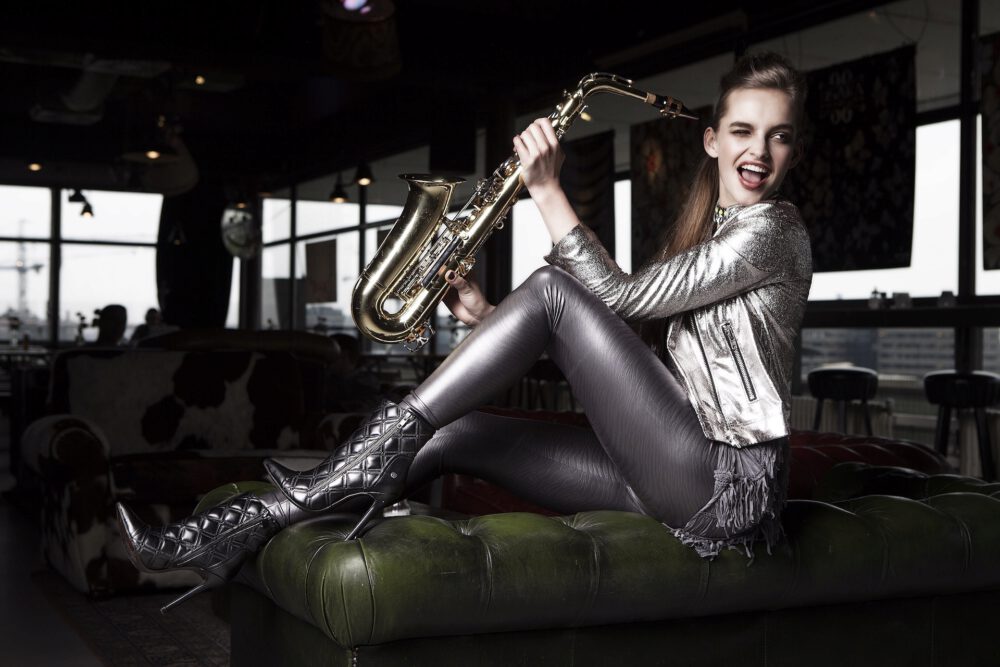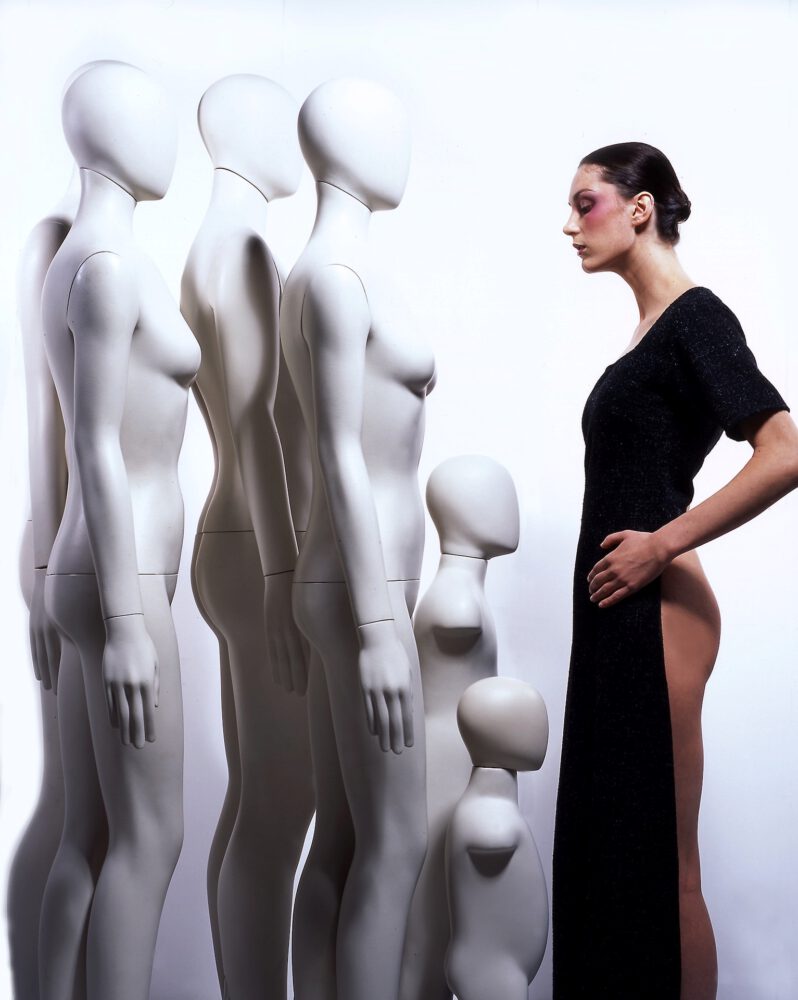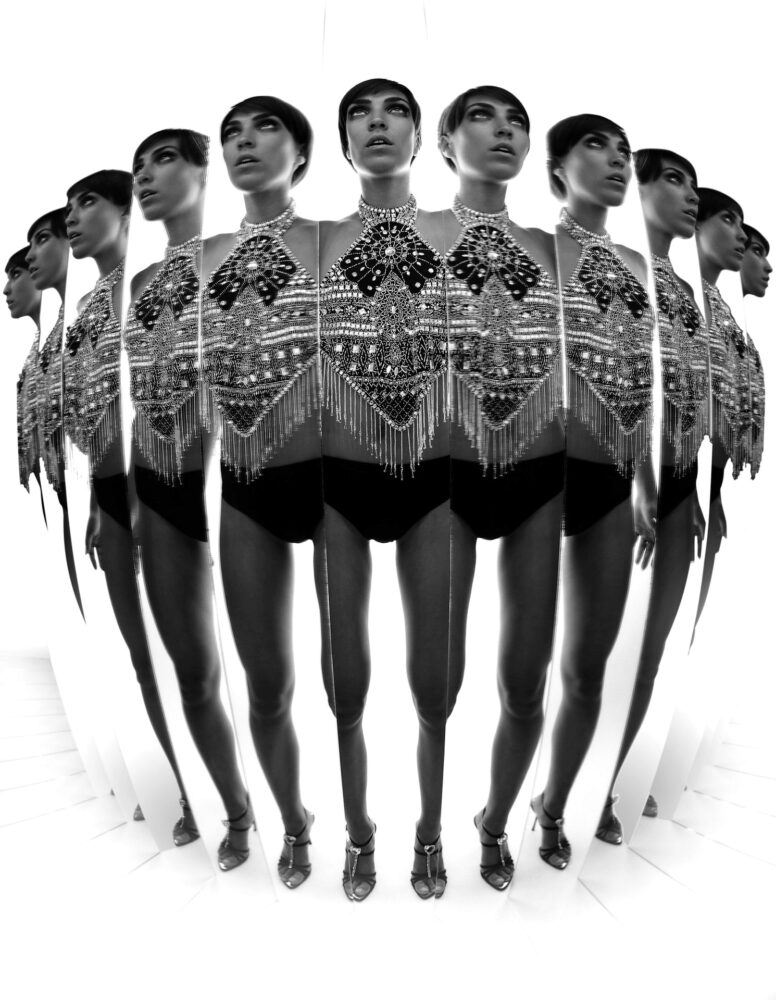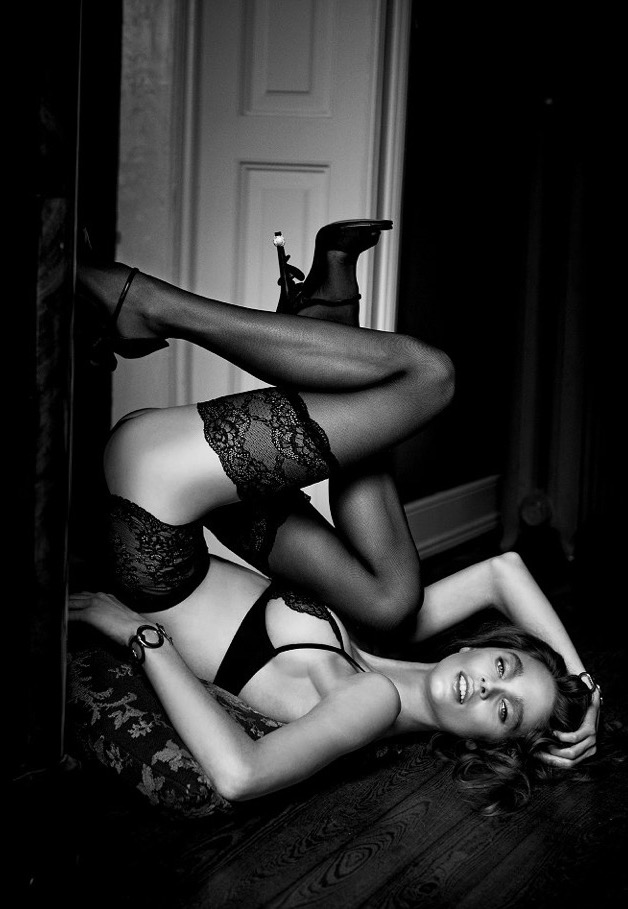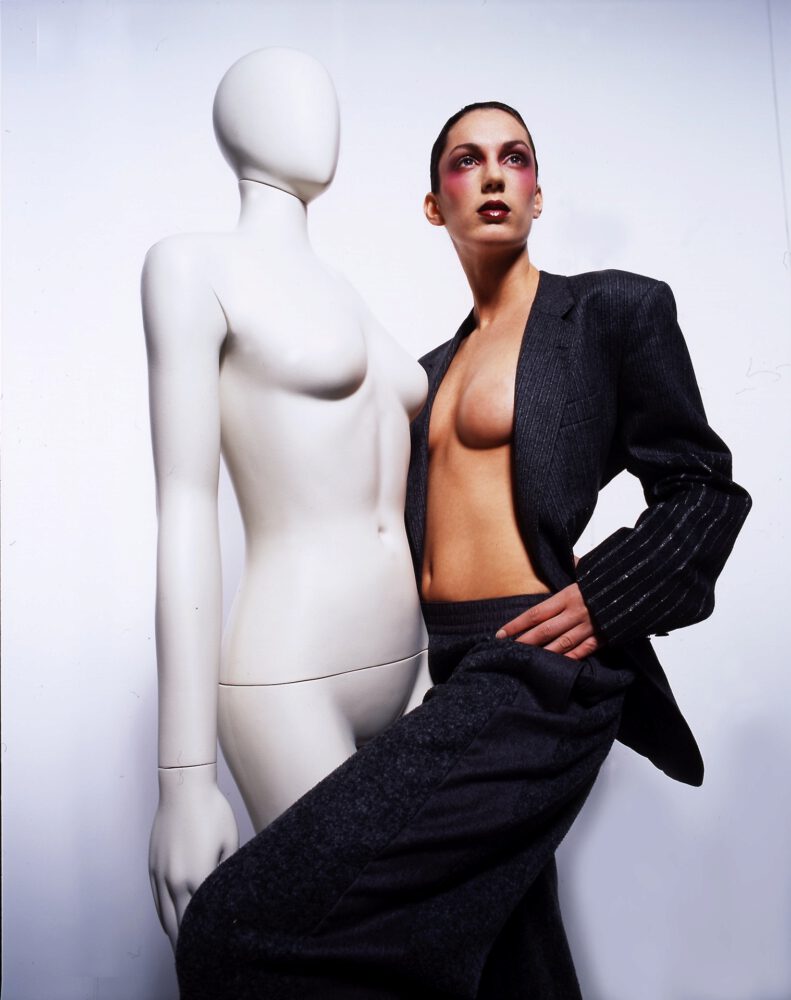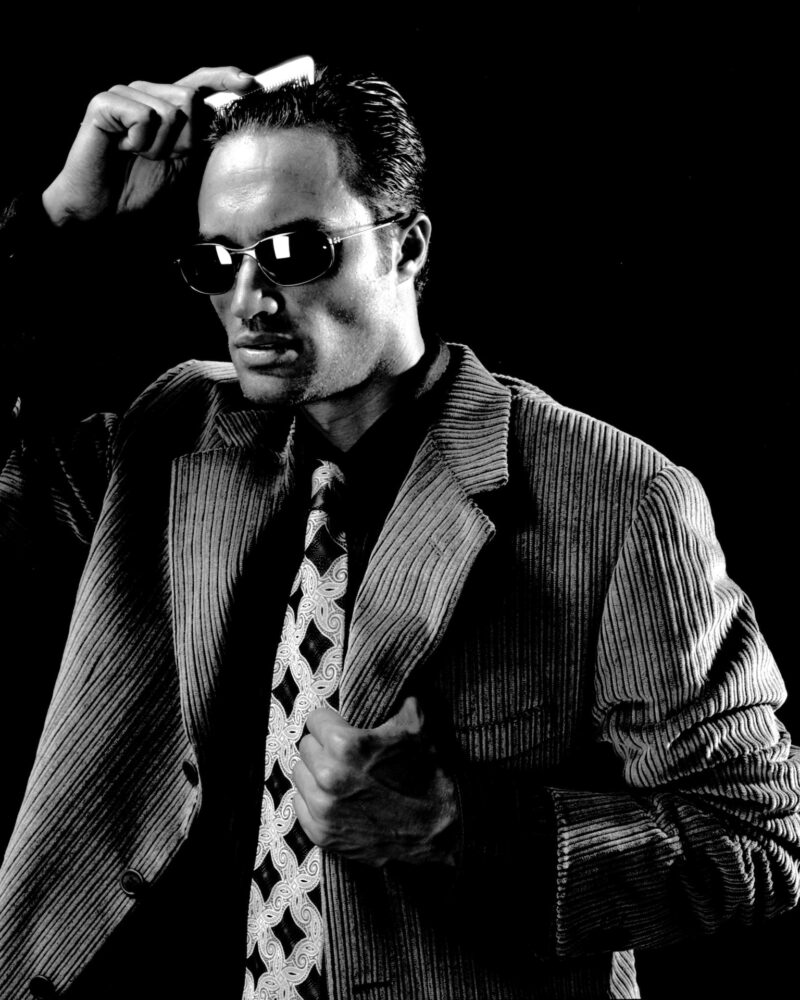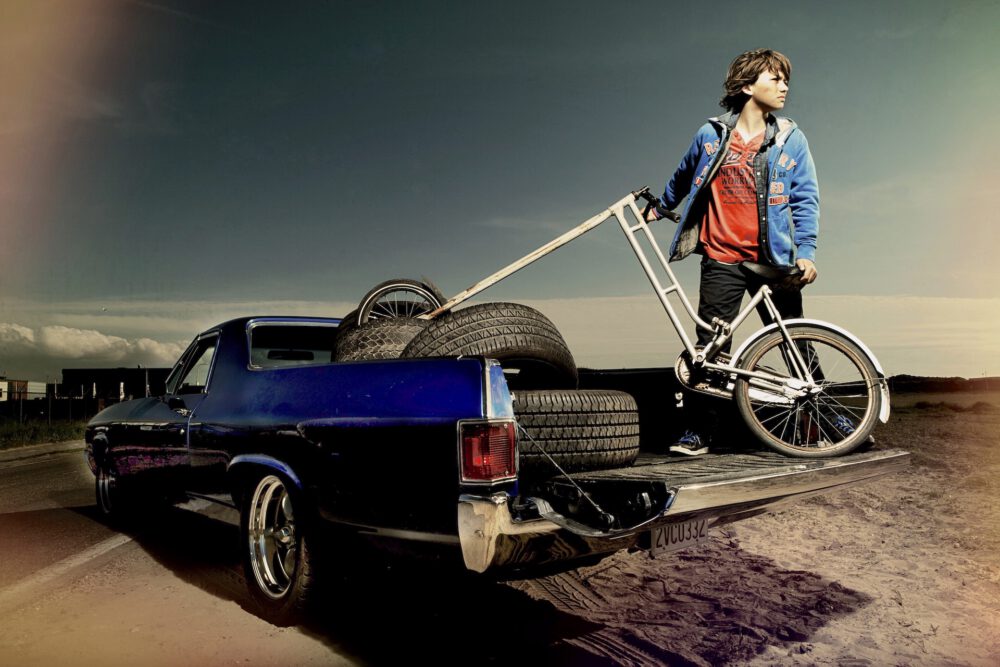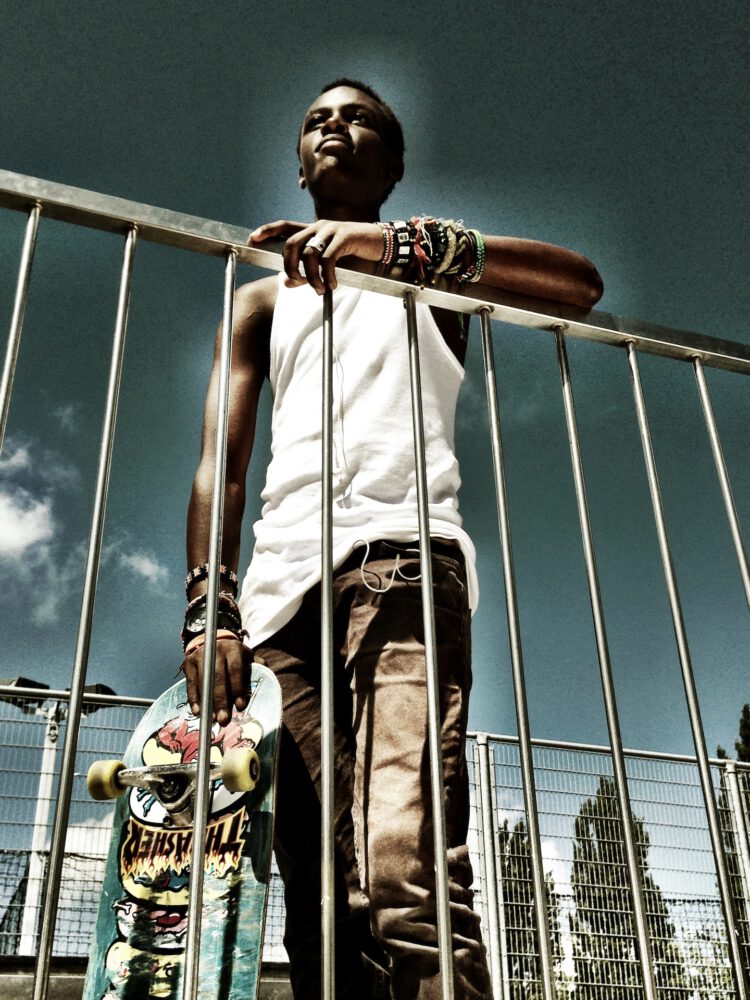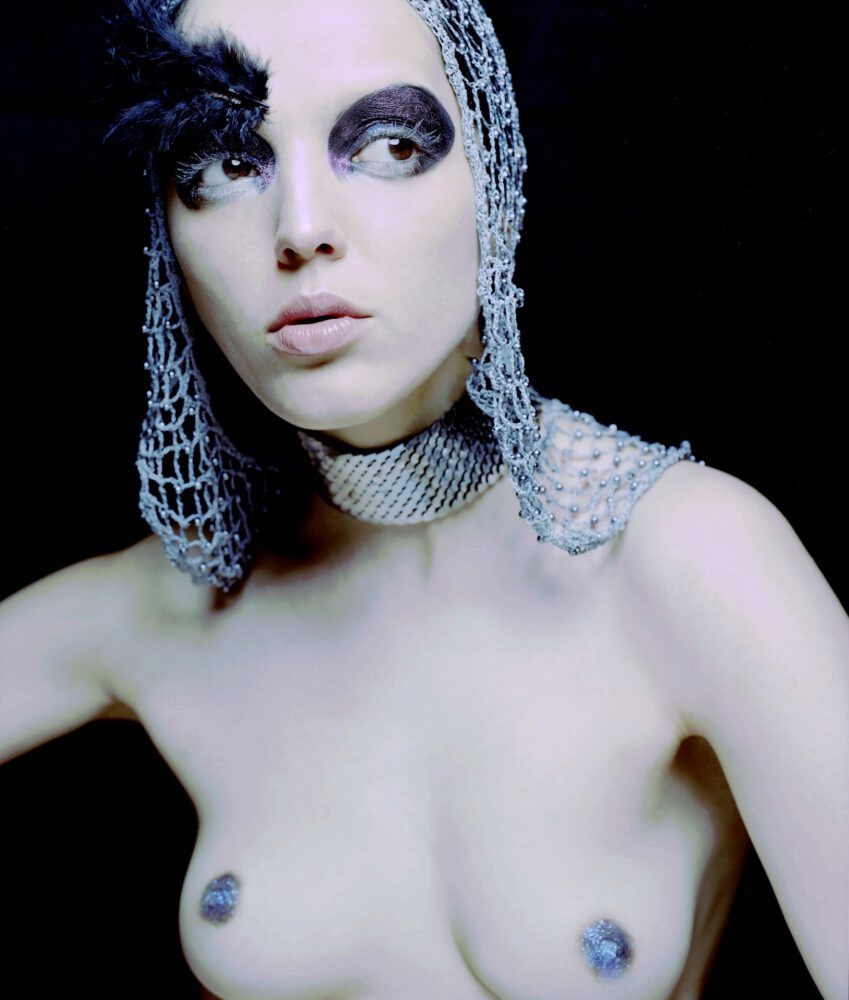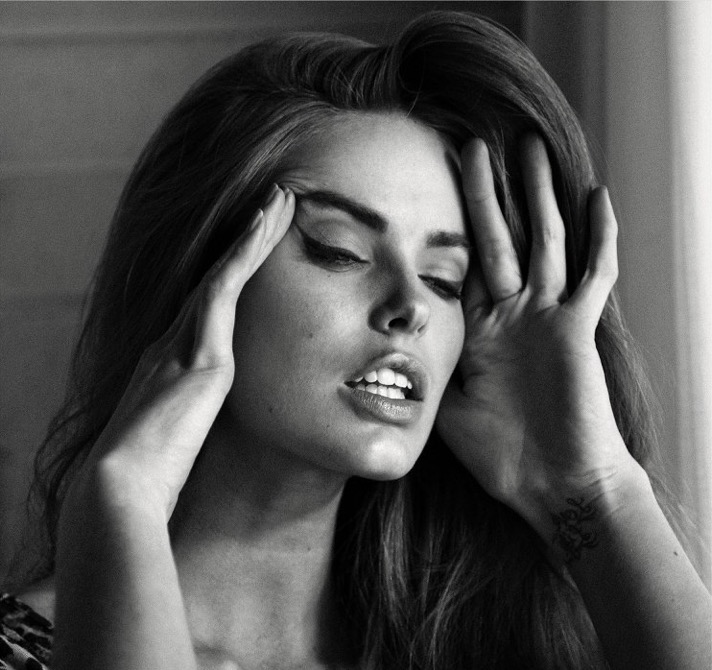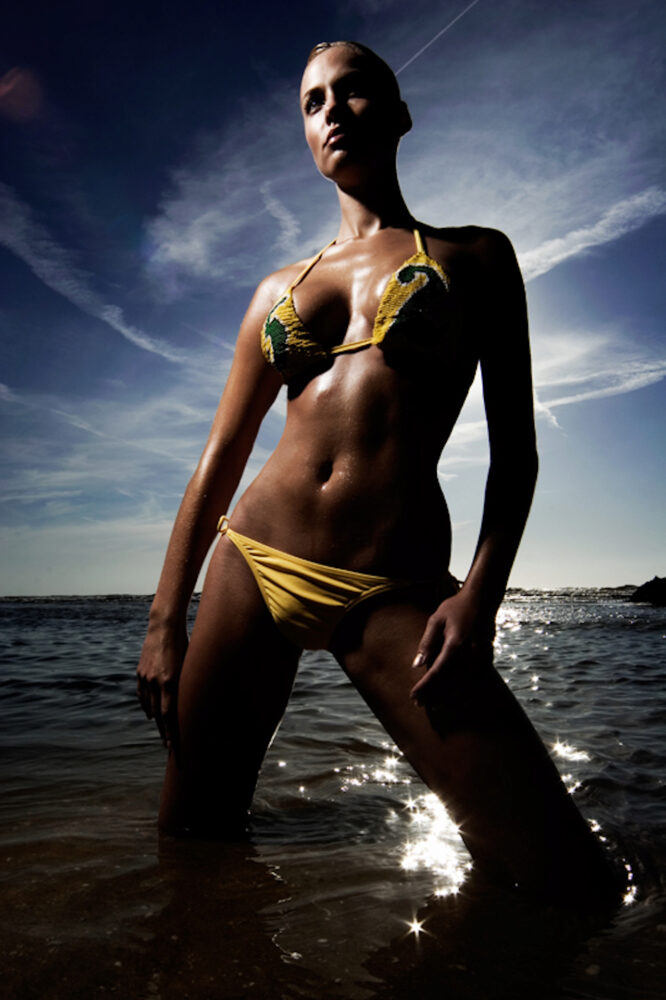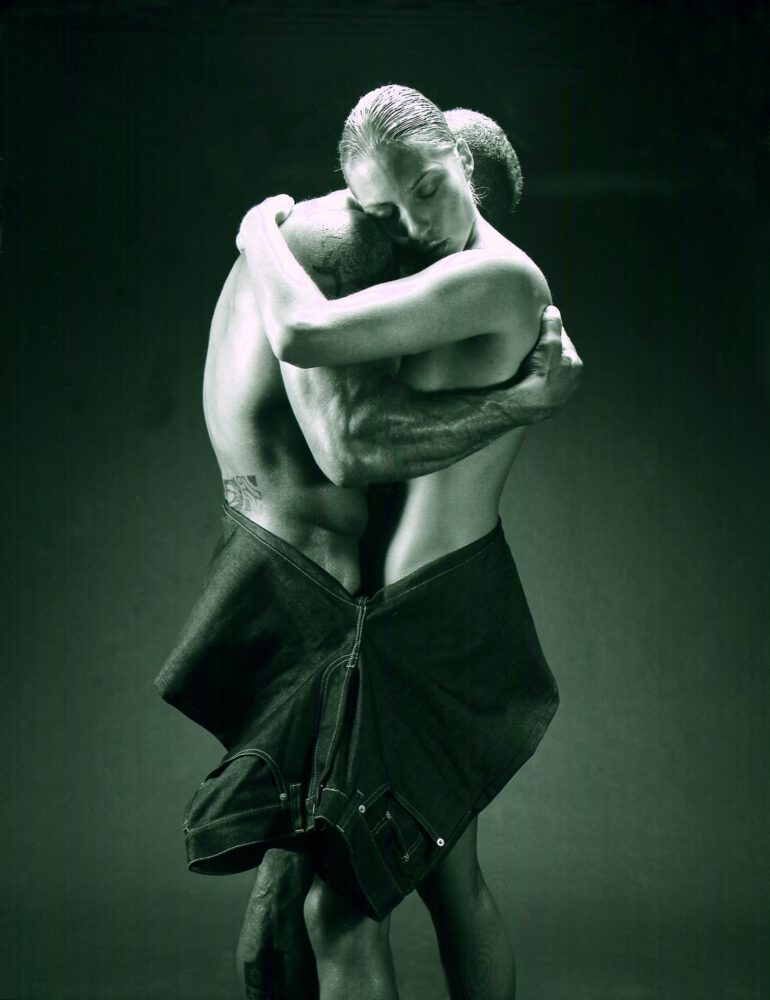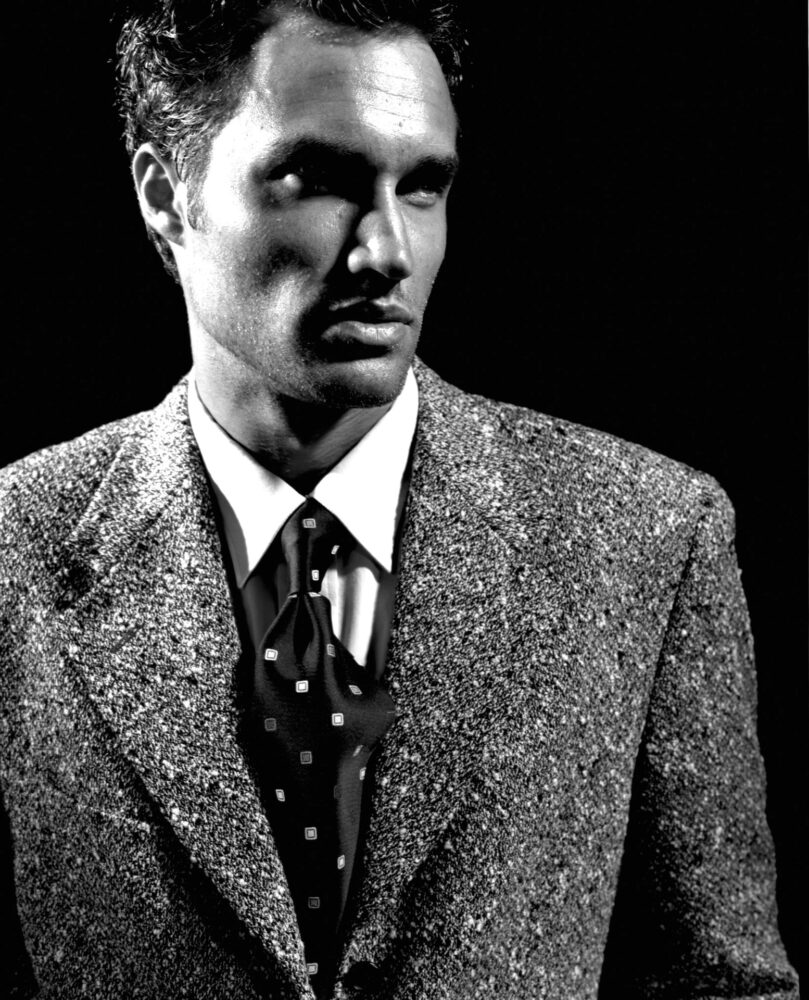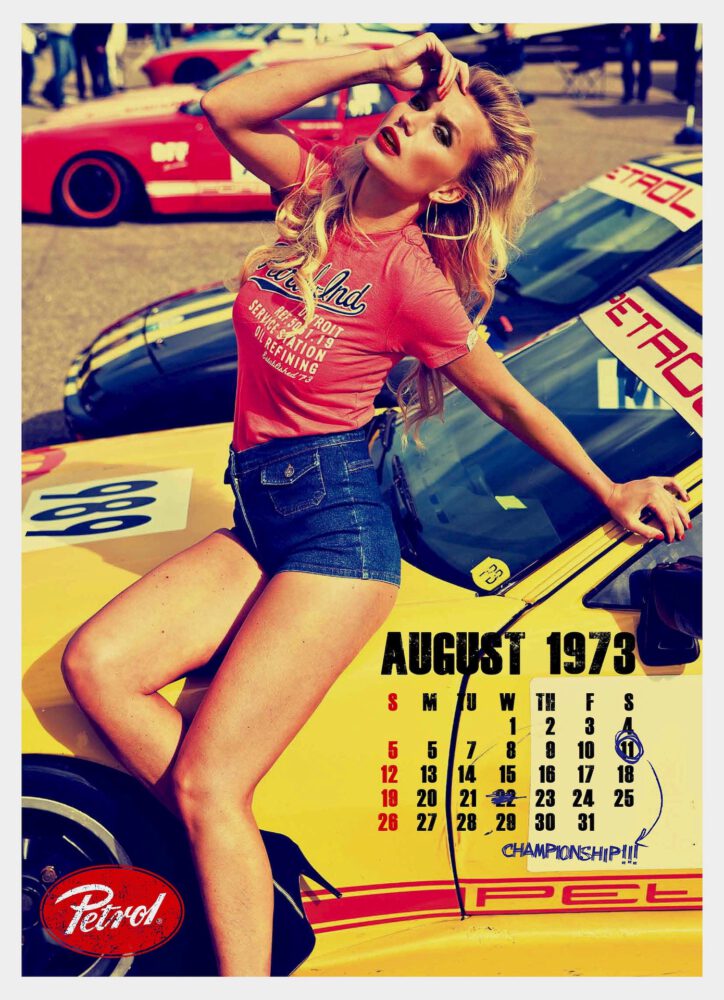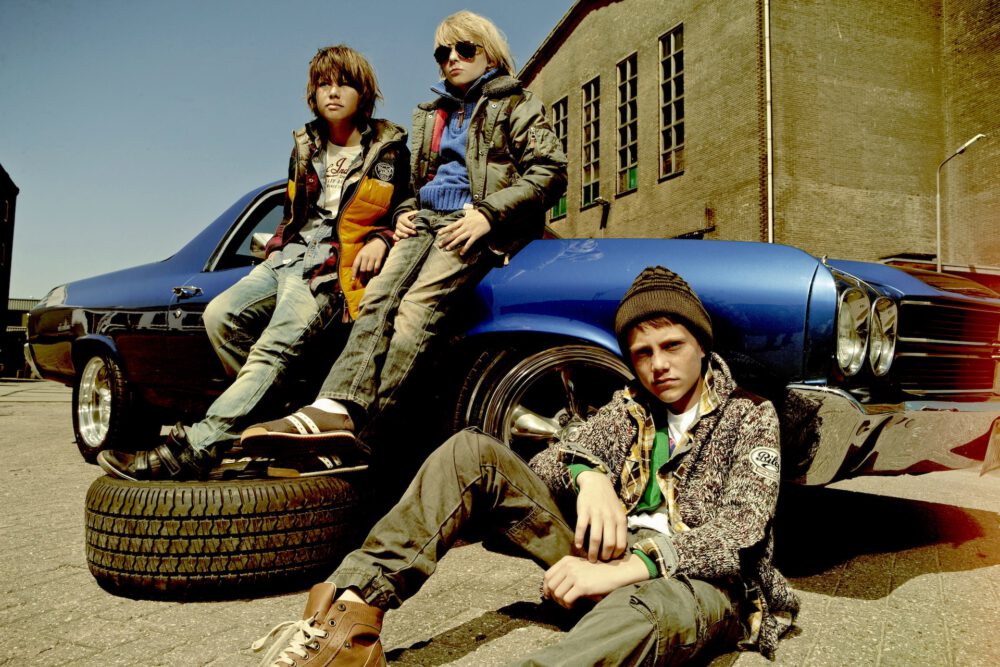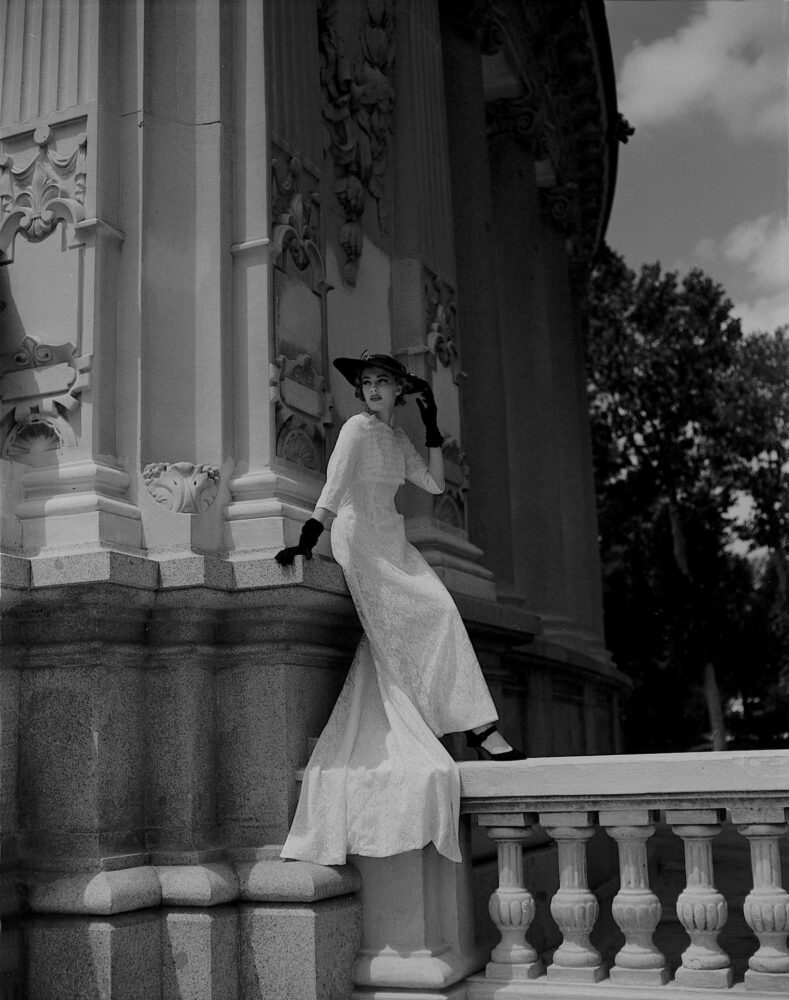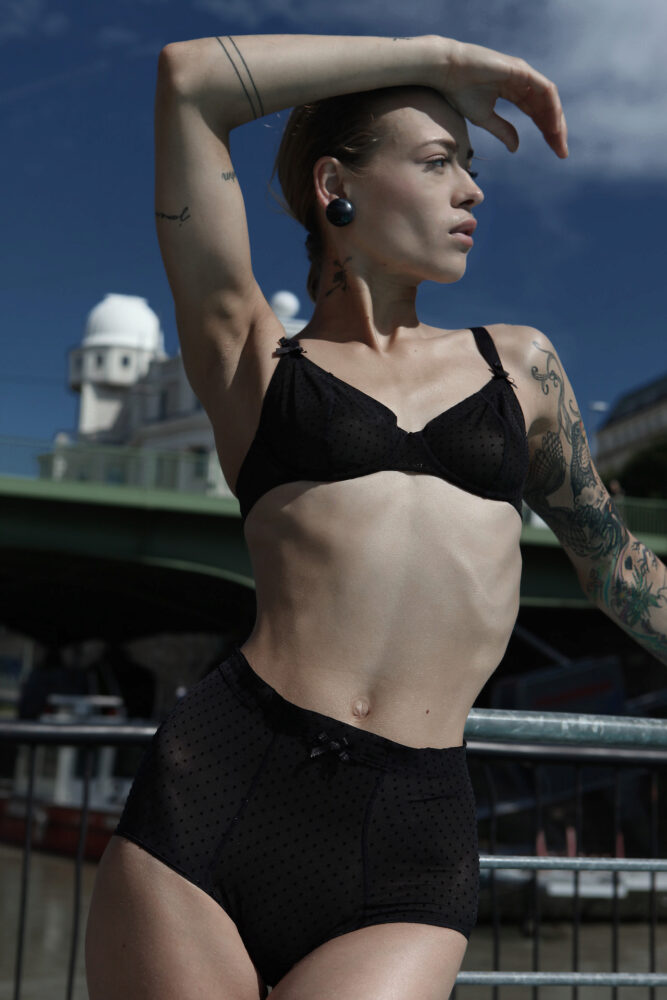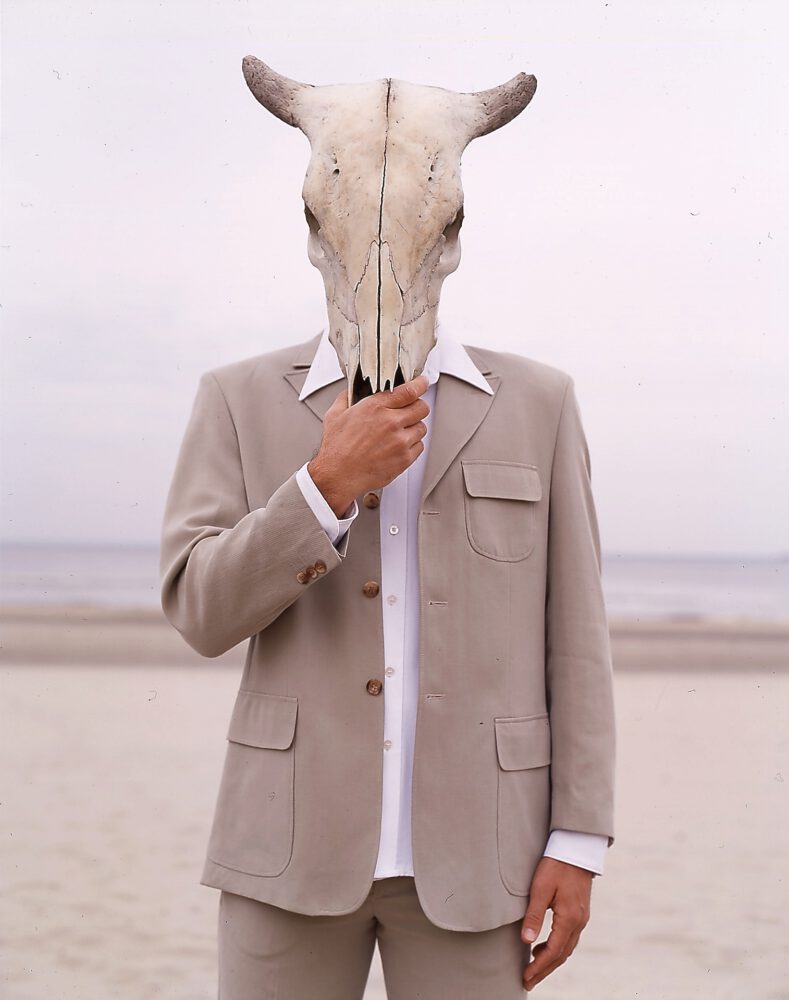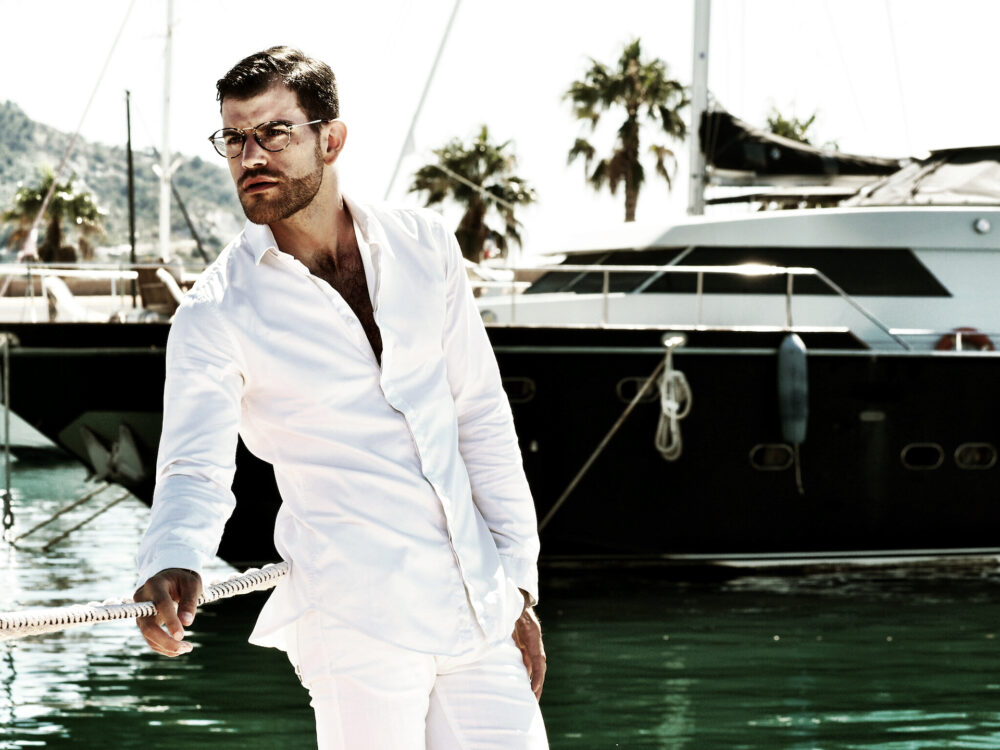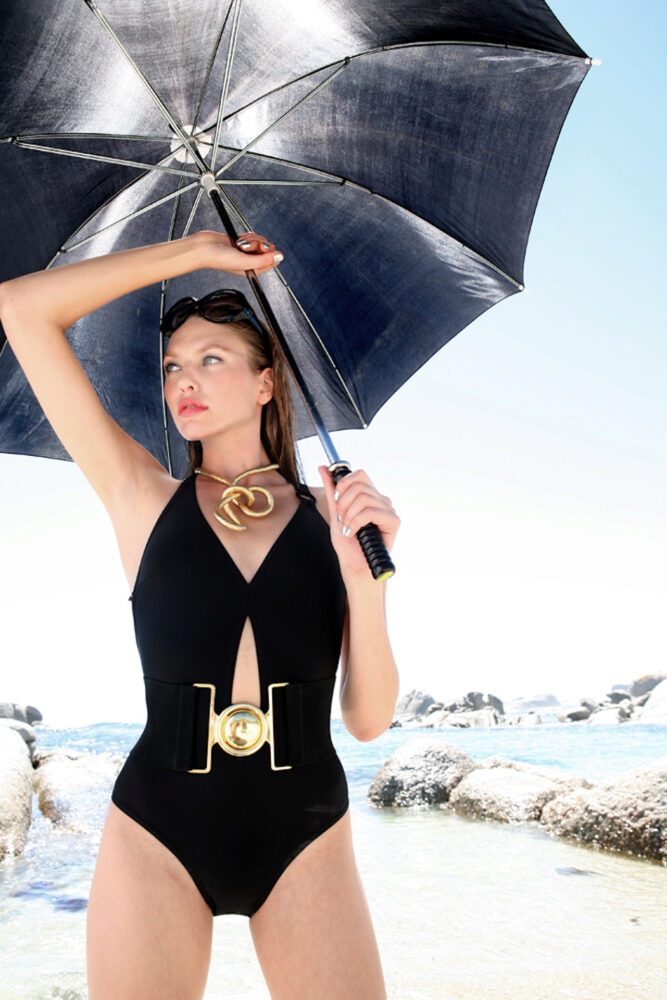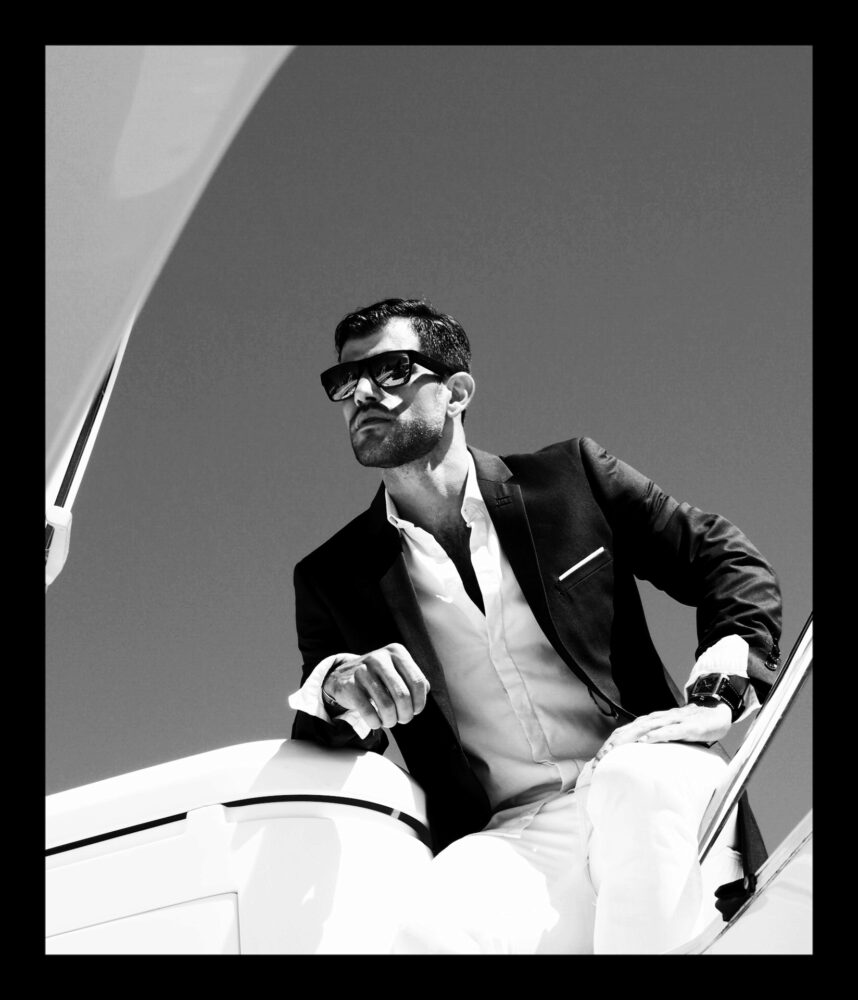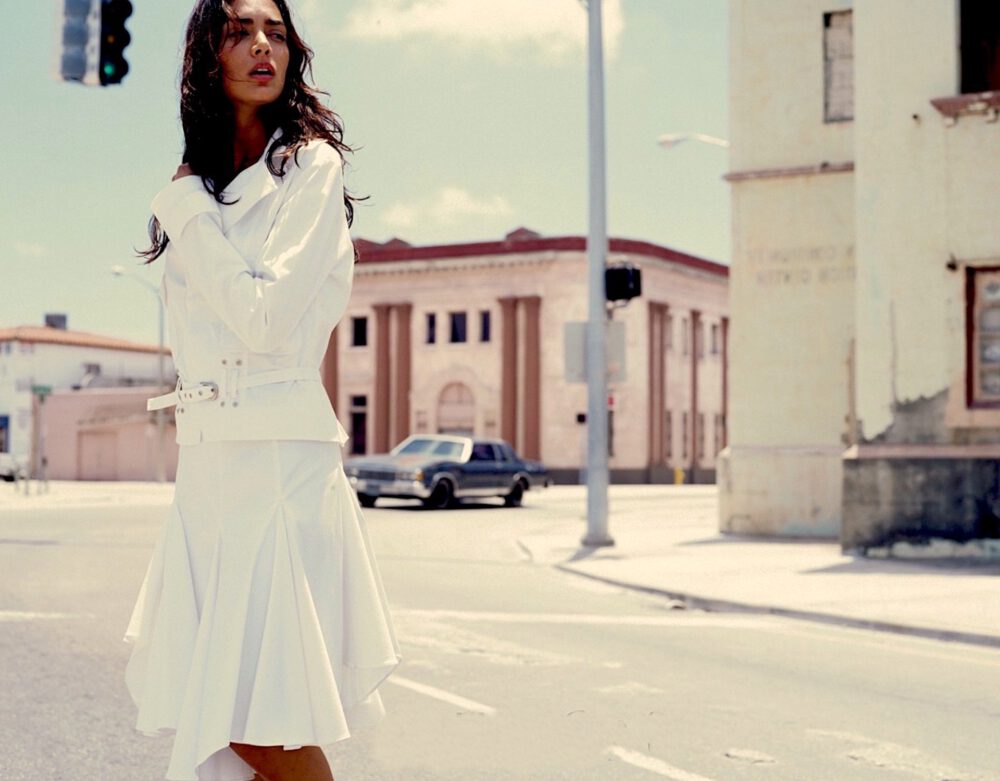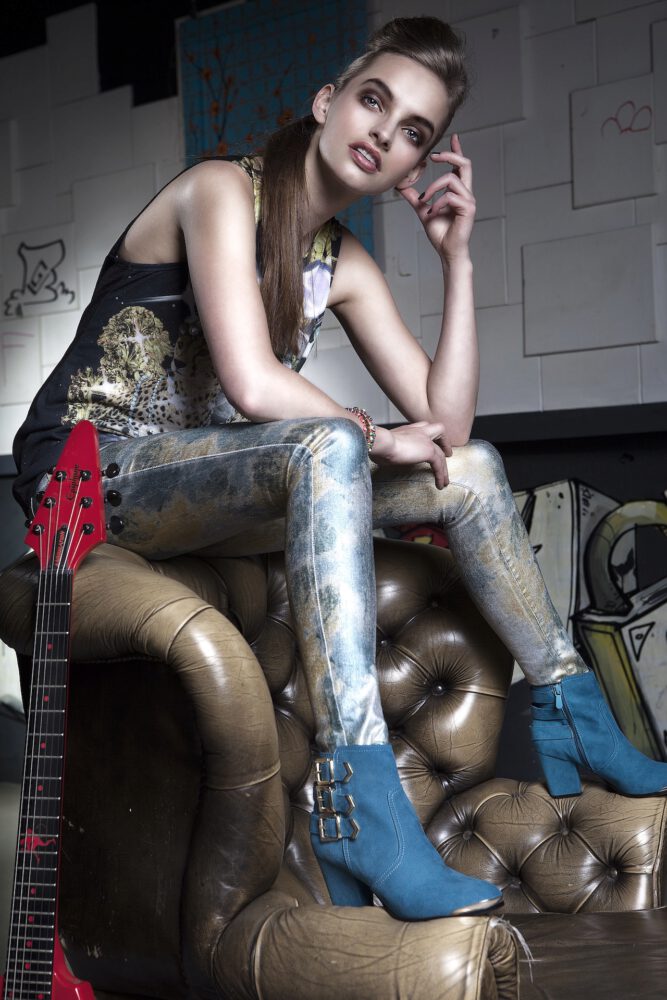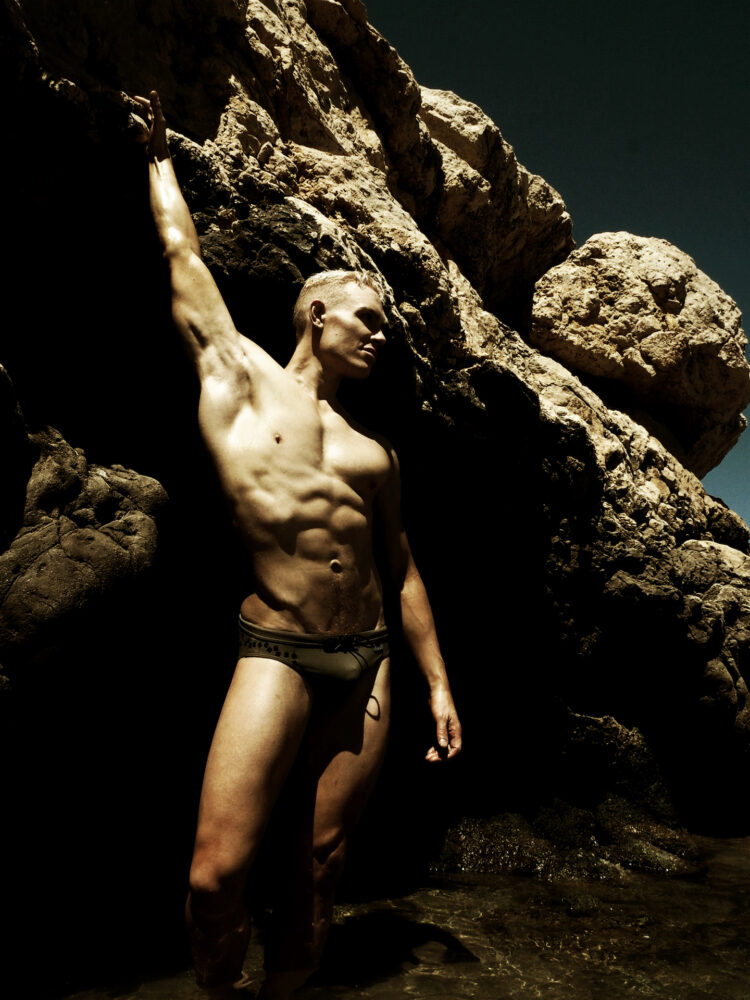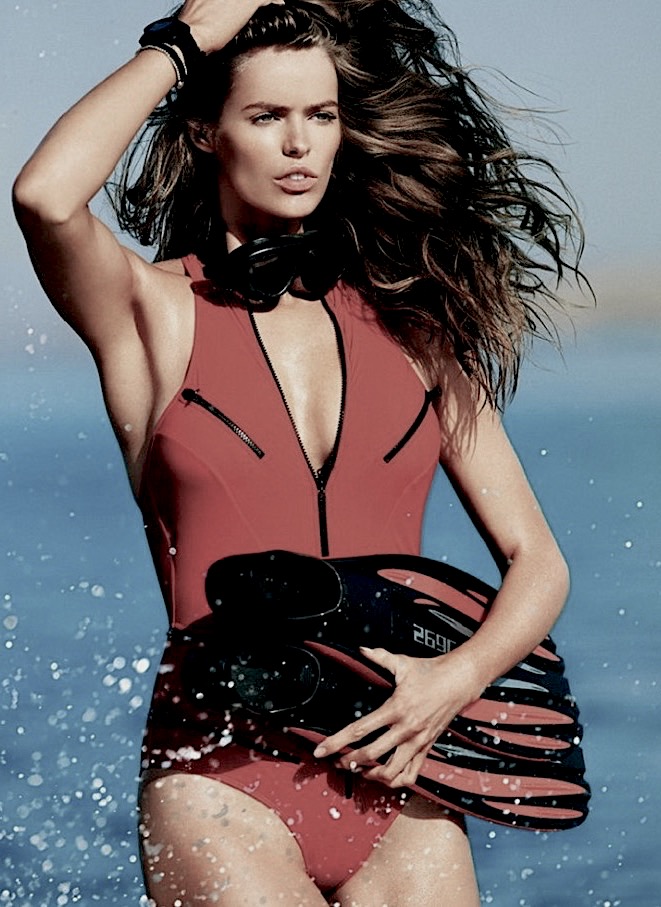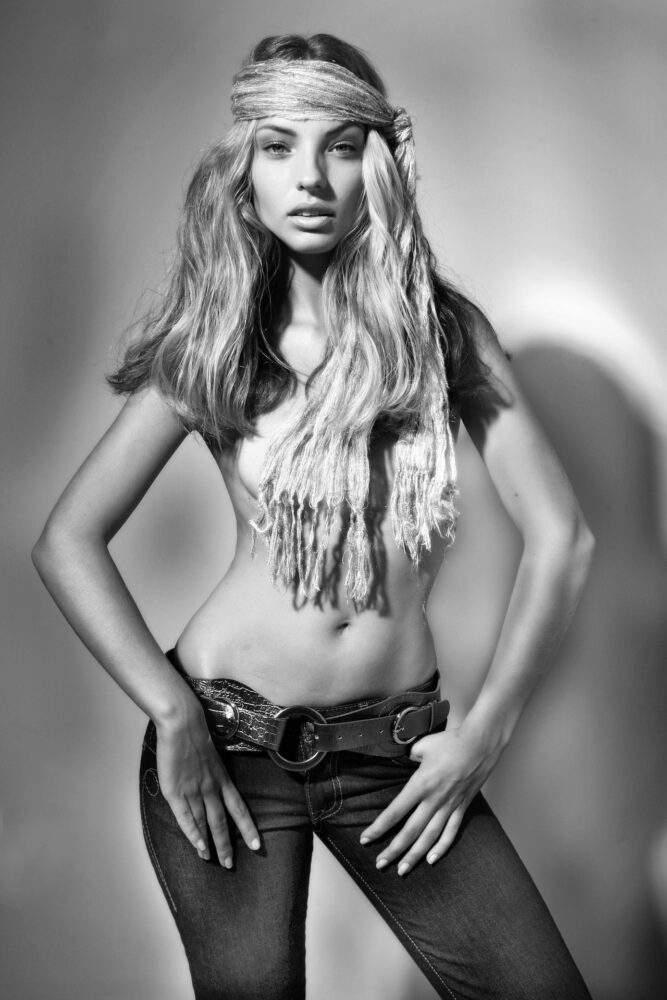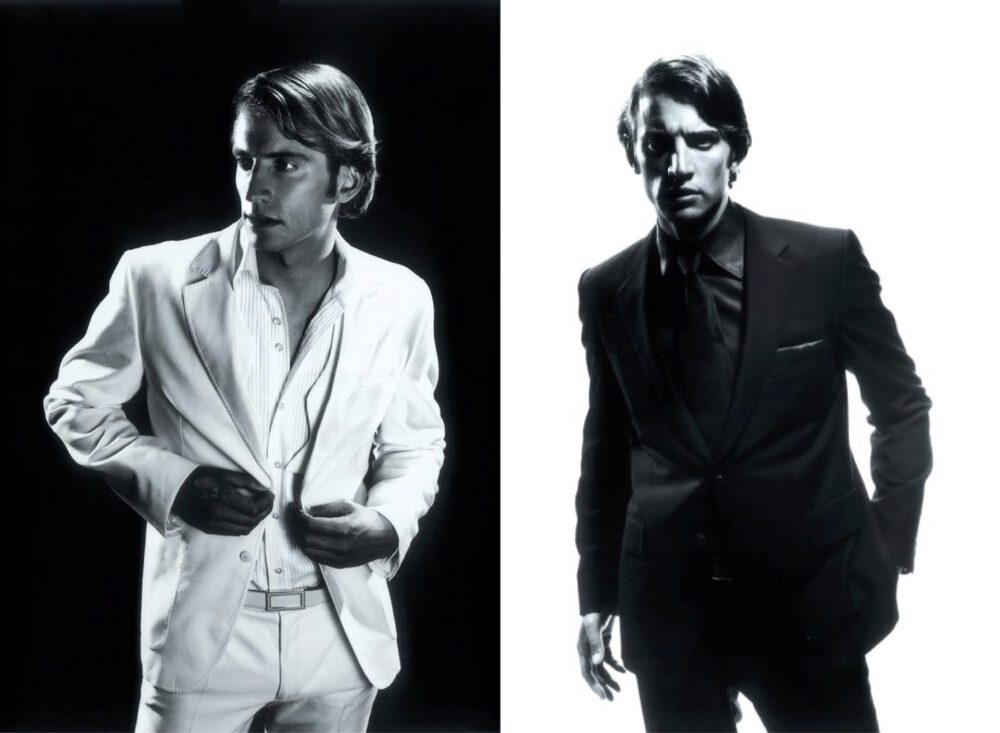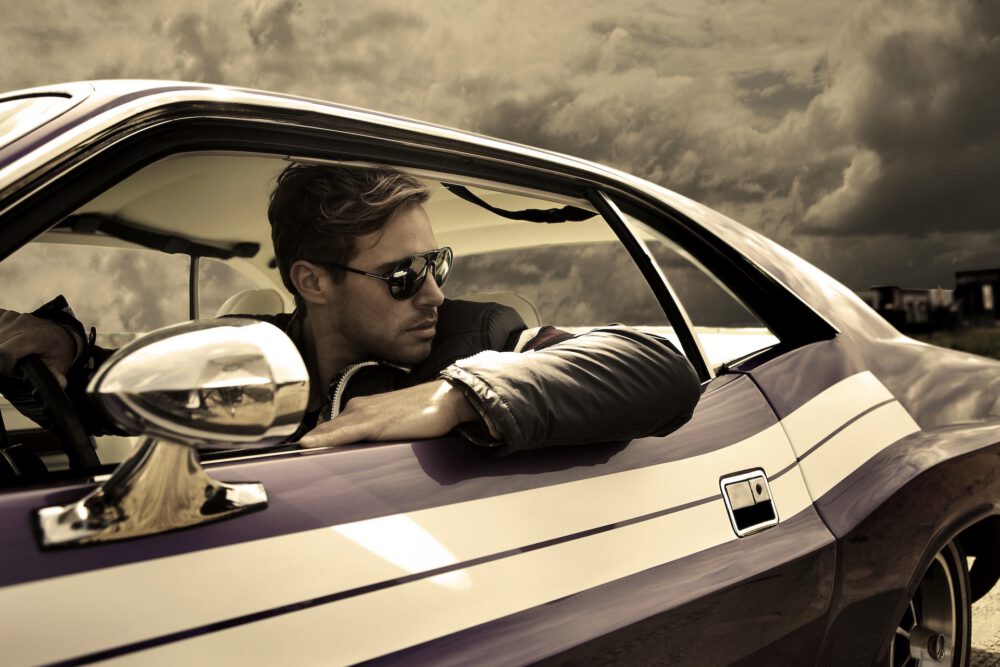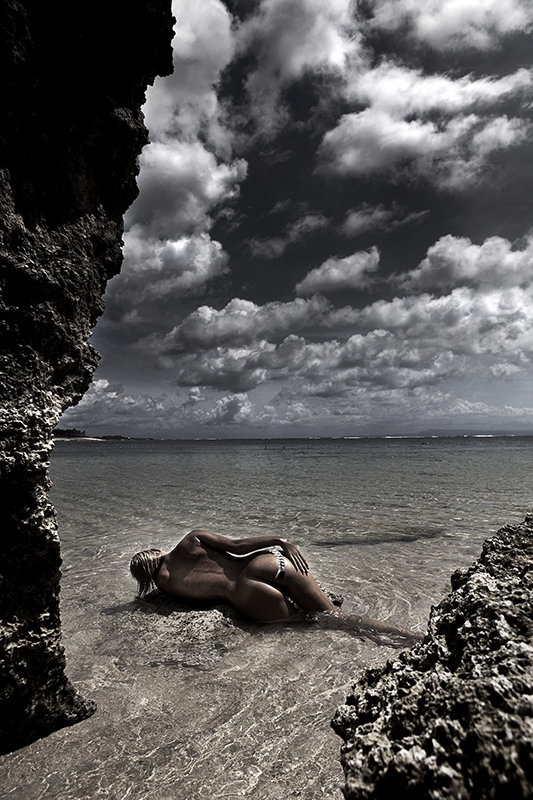 Arjuna Design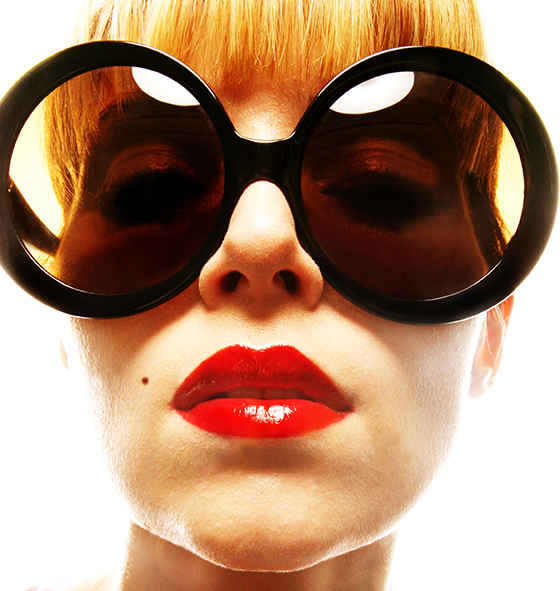 Alain Paris Billboards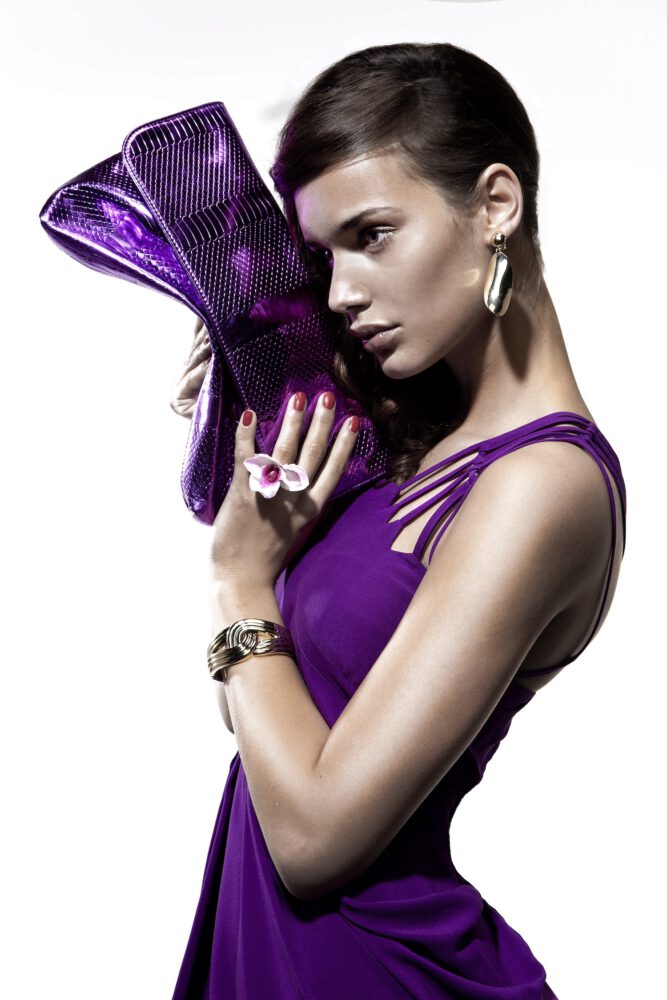 Fab Design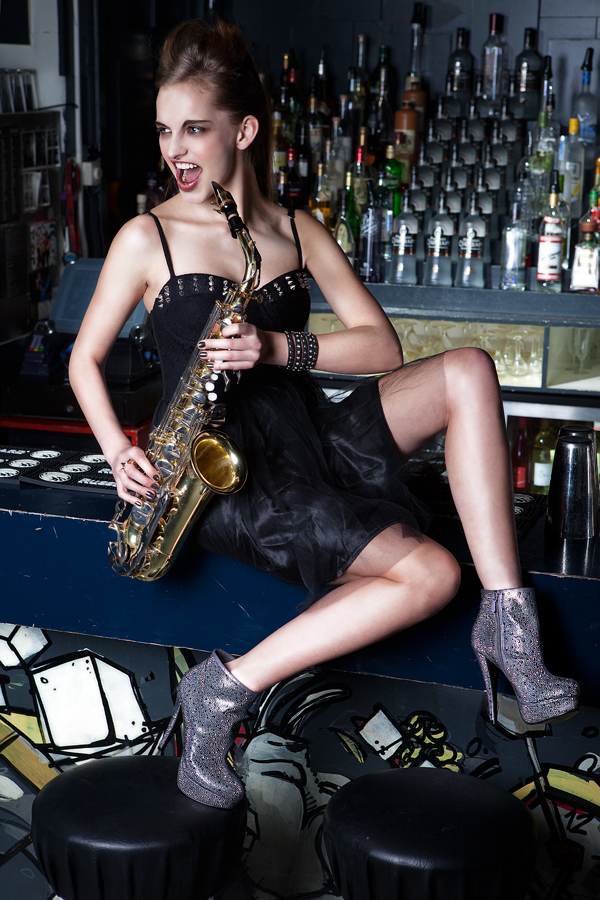 Blink Jazz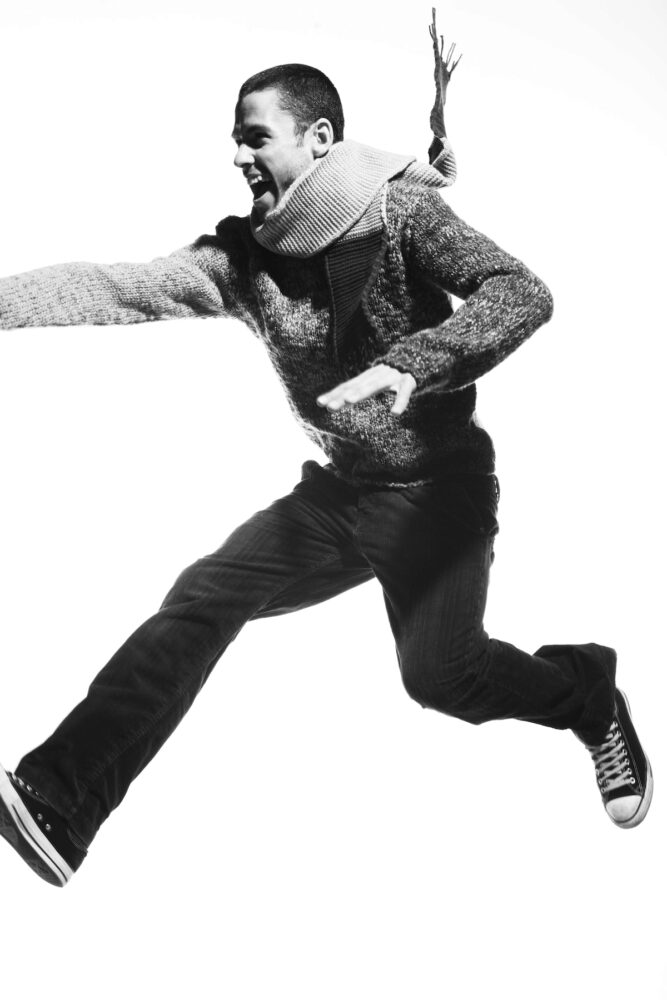 Hans Ubbink Campaign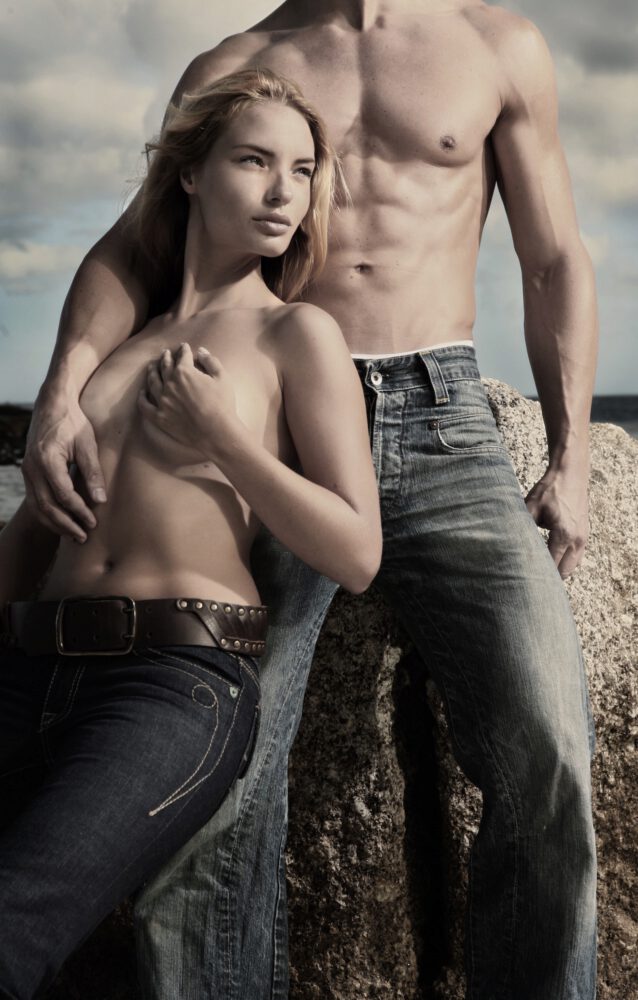 Pepe Jeans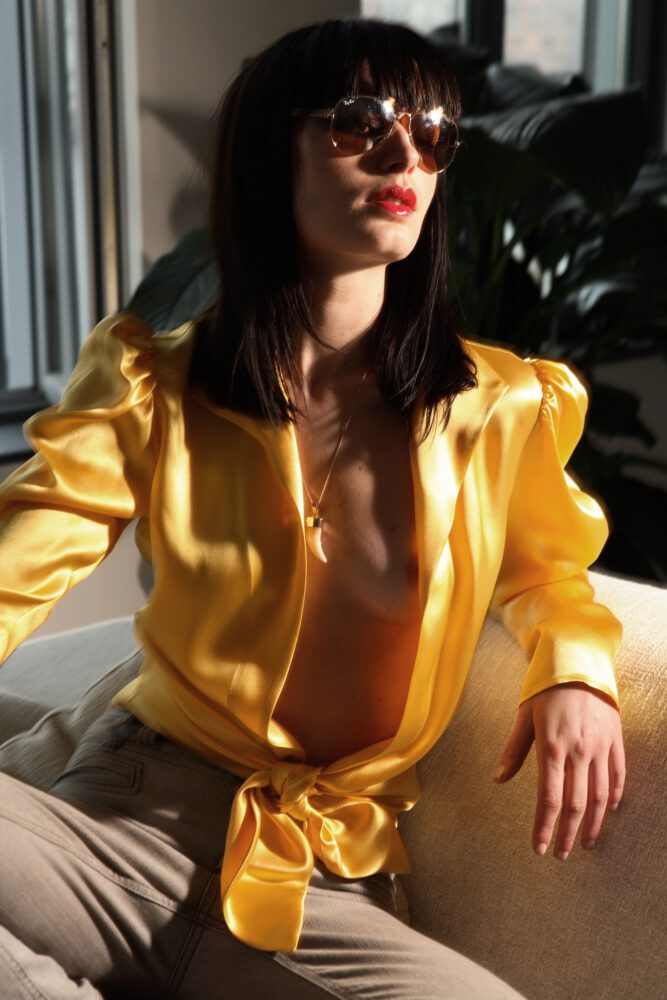 Jacky Luxury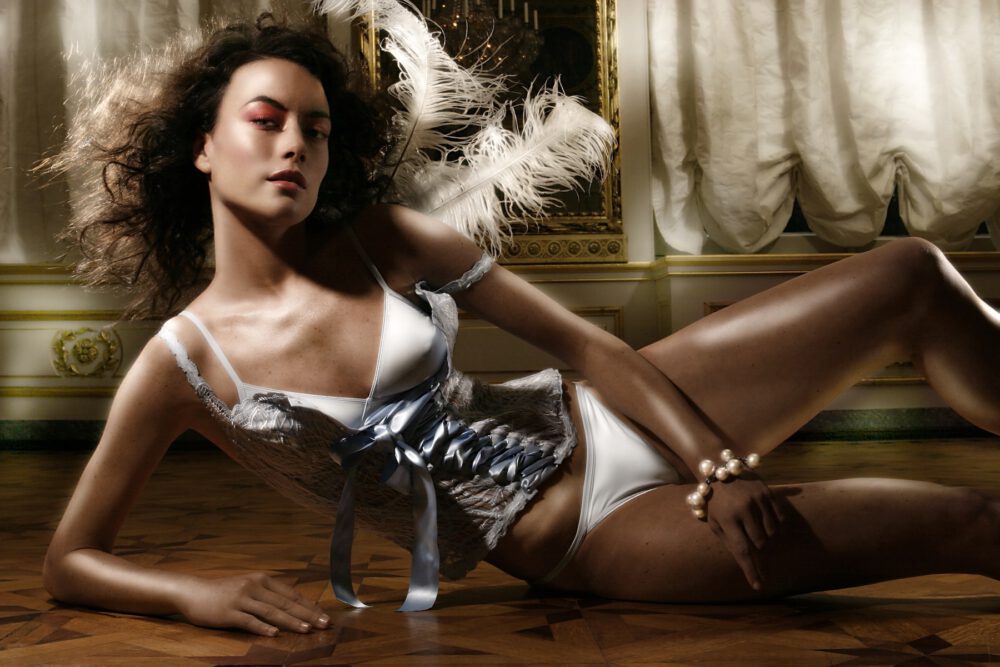 Hunkenmoller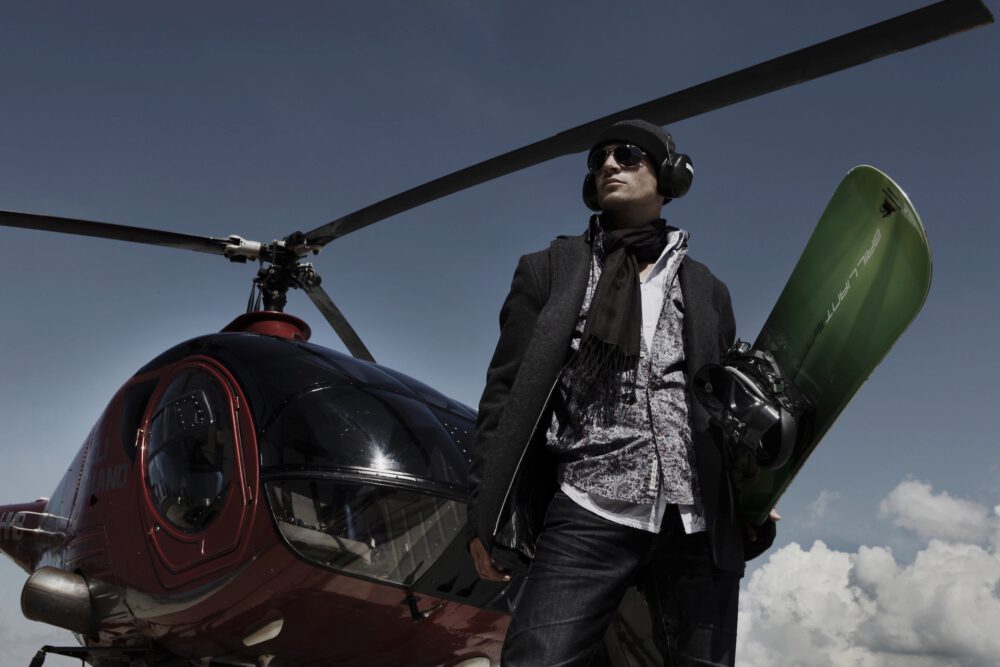 Relakz Jeans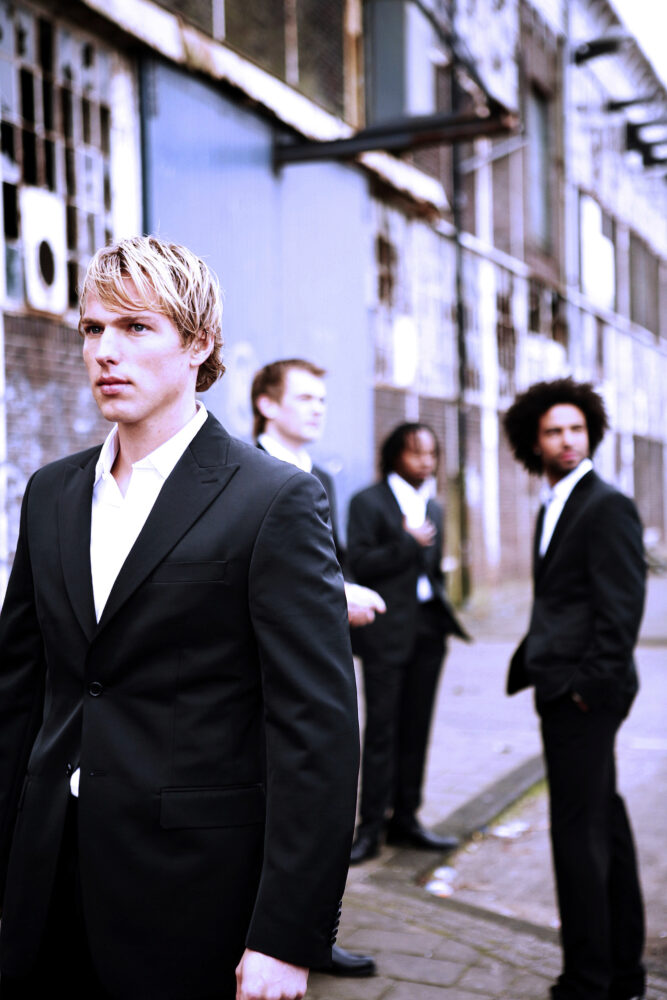 Genti Rock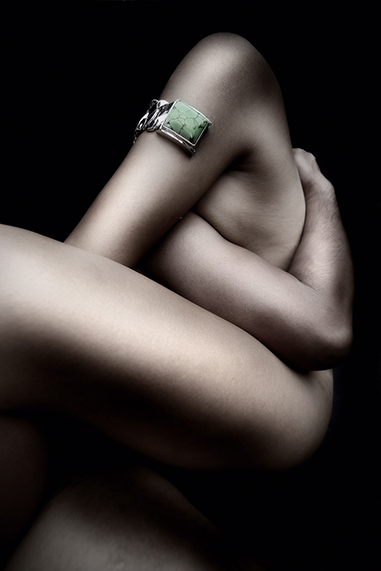 Arjuna Man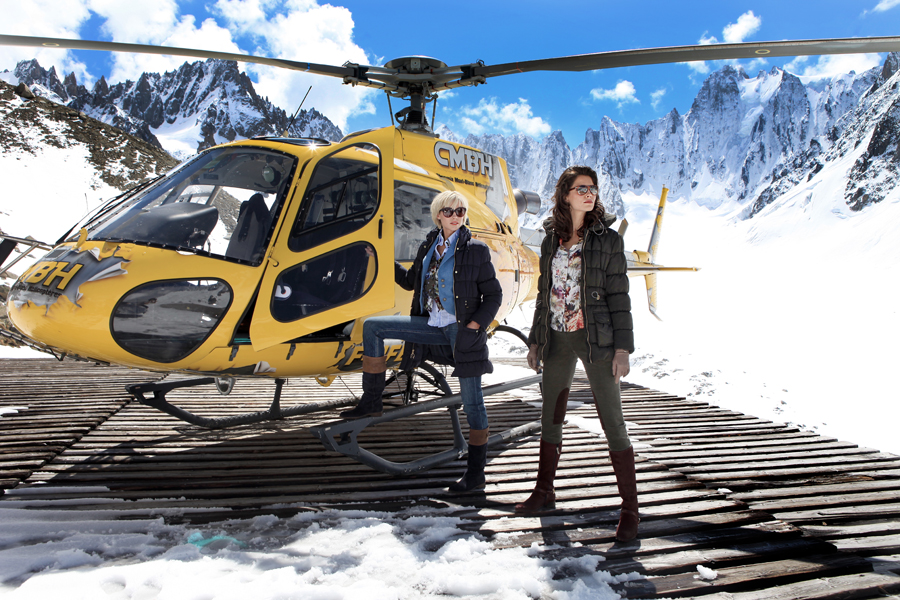 Scapa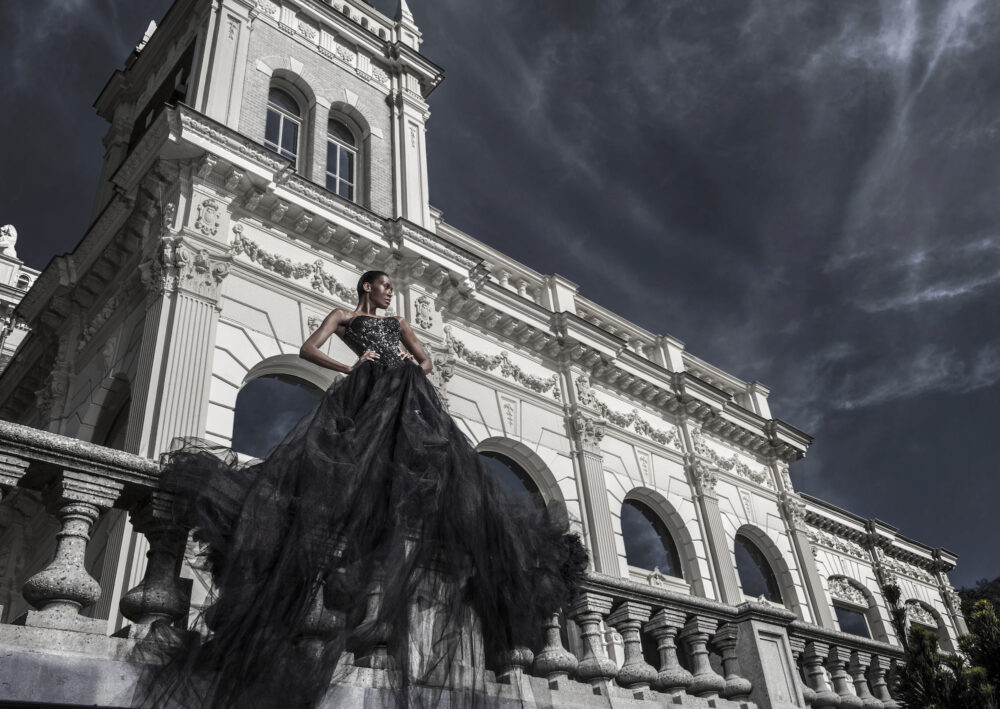 Dennis Diemcouture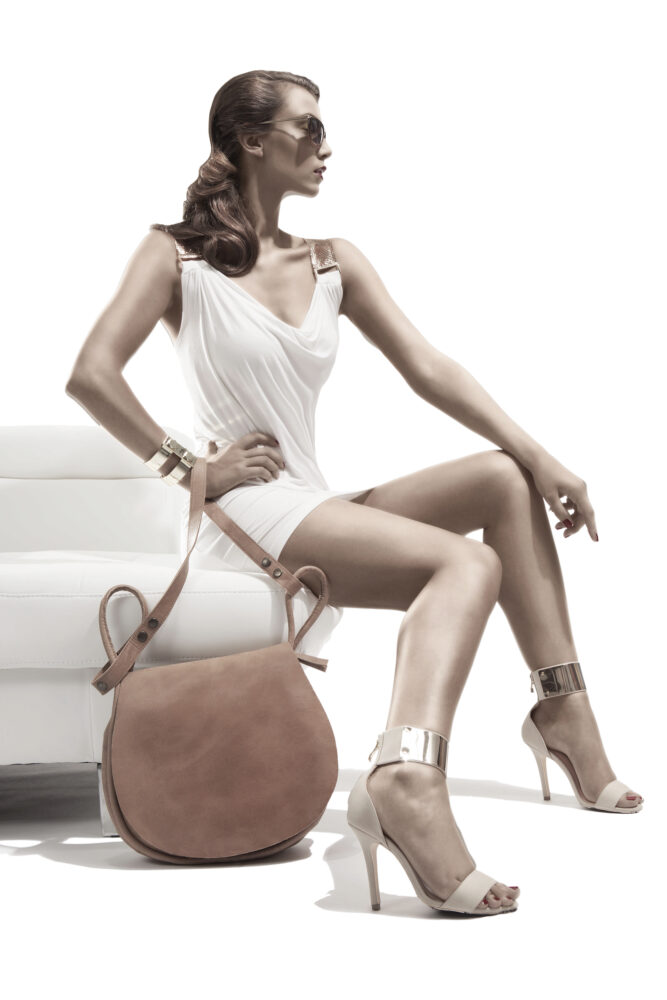 Myomy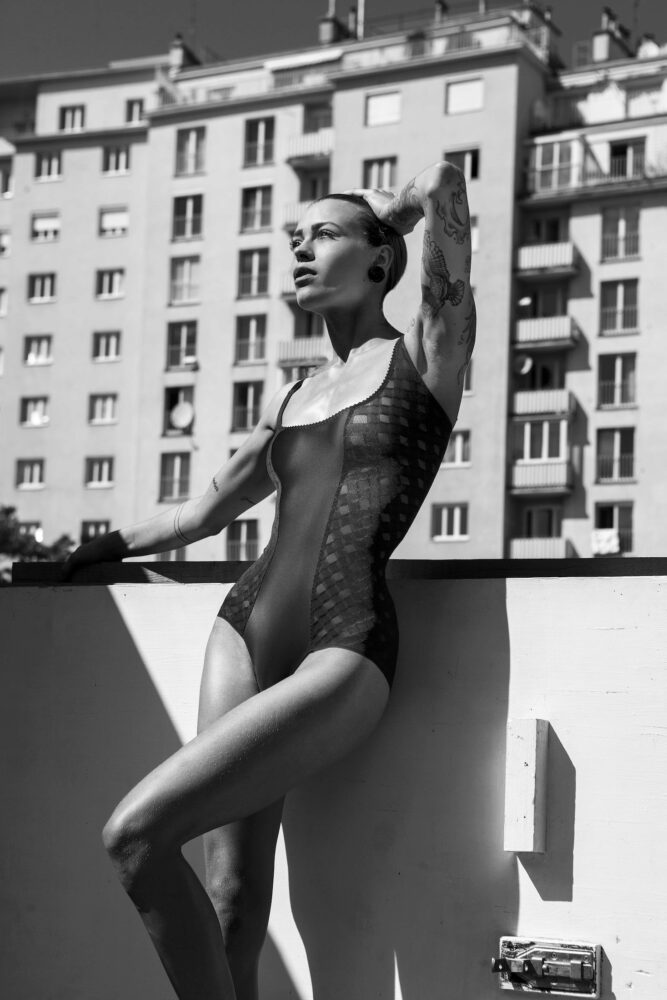 Wilford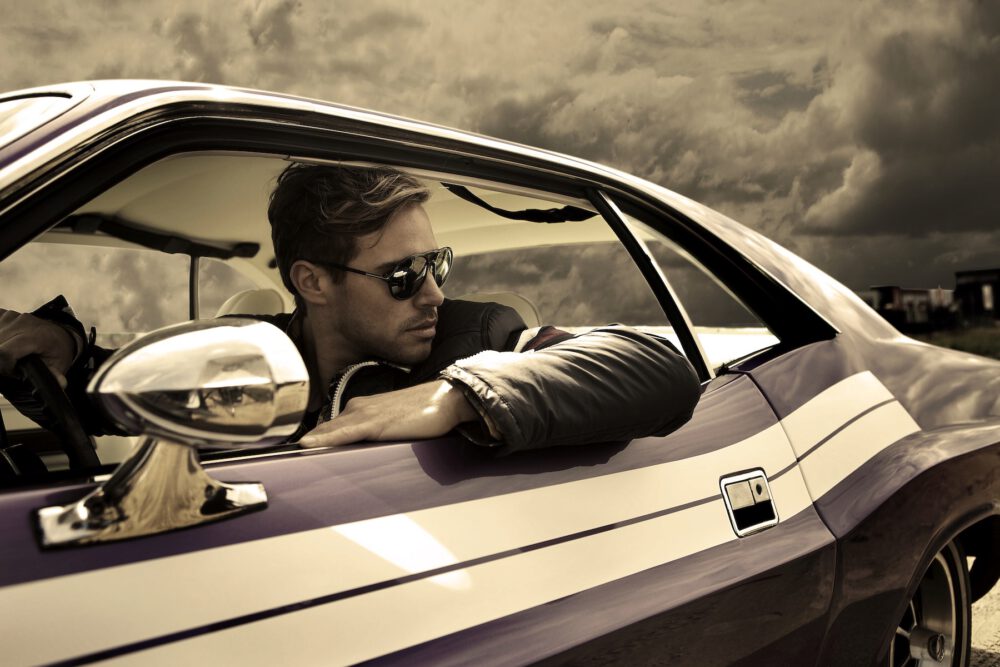 Petrol Industry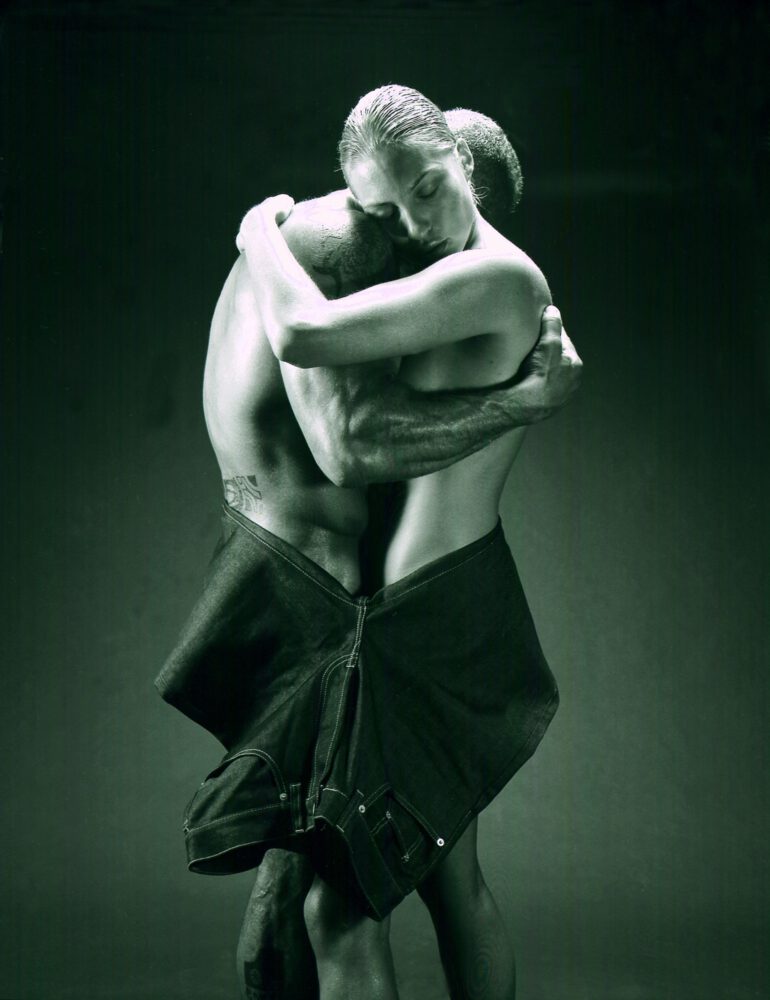 Levi's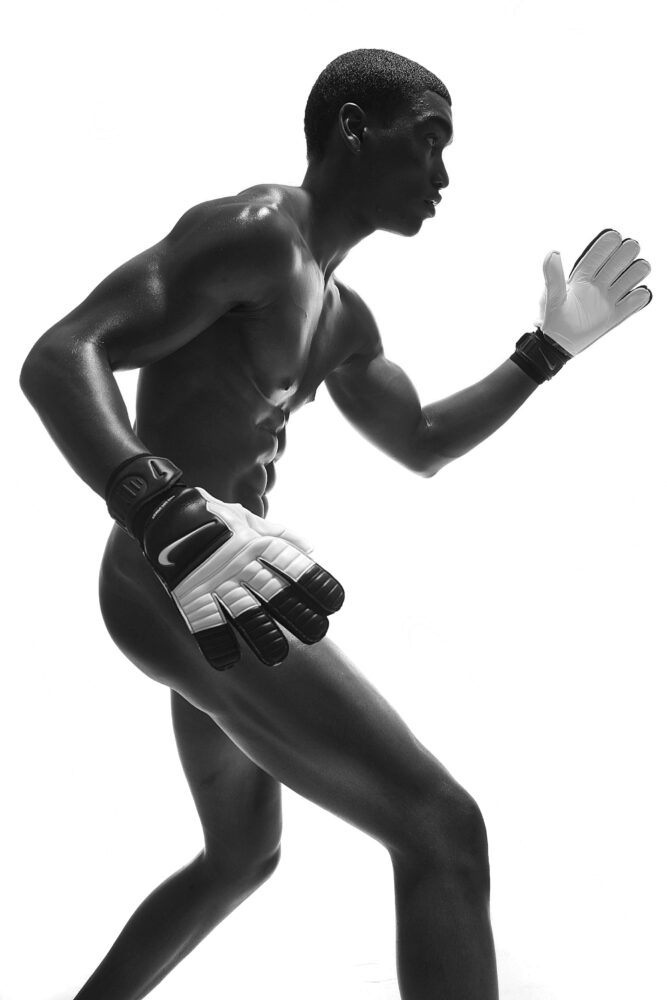 Nike 360 Man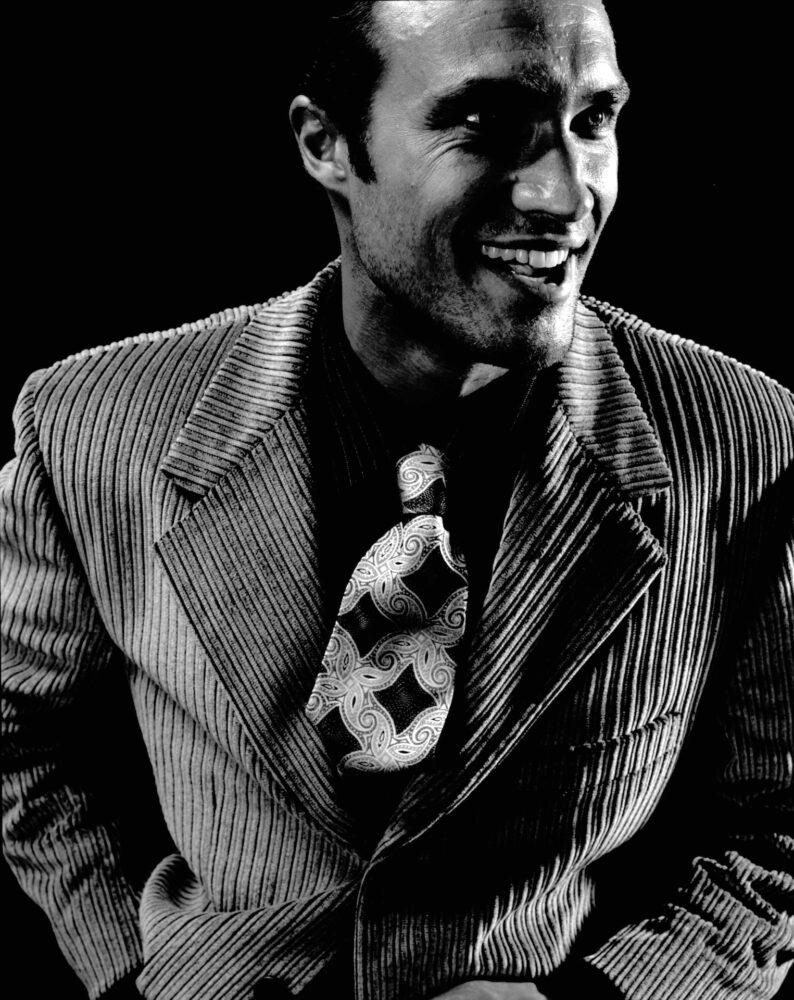 Van Gils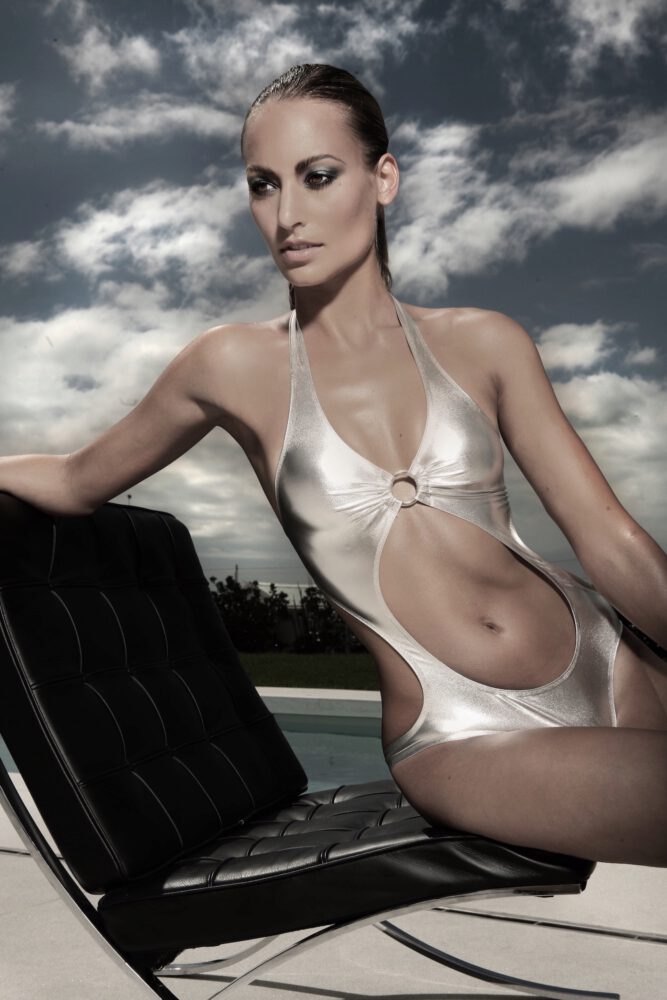 Gabriella SA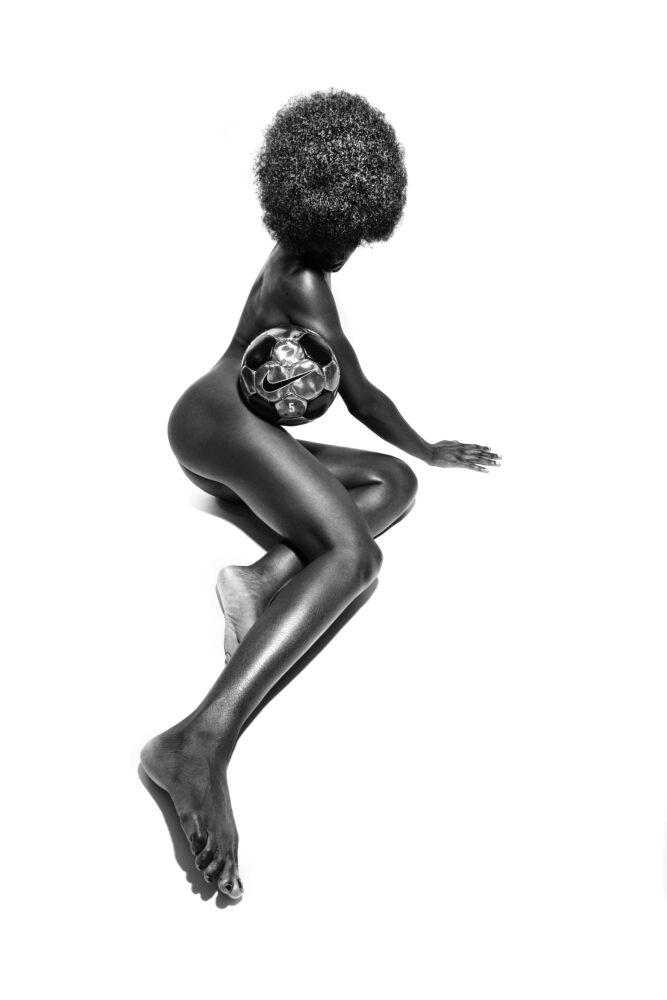 Nike 360 Woman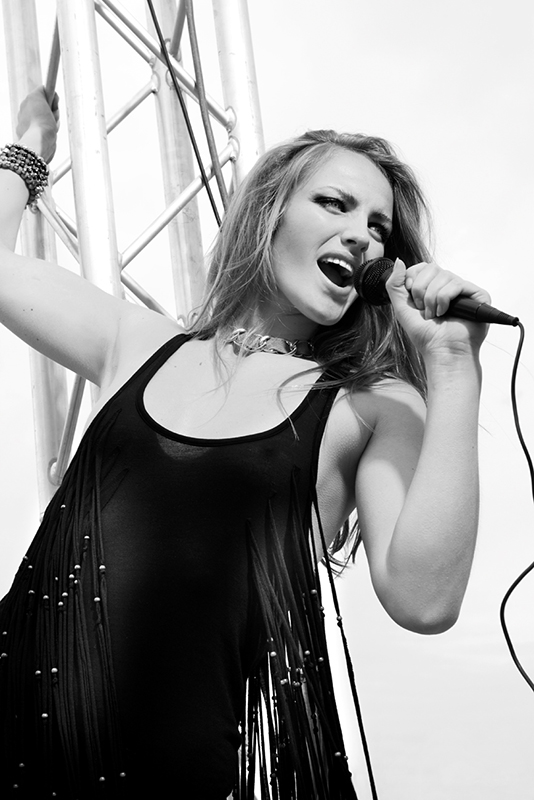 Jacky Luxury 2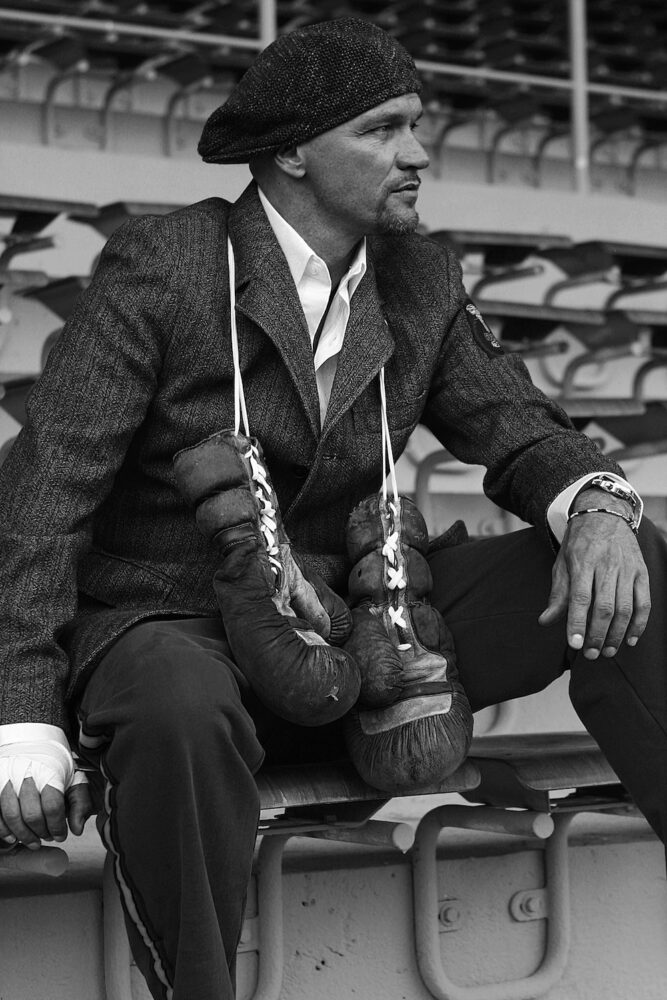 Destrezzed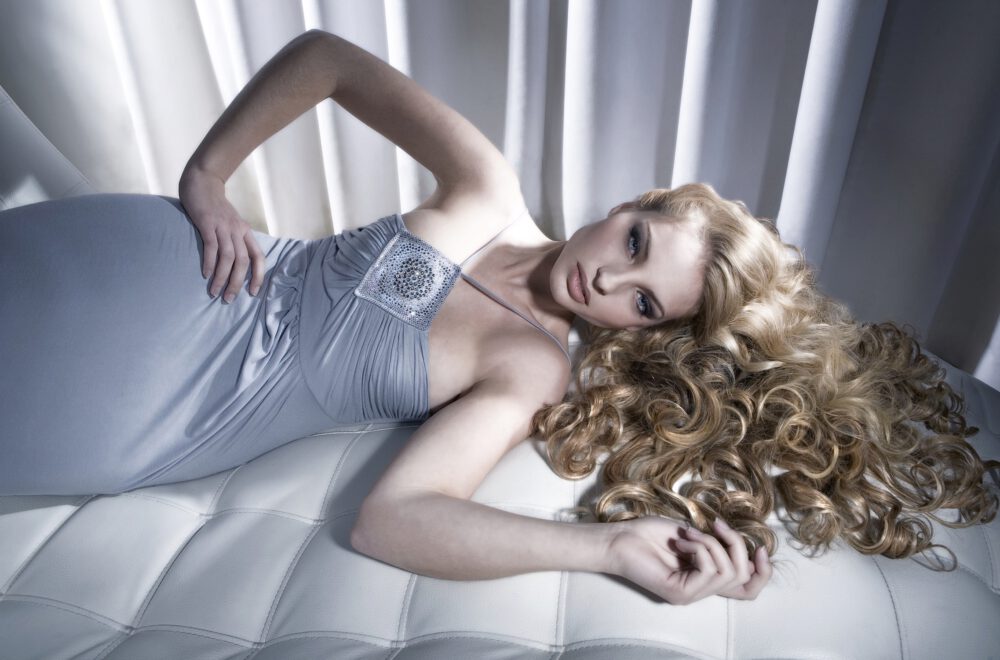 L'Oreal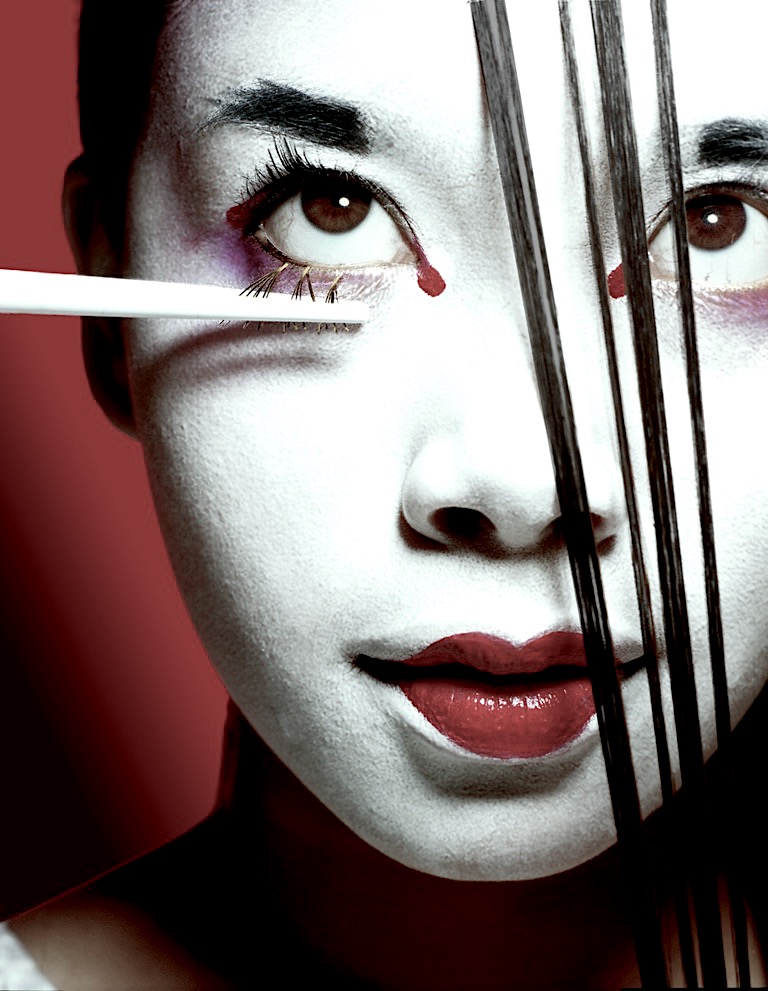 Yakult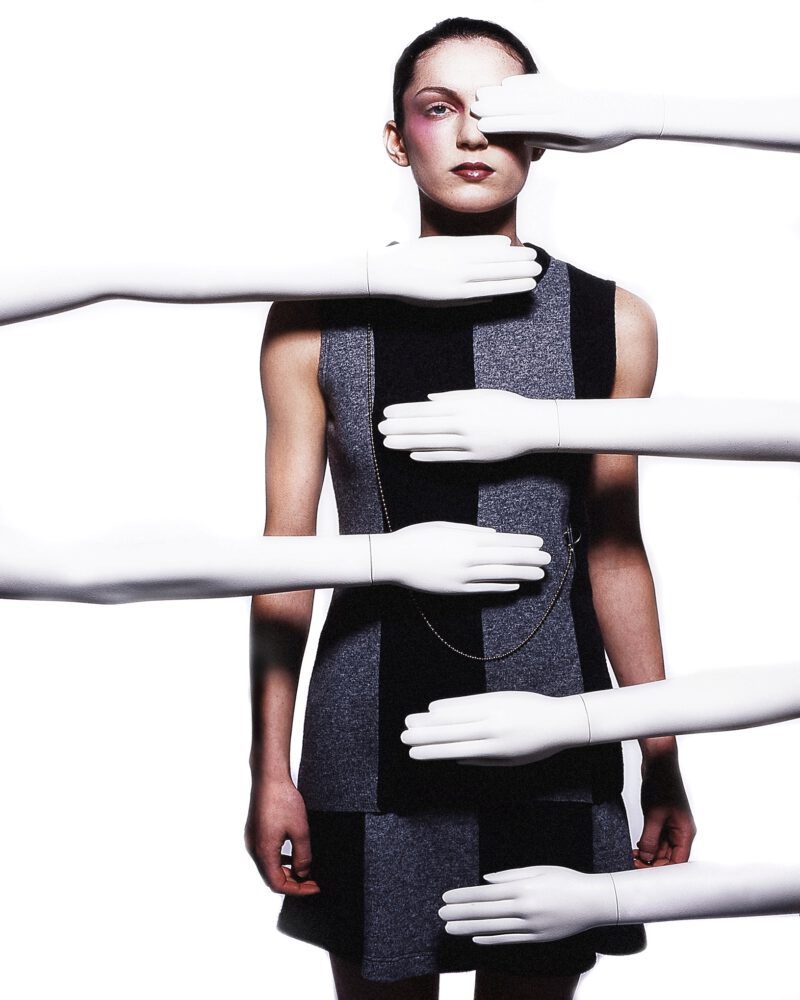 Mexx ArtDevision
Genti New York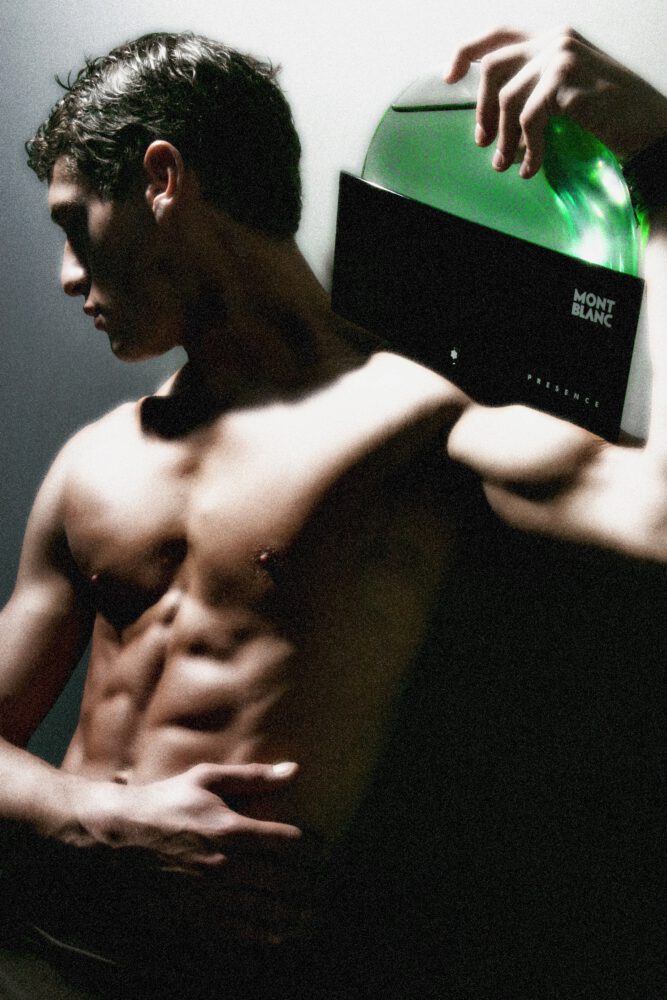 Politan Cosmetics Paris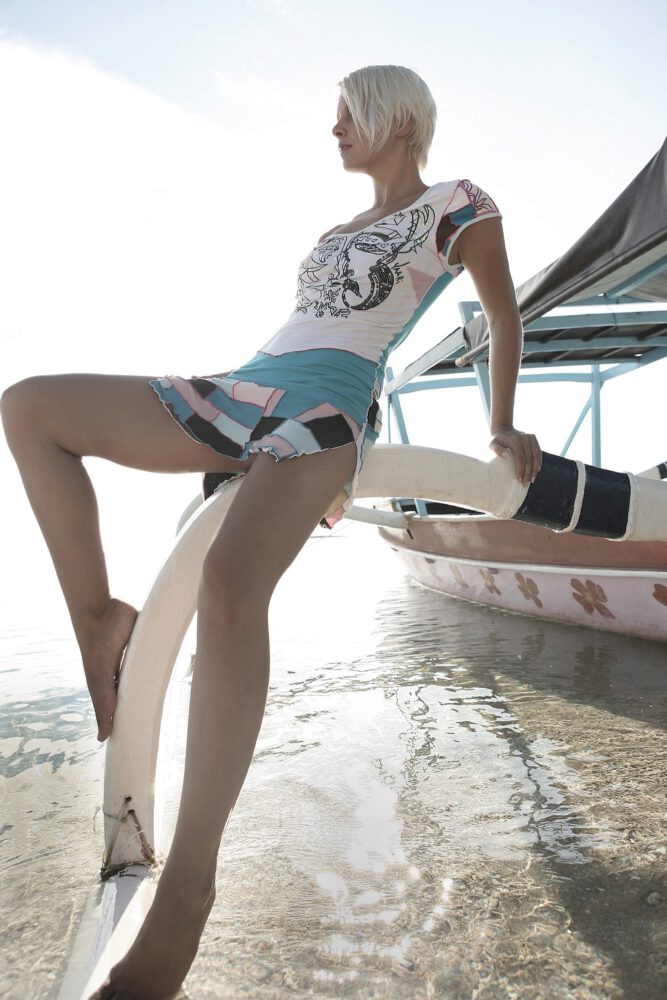 Yari Bali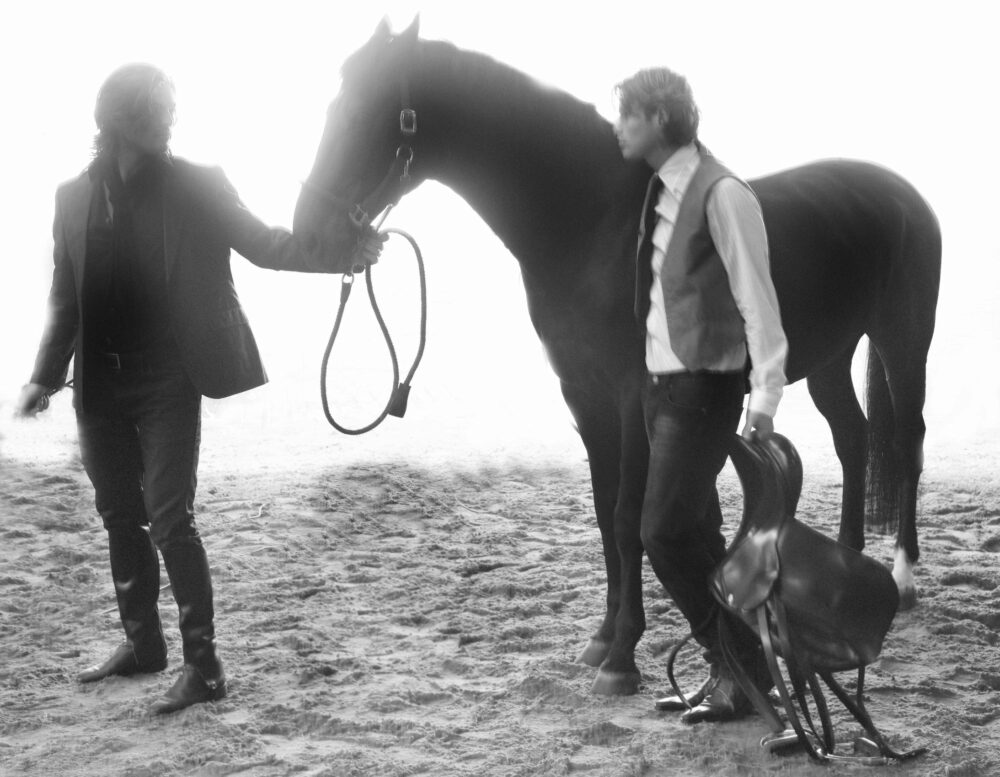 Genti Jeans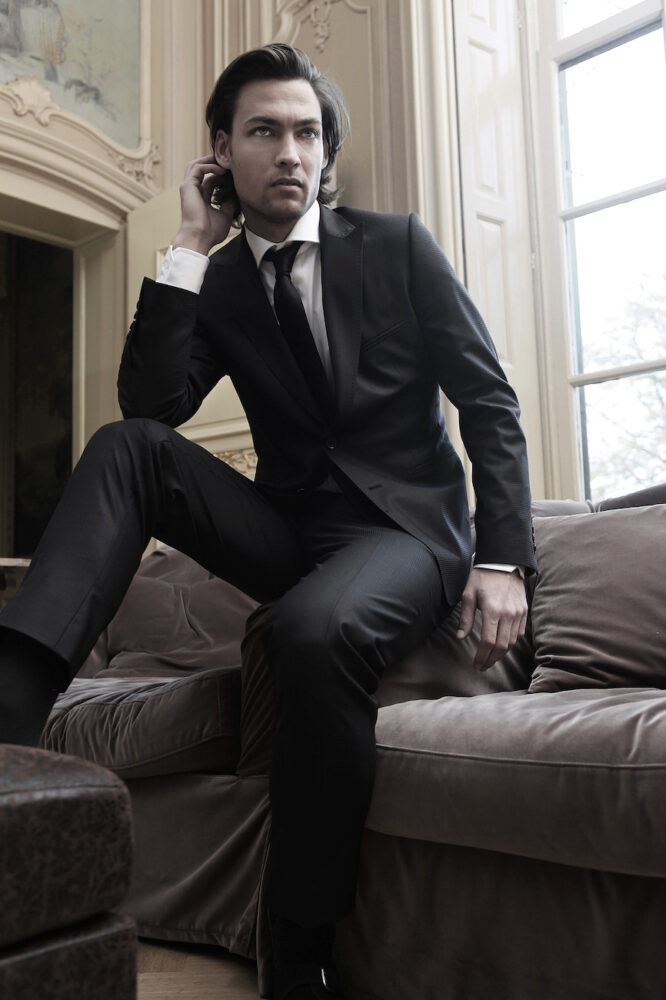 Cavallaro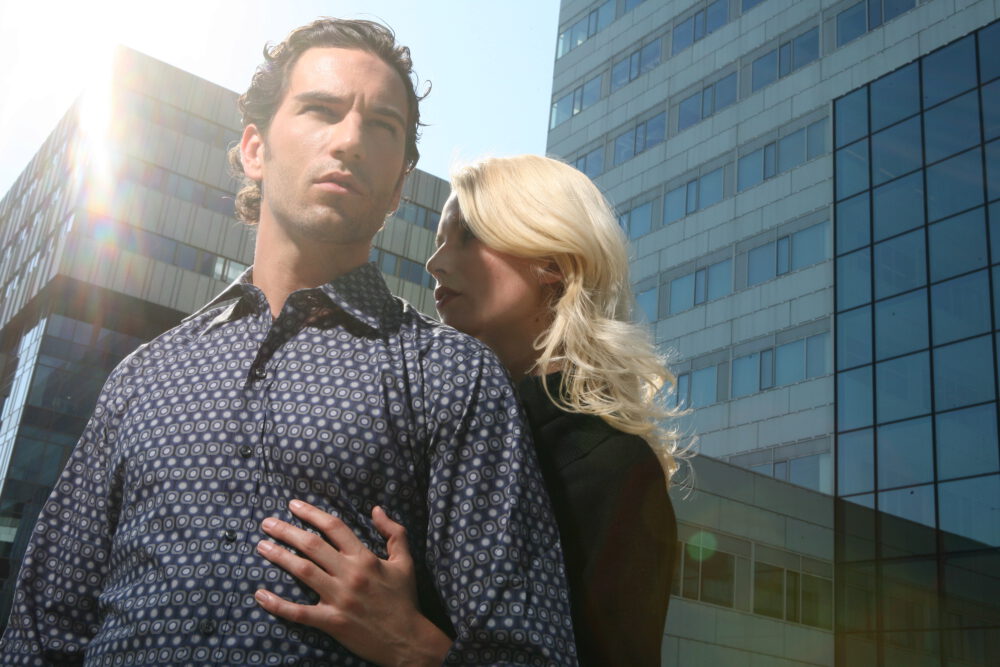 Genti Bond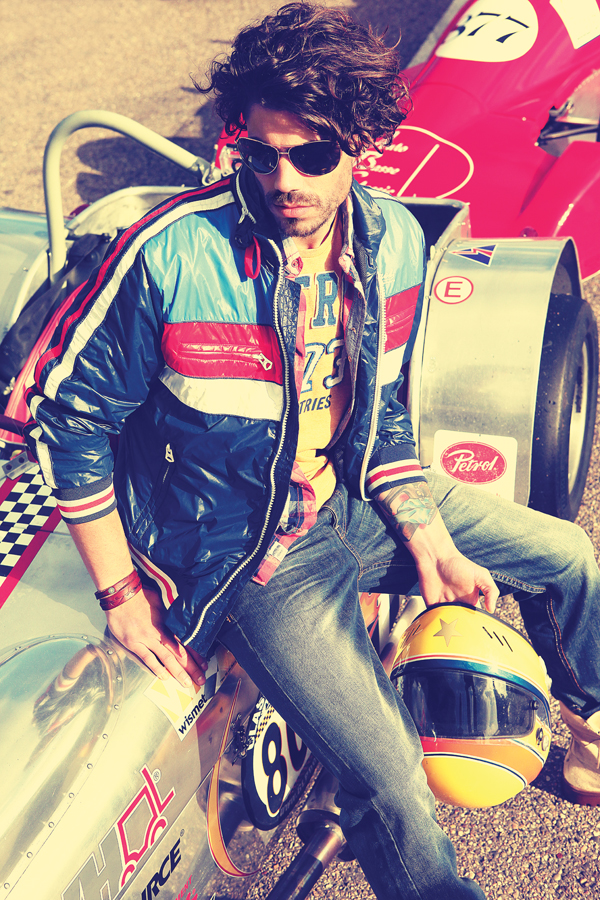 Petrol Race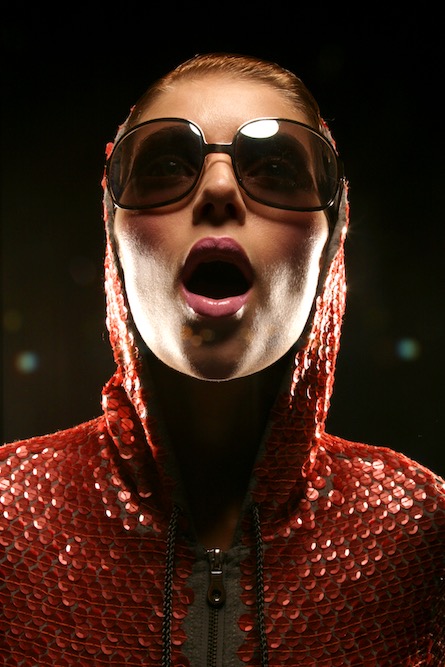 Alain Afflelou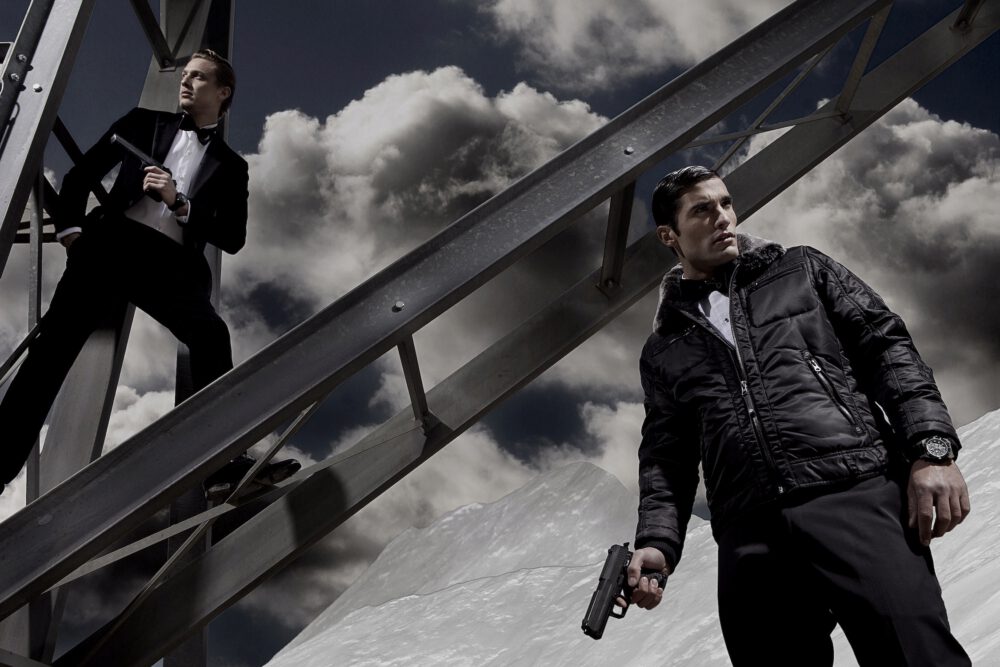 Menshealth 007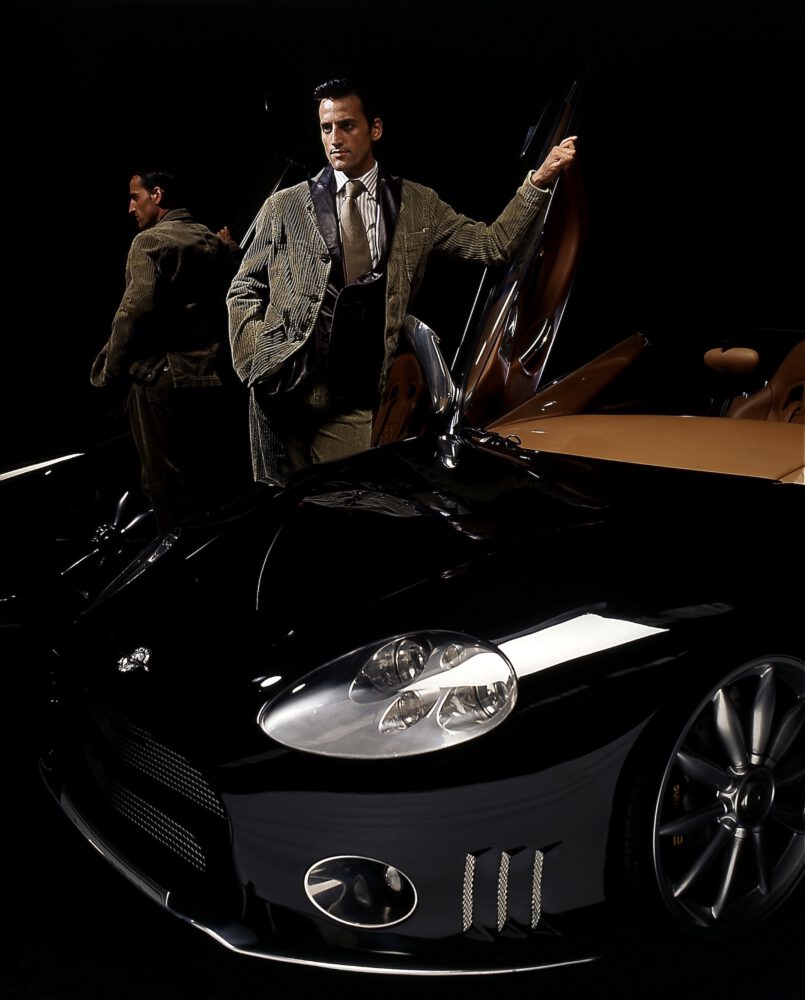 Esquire Speed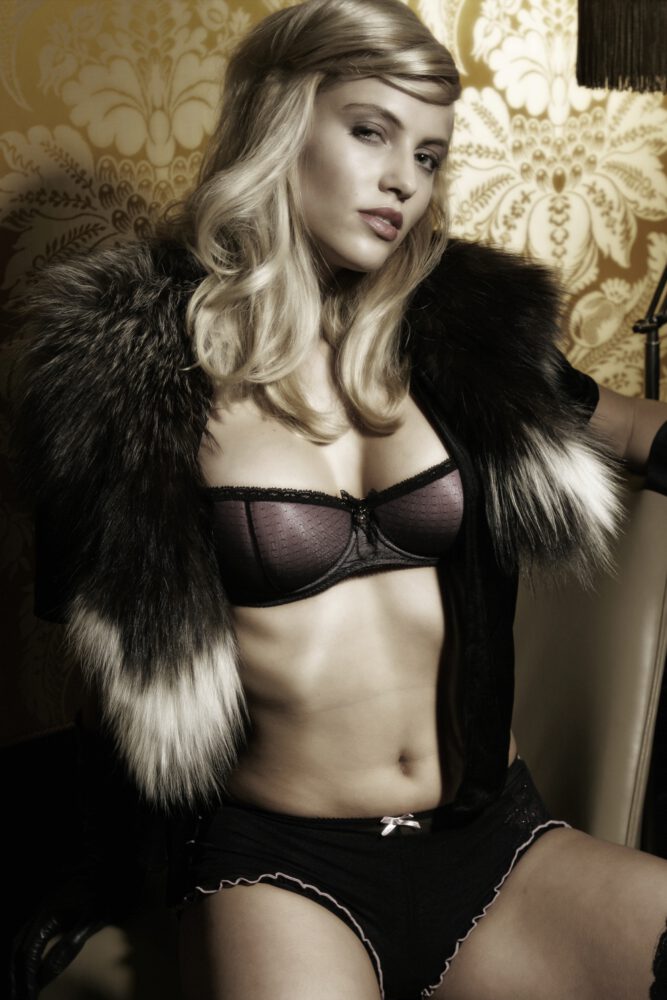 Glamour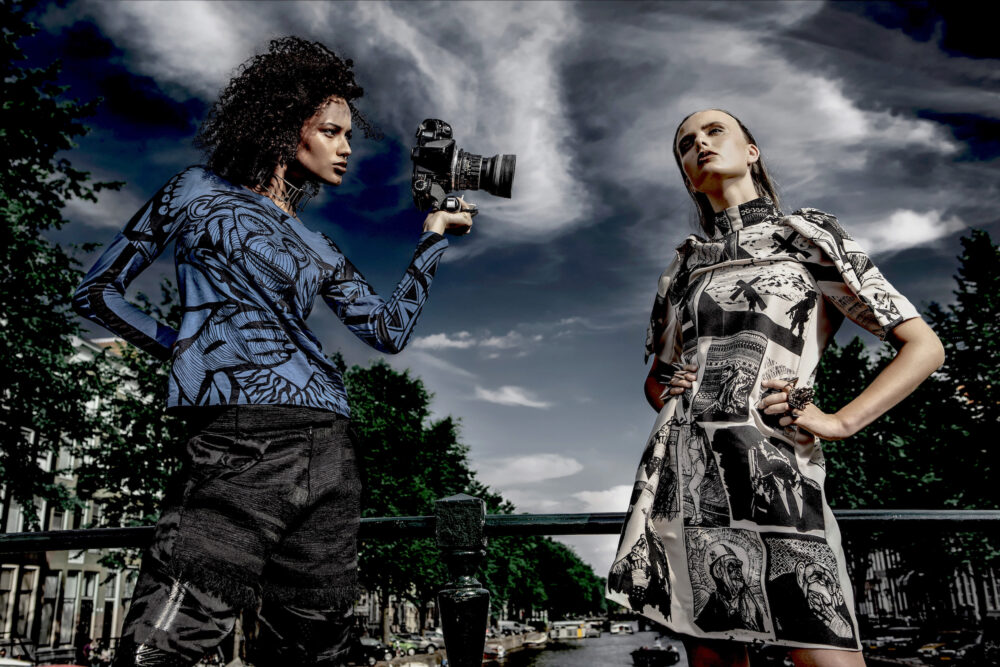 Vienna Week Dutch Designers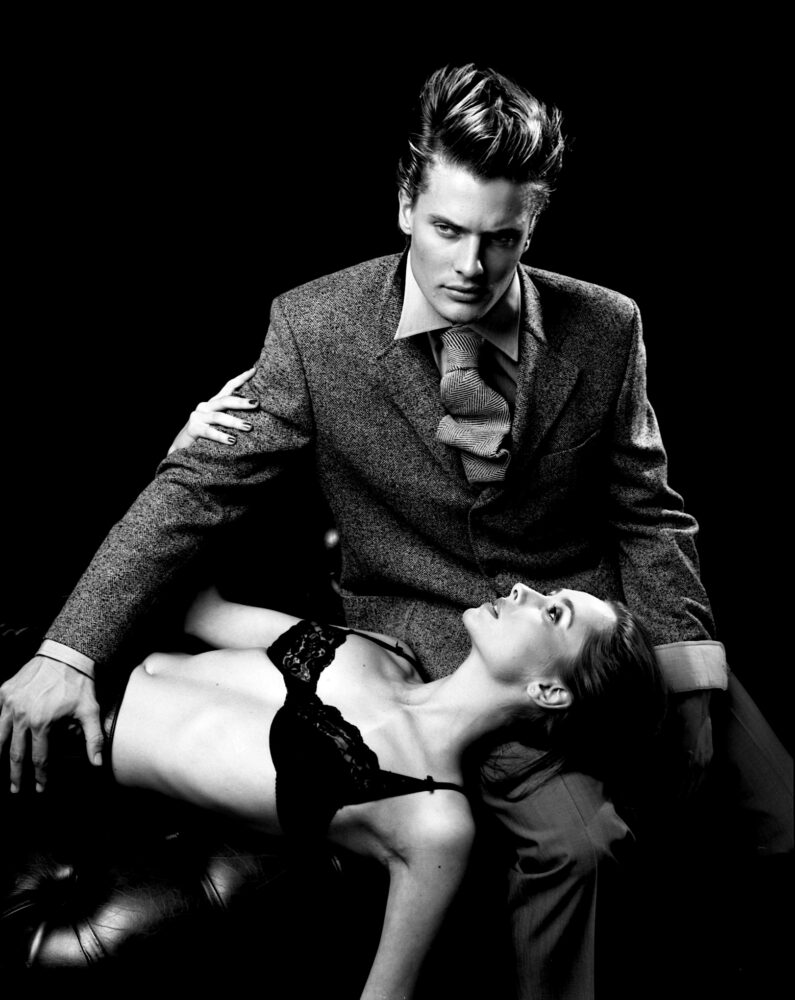 Cigarz NY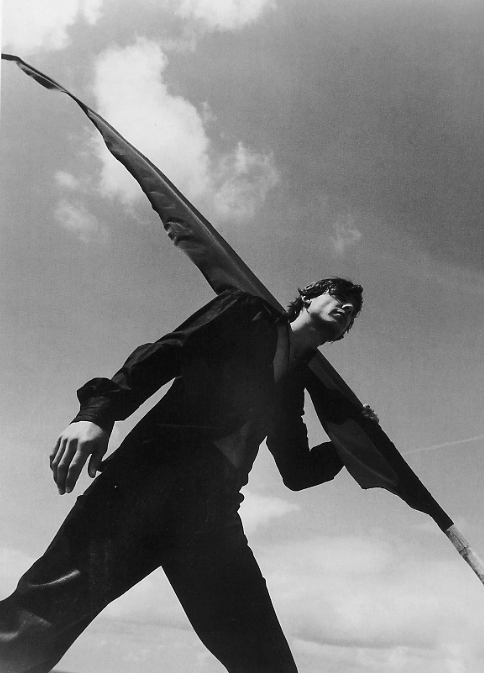 Editorial Link Magazine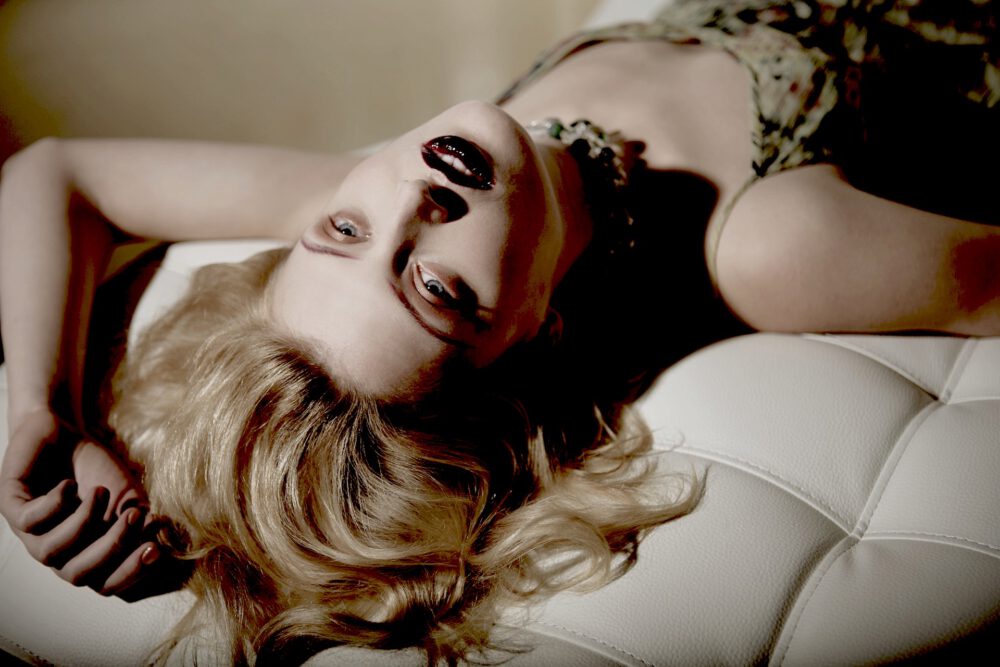 NY Times Coco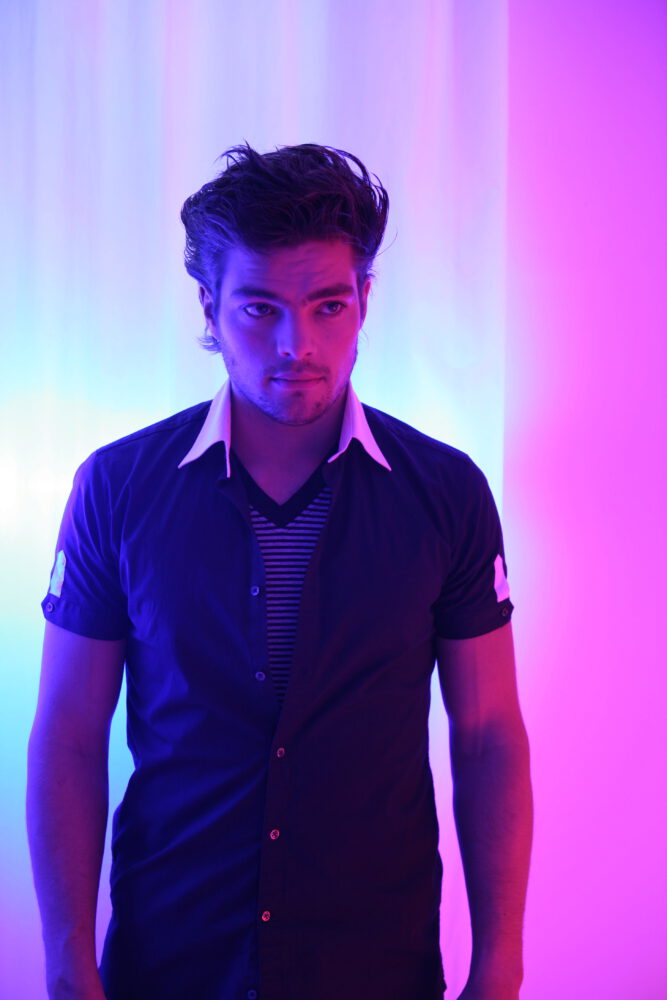 Arena Advertorial Genti Luomo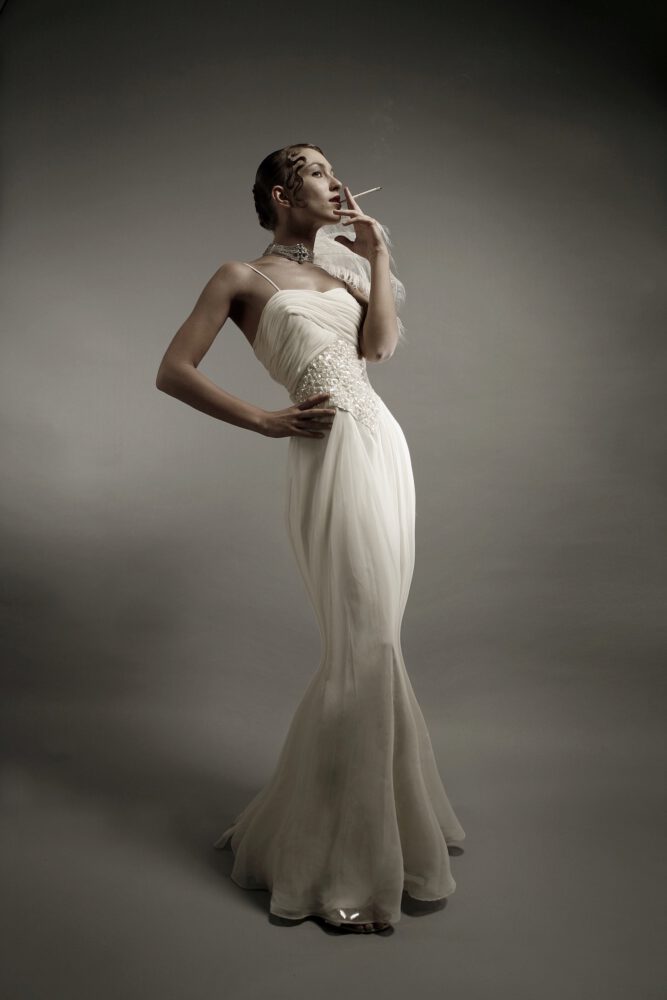 Avantgarde 1920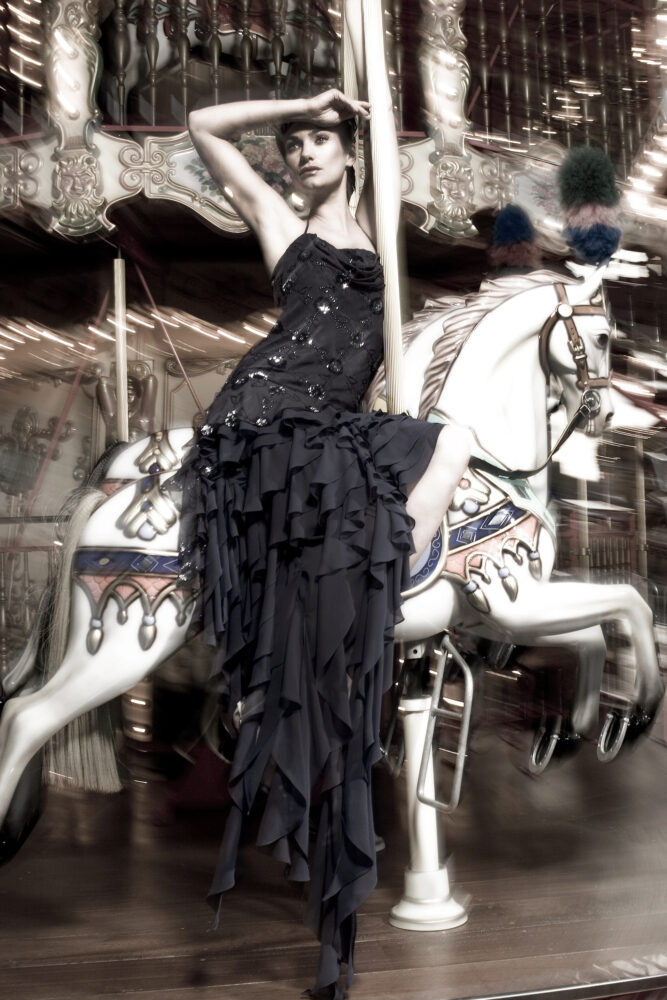 Marieclaire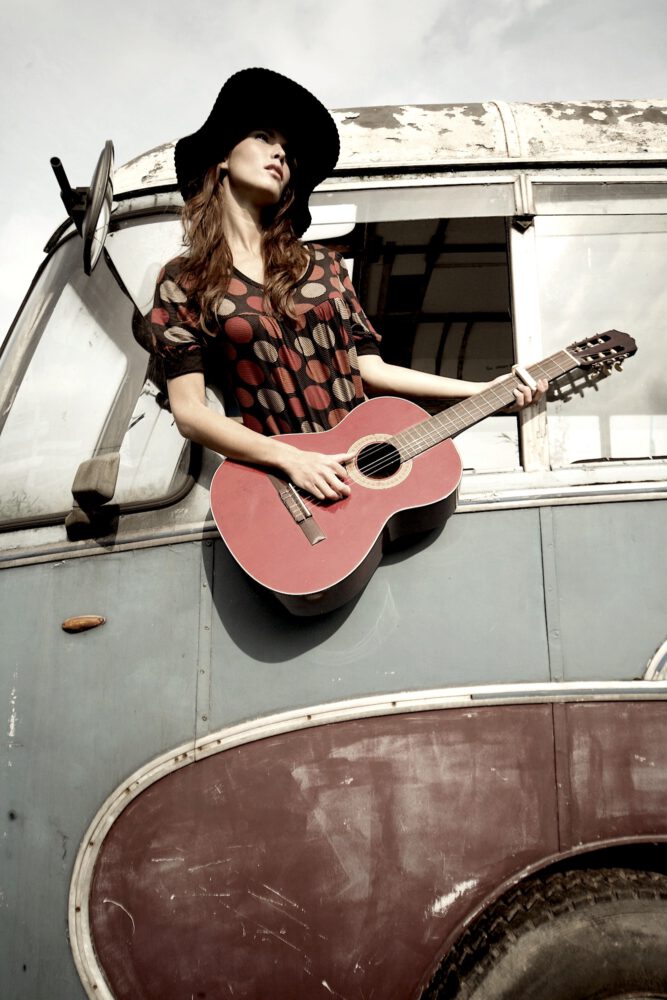 Cosmogirl Hippie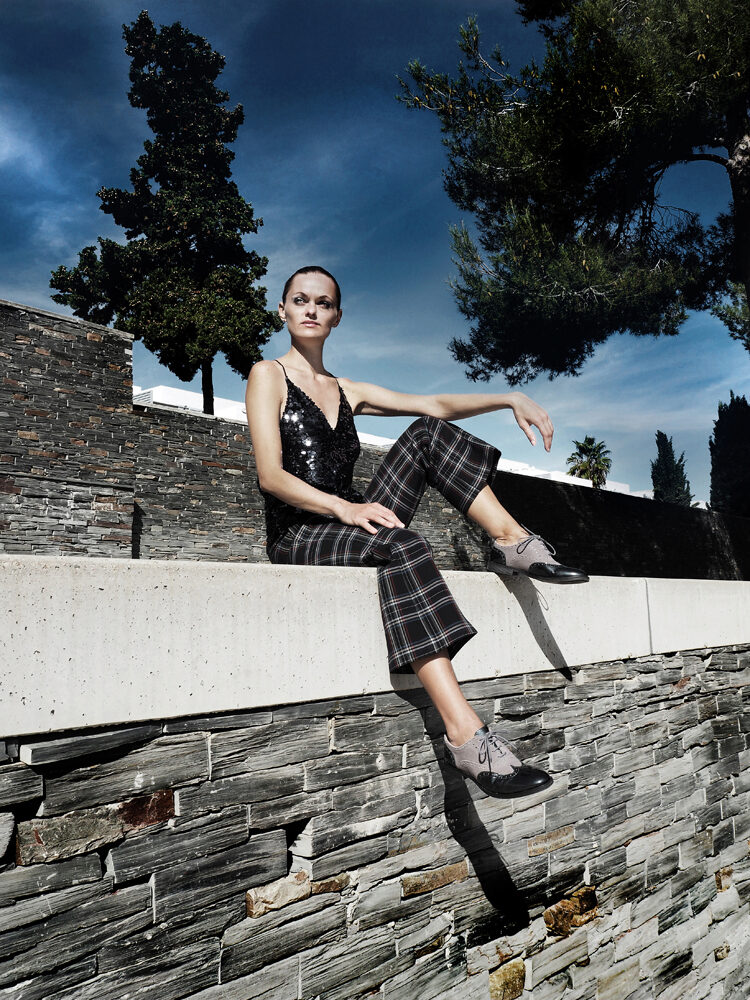 Glamour Graphics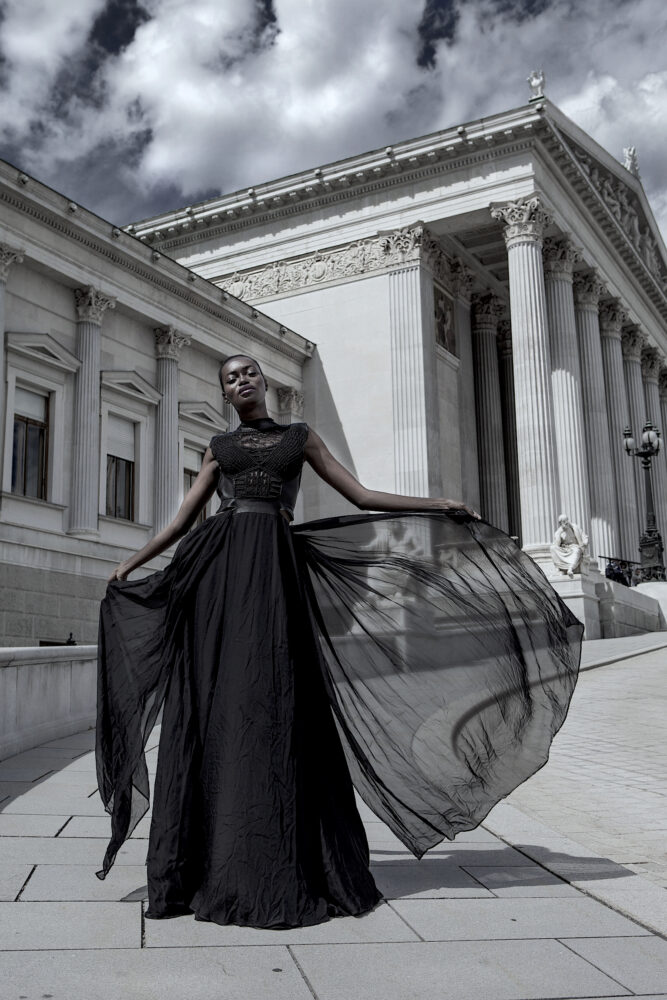 Fox Vienna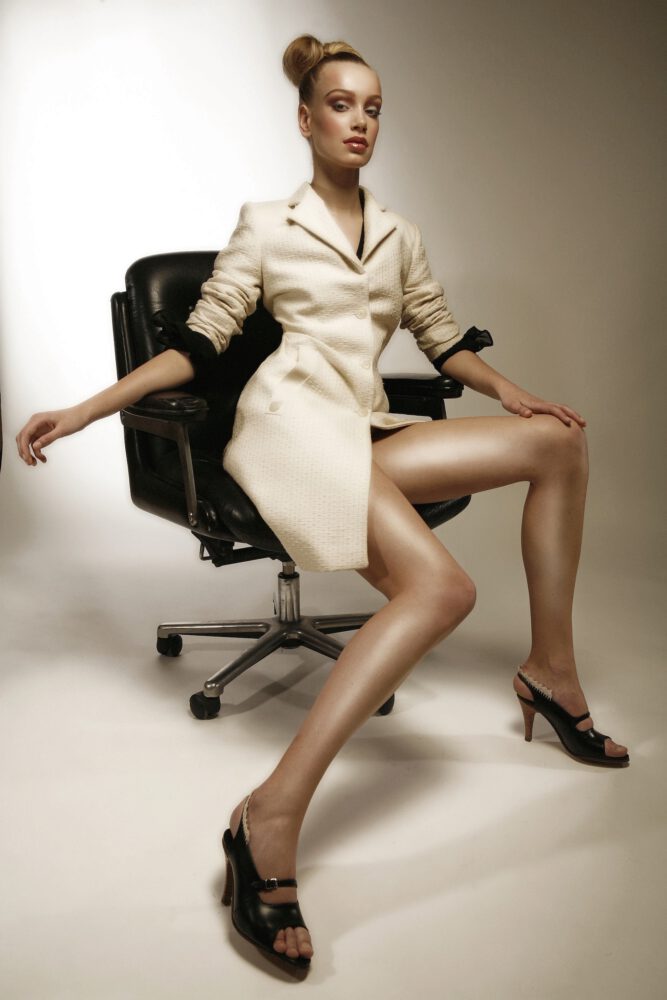 Elle Singapore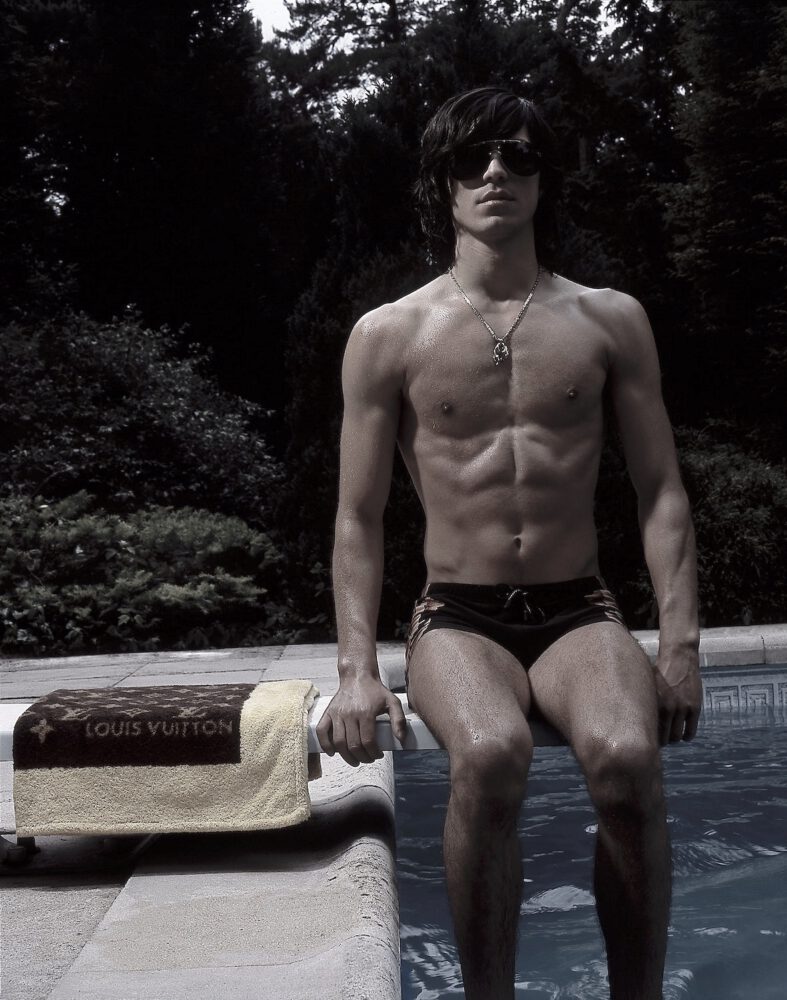 Squeez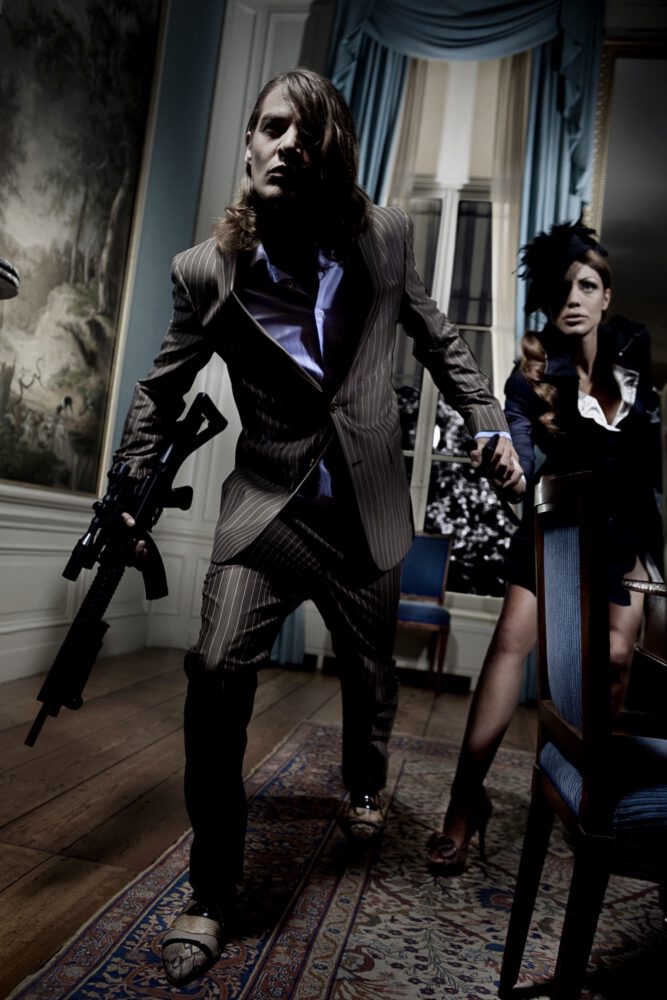 Esquire Actor Tigo Gernandt
Sean Mac Andrew
Is regarded as one of the most versatile and respected photographers in the business. He believes that every shot should be a work of art and regardless if part of a story or not, each image should achieve a stand-alone status based on its own merits and not just as part of a series. Whether photographing fashion, art pieces or commercial, the approach remains constant and each image bears his signature qualities. His methodical approach of engaging with the subject is conceptual, which makes him an extraordinarily talented photographer as well as being an Art director. On the set, no matter if it's in the studio or location, he is witty, conversational and seemingly easy-going but never loses sight of what the end result will be. The perfection he aims for is revealed in his SOP (standard operating procedure) coupled with his individual approach to each client's needs and requirements. Interacting with the clients and listening as well as hearing their requests is essential to creating the most riveting image possible. His diverse oeuvre has branded him a chameleon as his images are tailored to each client's requirements and expectations.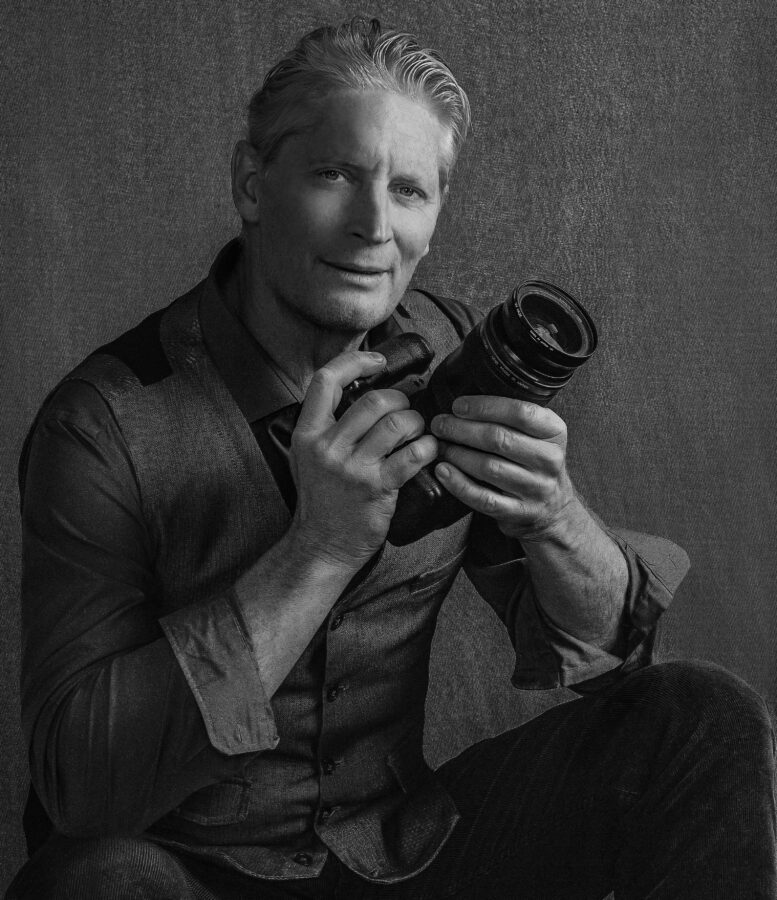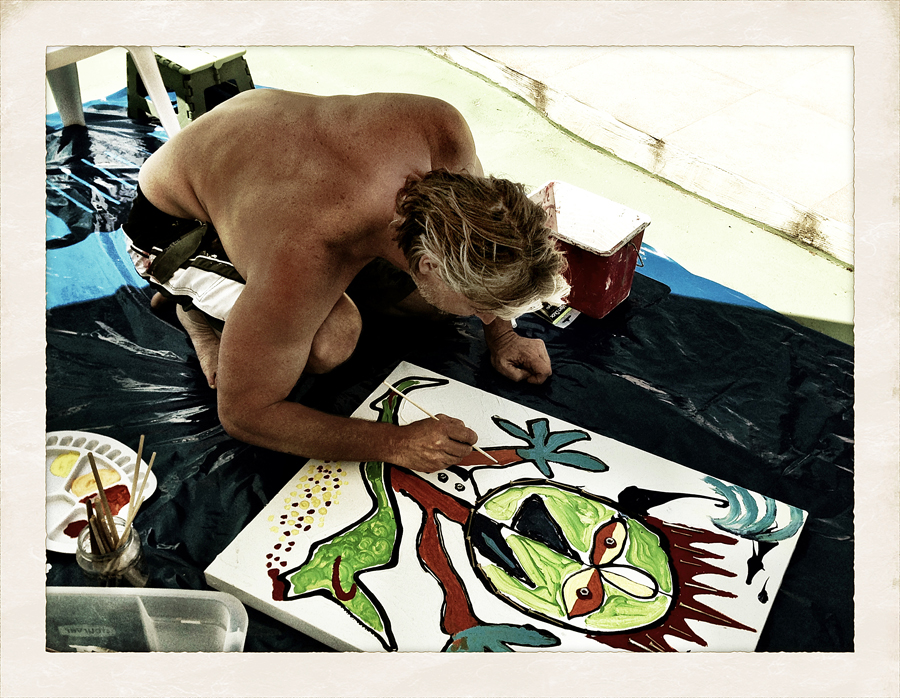 Painting a gift for my Father
His growing personal interest in artworks ranging from painting to sculpture and photography originates from the Royal Academy of Arts in The Hague. In his spare time he loves to paint in bright vibrant positive colours. His subjects are created in a spontaneous and enthusiastic approach. This Methodology is reflected back in his photography. His motivation he finds in frequently visiting Museums, galleries, art fairs and artist around the world.

Jeffrey Felner
Journalist
Amarta Fashion Magazine
NY Times
Mac's work has been exhibited at numerous galleries and expressional spaces. He exposed his work at the Man-Ray in Paris. As well concept stores like EsQO Living and Court Sejour Boutique in Amsterdam. Concept Store "Court Sejour Boutique "in which he participated as partner made him responsible for design and art work. Dutch interior designer Jan Des Bouvrie invited him to do his expo at the famous "HET ARSENAAL" interior design gallery. Concept store Colette in Paris 1998, was a coalition of artists. Which in return generated more campaign shoots for Alain Afflelou.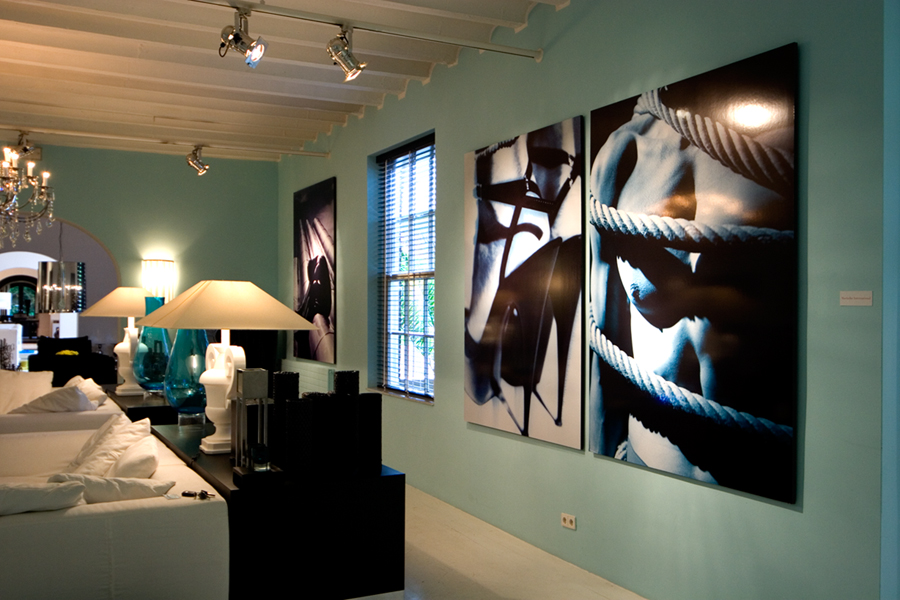 Het Arsenal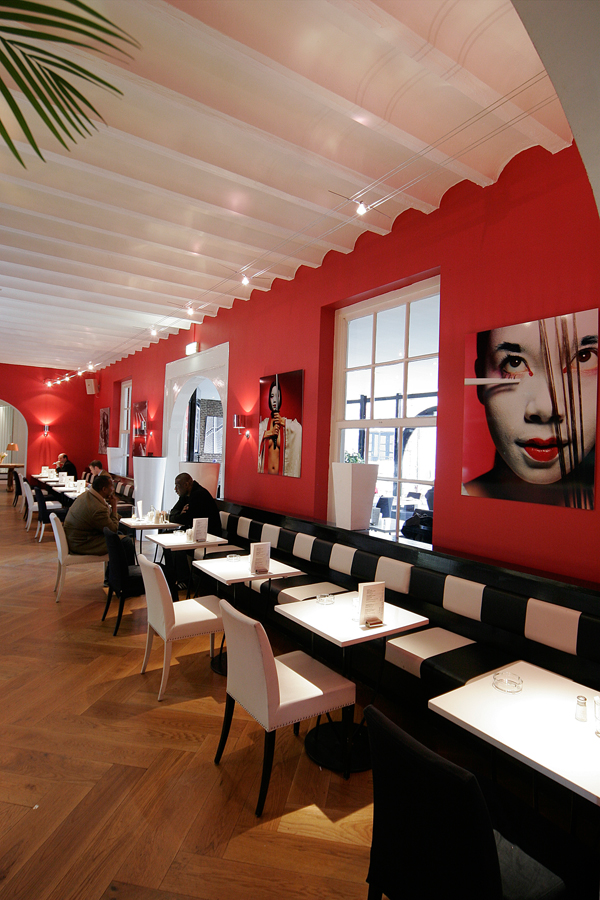 Arsenaal Restaurant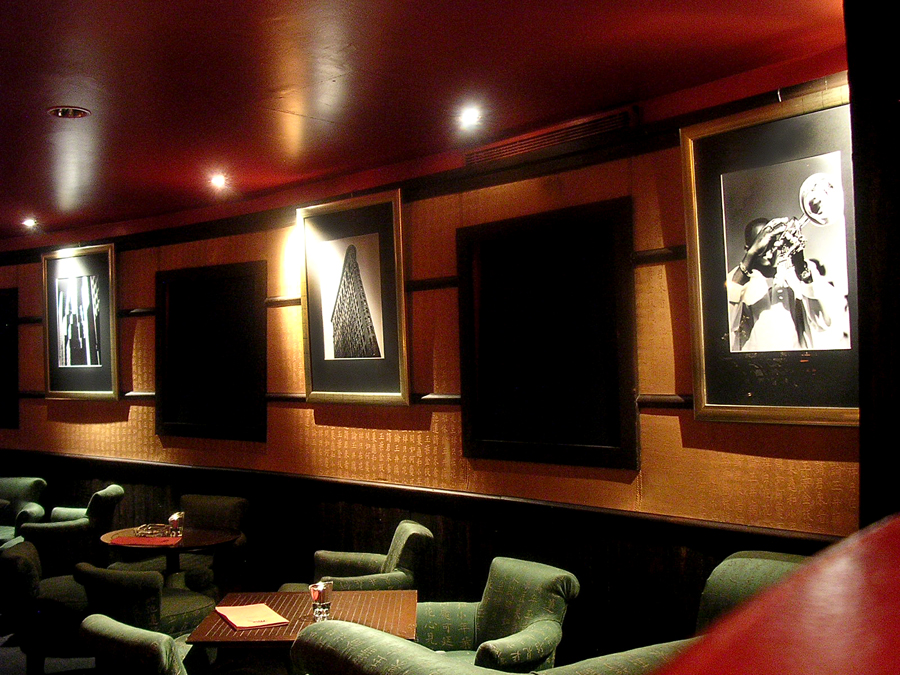 Expo Man-Ray in Paris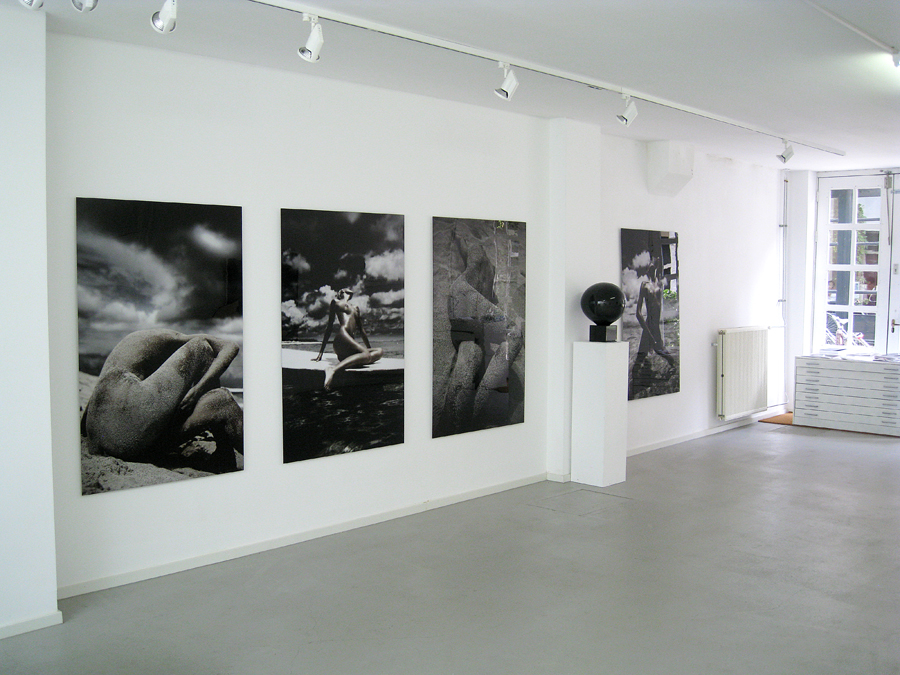 Amsterdam Gallery
Colette Artists in Paris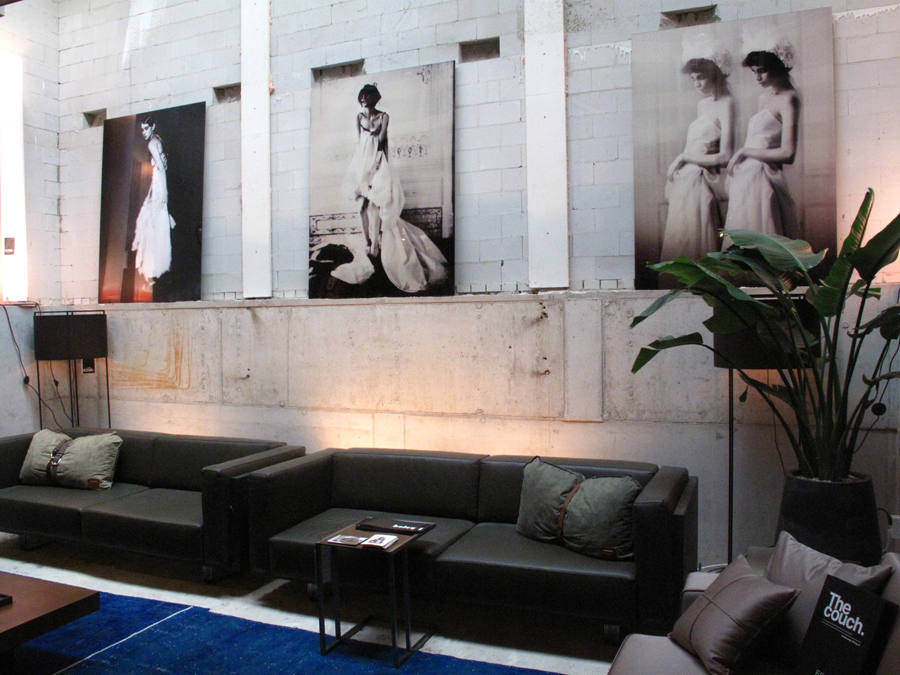 Cout Sejour Boutique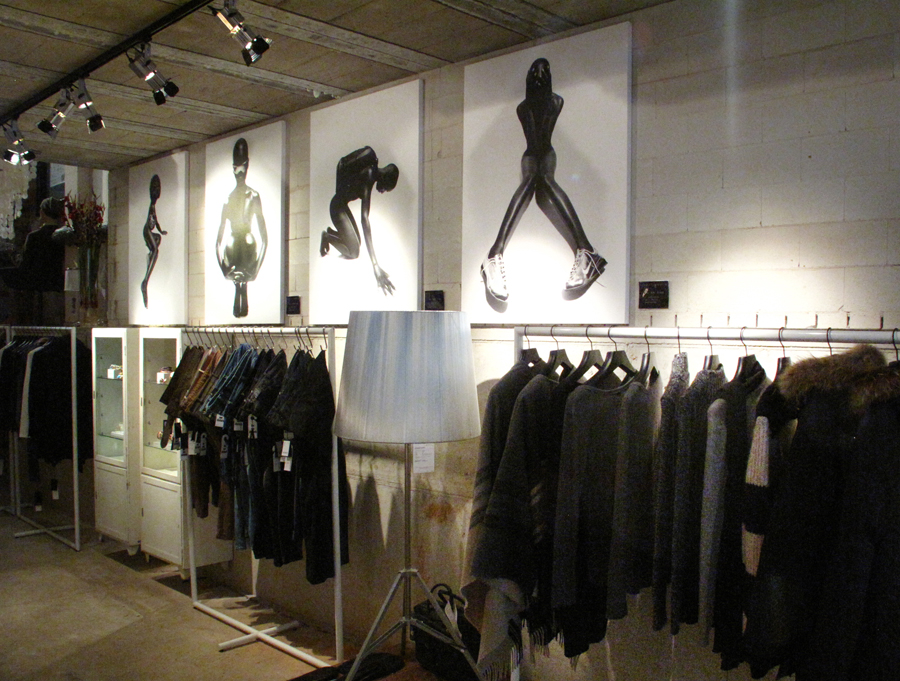 Cout Sejour Boutique
Some of his clients became friends which are loyal to his art work. Often he did expos in his gorgeous photo studio at the World Fashion Center in Amsterdam.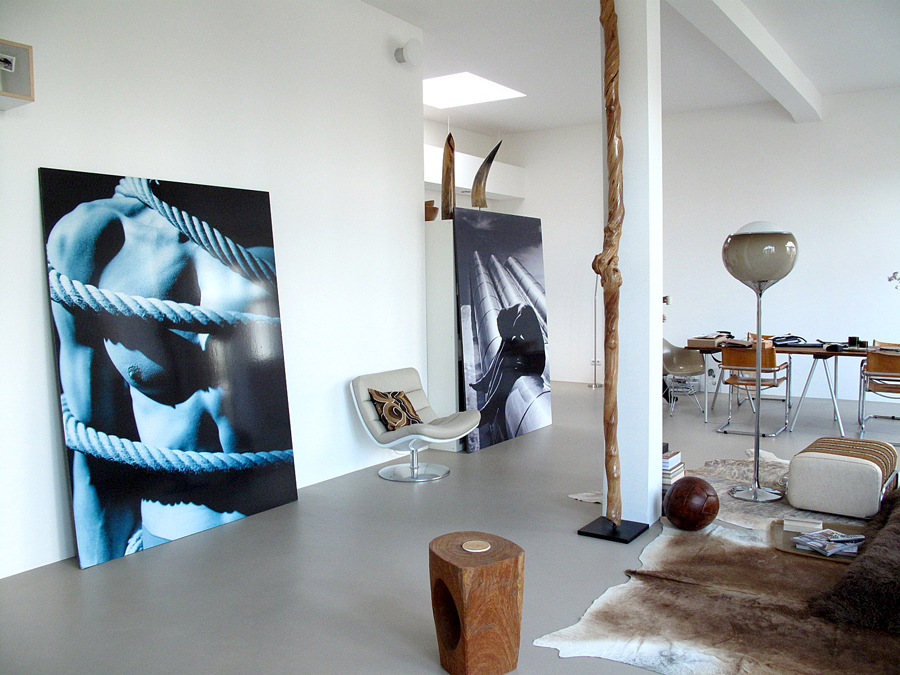 Anonymous Client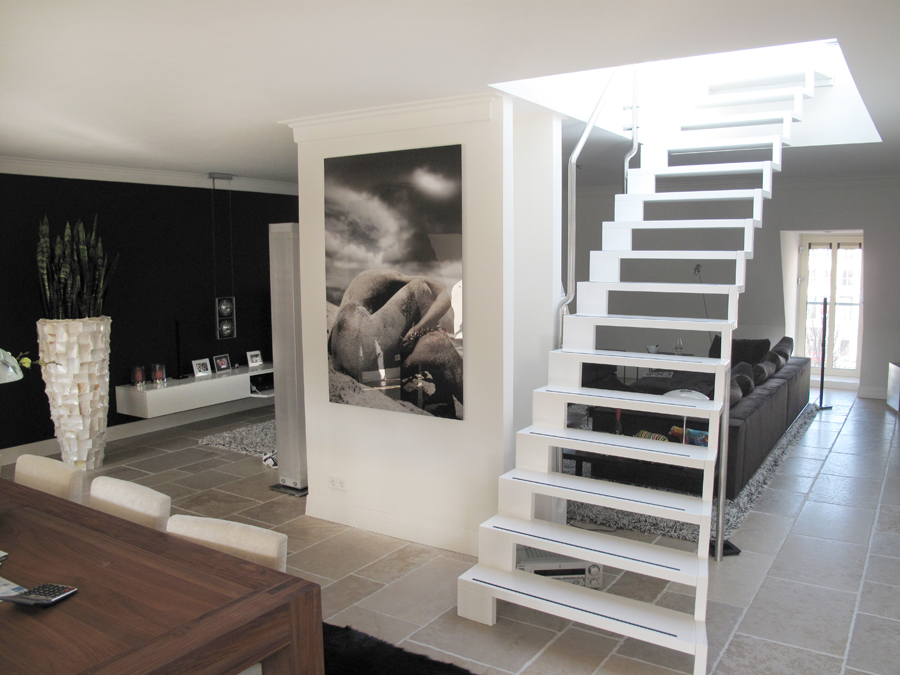 Anonymous Client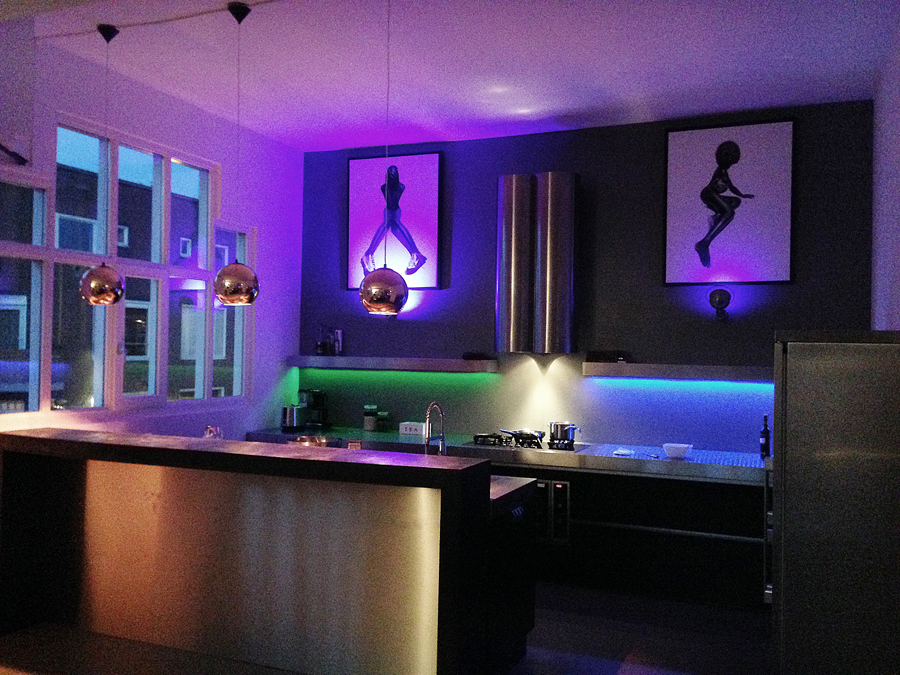 Anonymous Client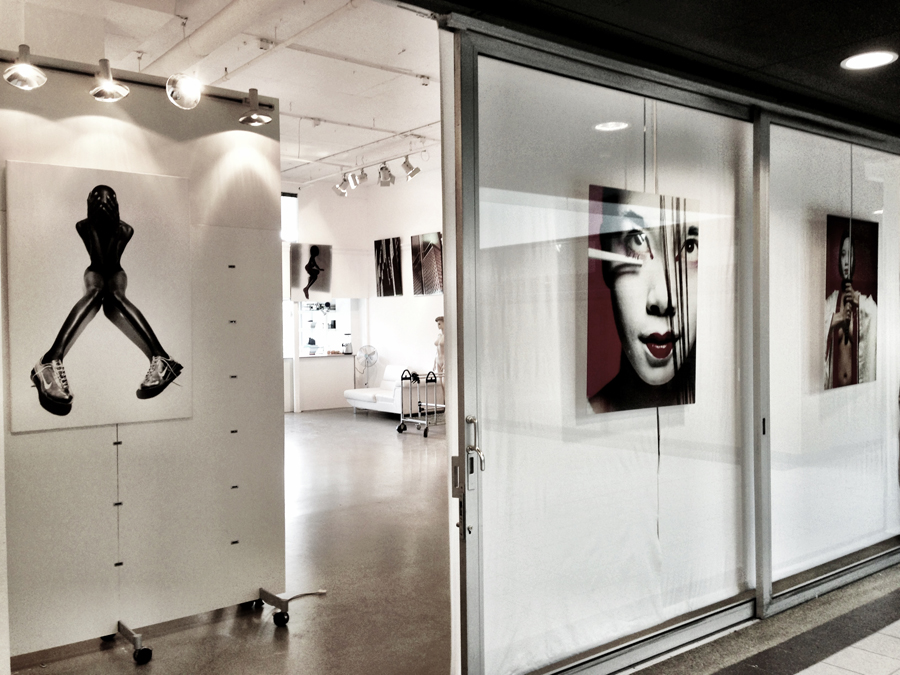 Amsterdam Studio in WFC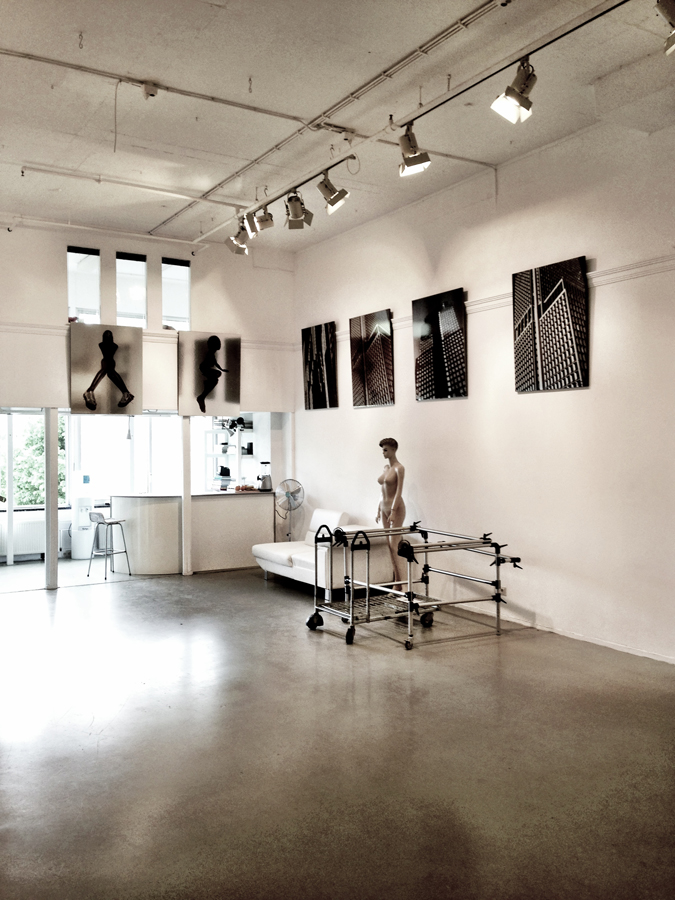 Amsterdam Studio in WFC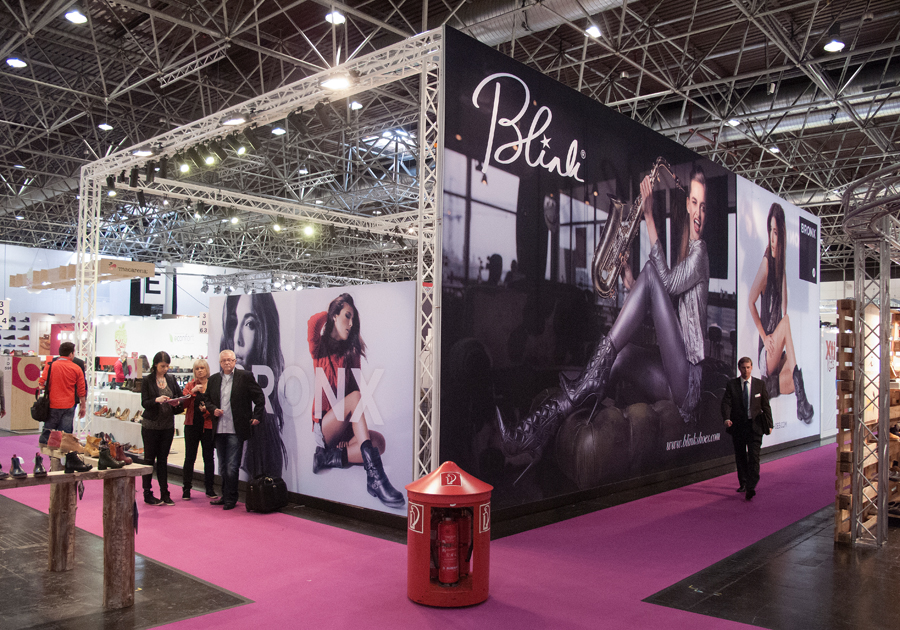 Bronx & Blink Paris
His relationship with clients often embarks on having him to do the art direction for their next campaign. Being an art director includes designing brochures, creating content for their sites and social media. This has been his strong believe to collaborate and insure that the final stage for his clients are an upgrade for their brands. The perfection he looks for is truly exceptional working on the final stage has always been his priority to insure perfection in his work. Being said, this is his passion and determination which makes him a chameleon in many trades of the business.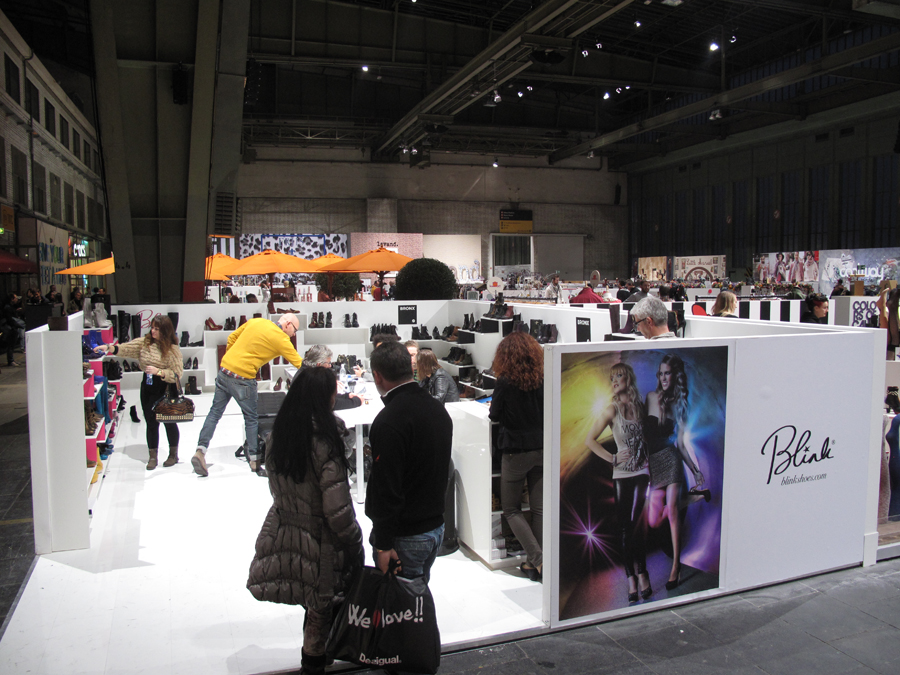 Blink at the Dusseldorf Fair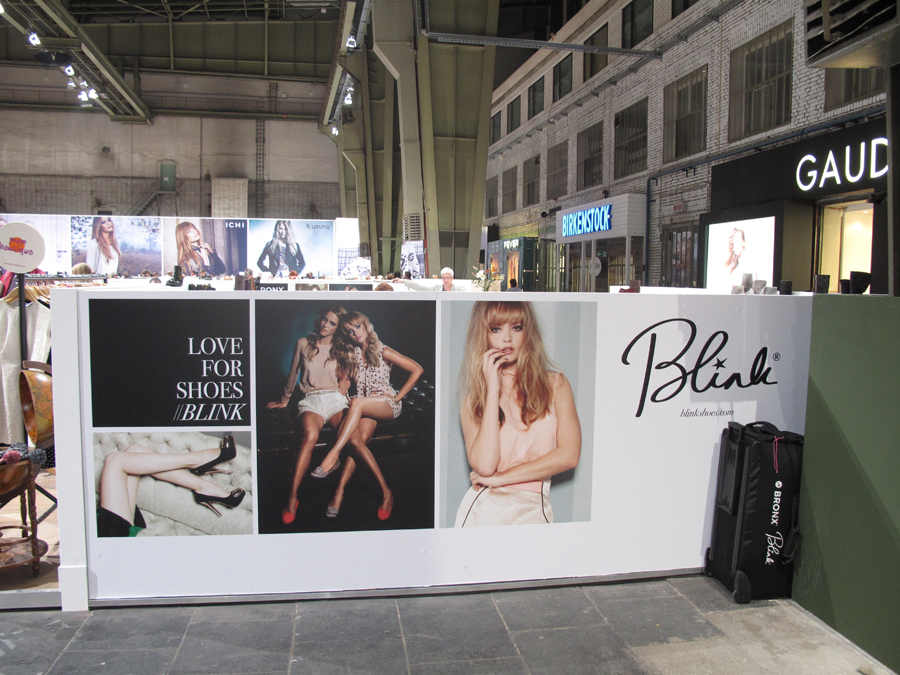 Blink at the Dusseldorf Fair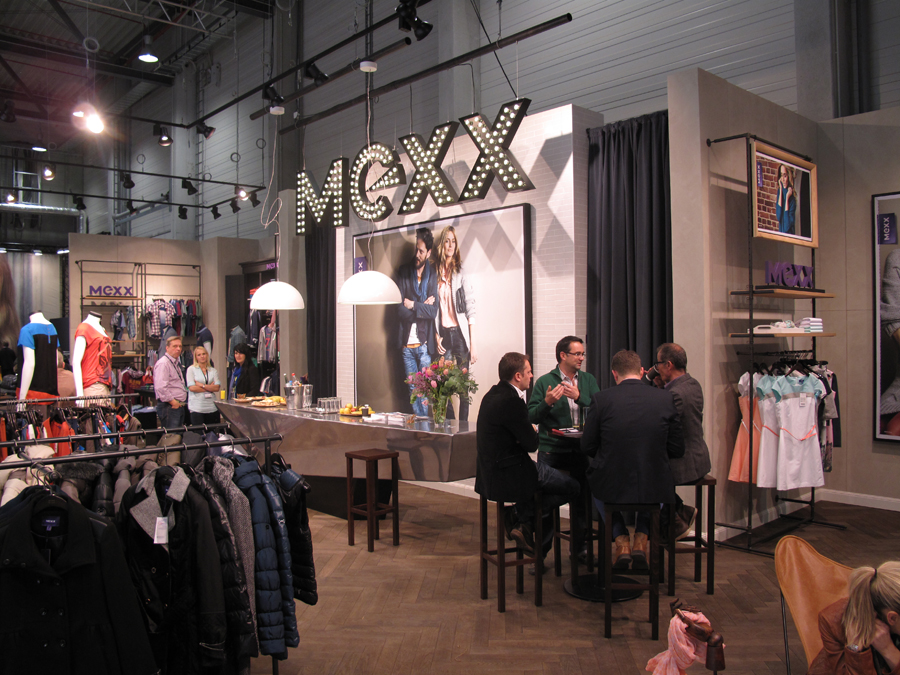 MEXX - Bread and Butter - Berlin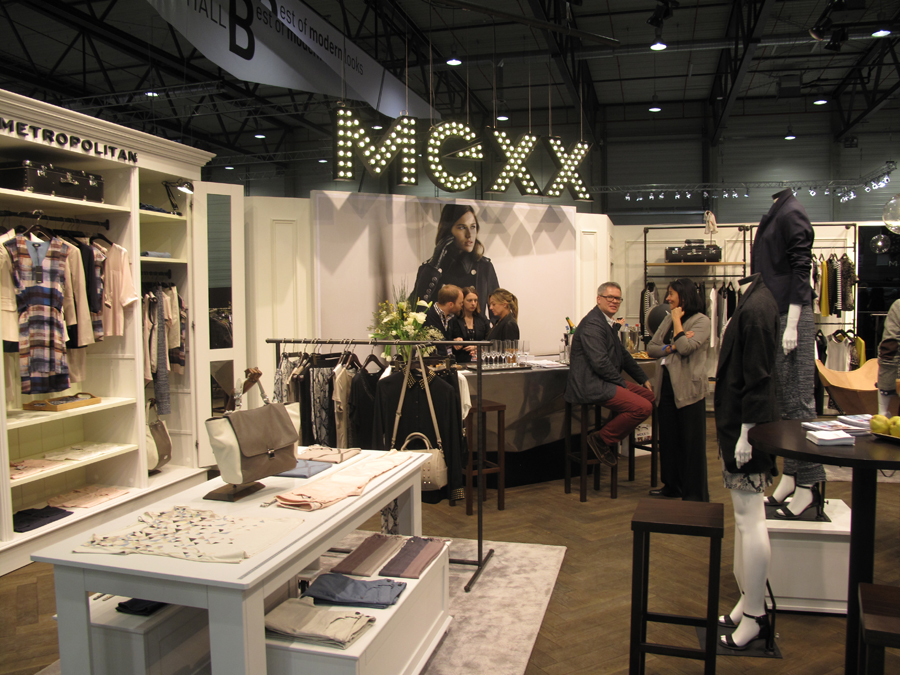 MEXX - Bread and Butter - Berlin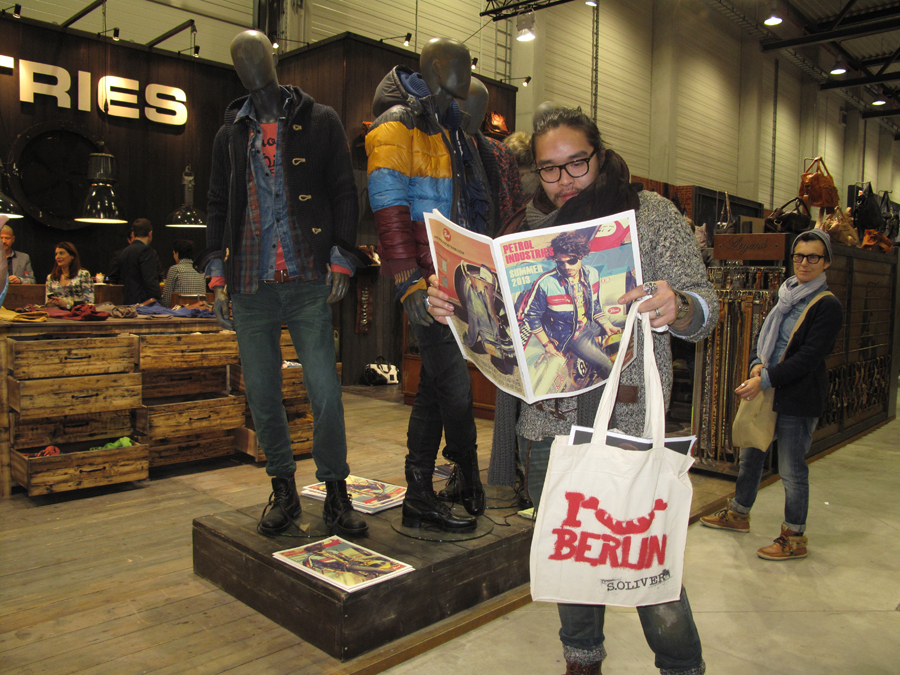 Petrol Industries at Bread and Butter – Berlin
Free Work
Mac's artistic view on mixing femininity and masculinity into sensuality rather than sexuality. His skills are finding locations and moments by creating compilations into photographs that are timeless. Not only found in his sensual photography but it could be anything which is in his point of view beautiful. His exceptional devotion makes his subjects feel confident to capture the most private moments. The last said counts for all his work , either for editorial , brands , advertising or free work. Mac's spontaneous and enthusiastic manner of work creates a greater perspective towards the viewer. He believes that with his approach you create a positive and fun relationship on the set.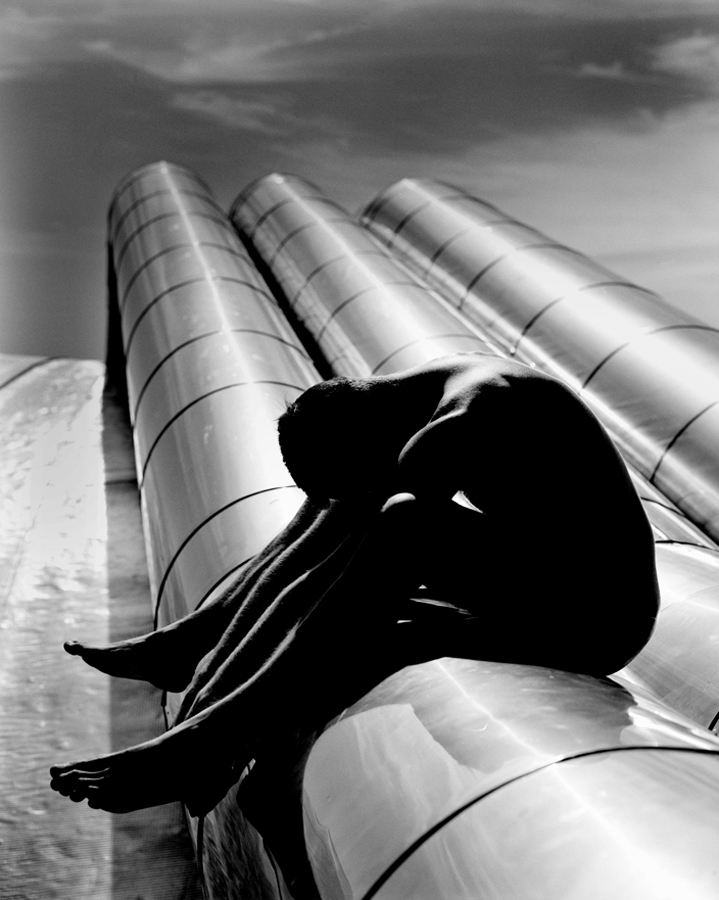 Interior Department De Bijenkorf in Amsterdam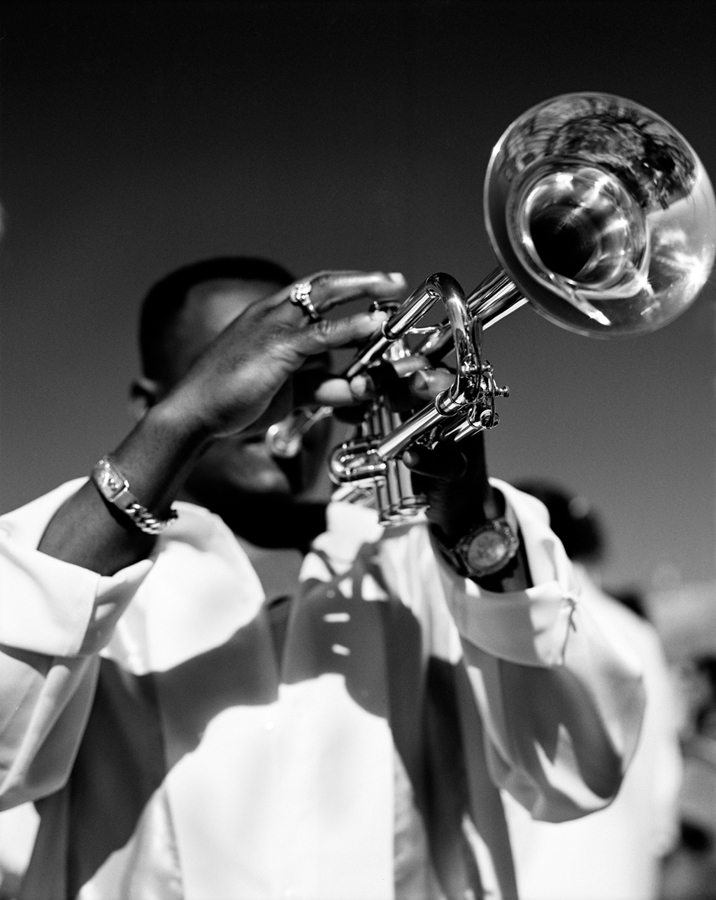 Carnaval Band in Rio de Janeiro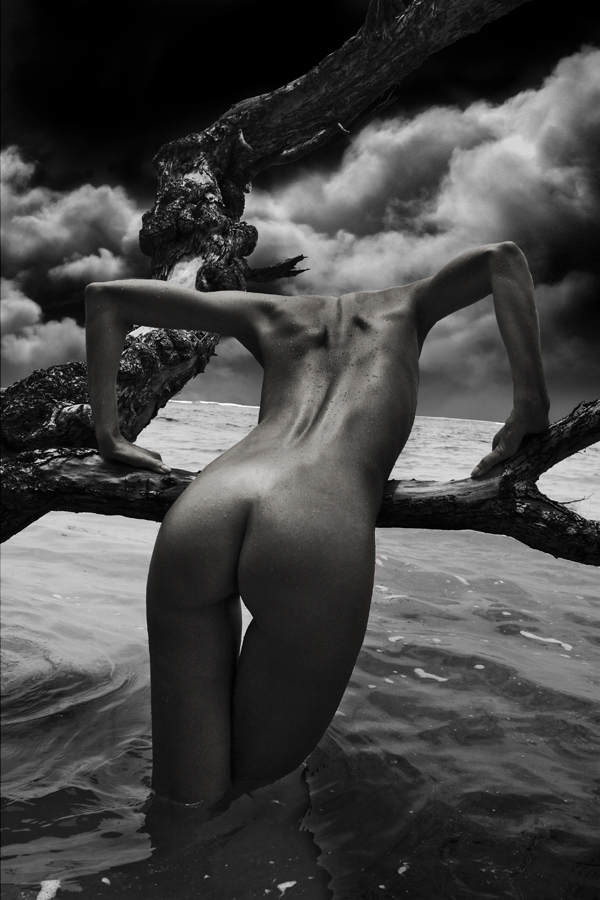 Gili Islands in Bali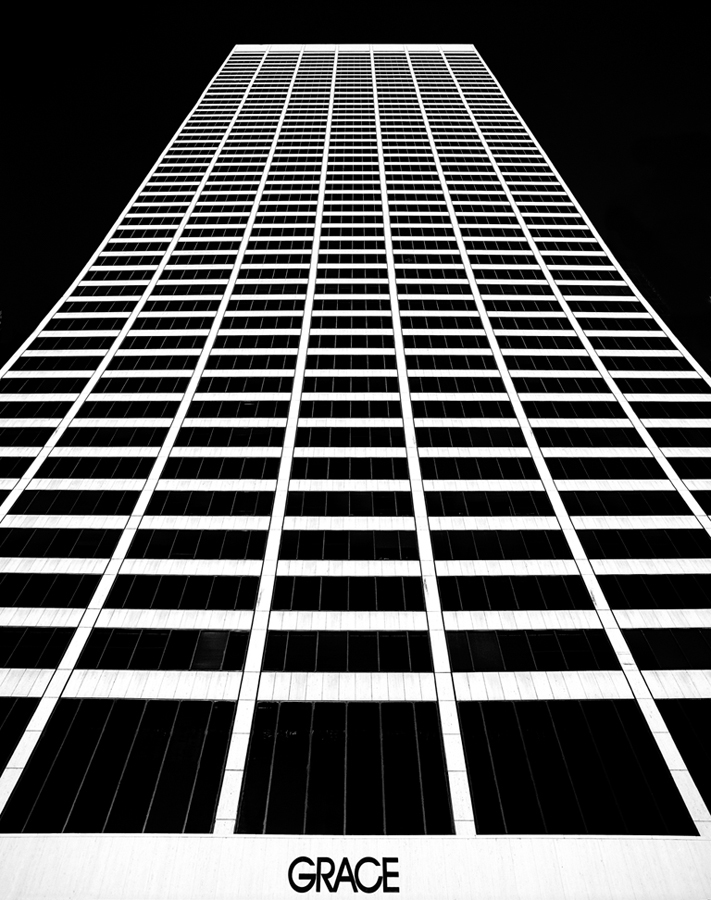 Grace insurance HQ in New York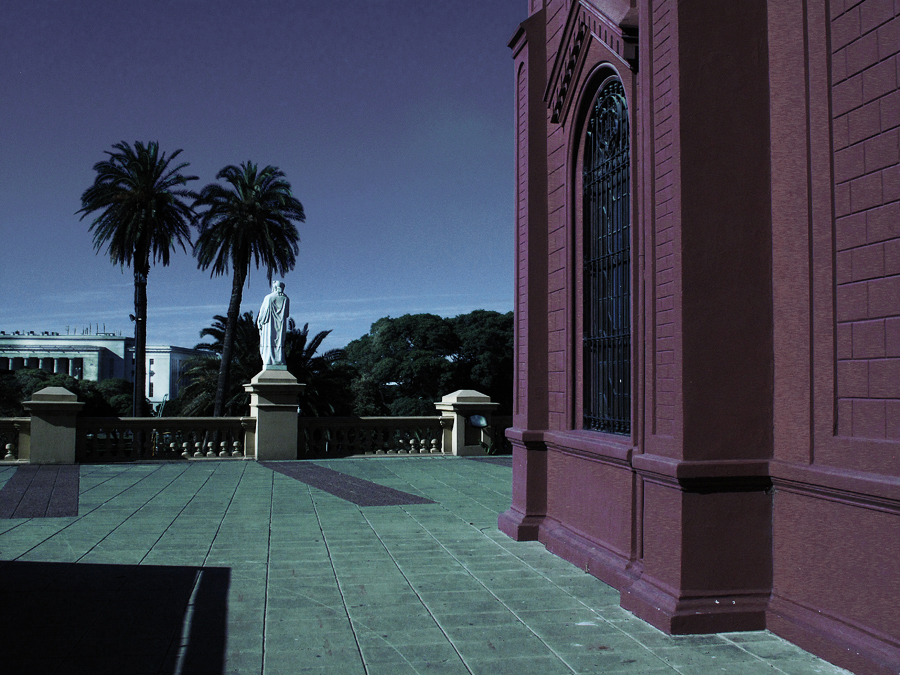 Bellas Artes in Buenos Aires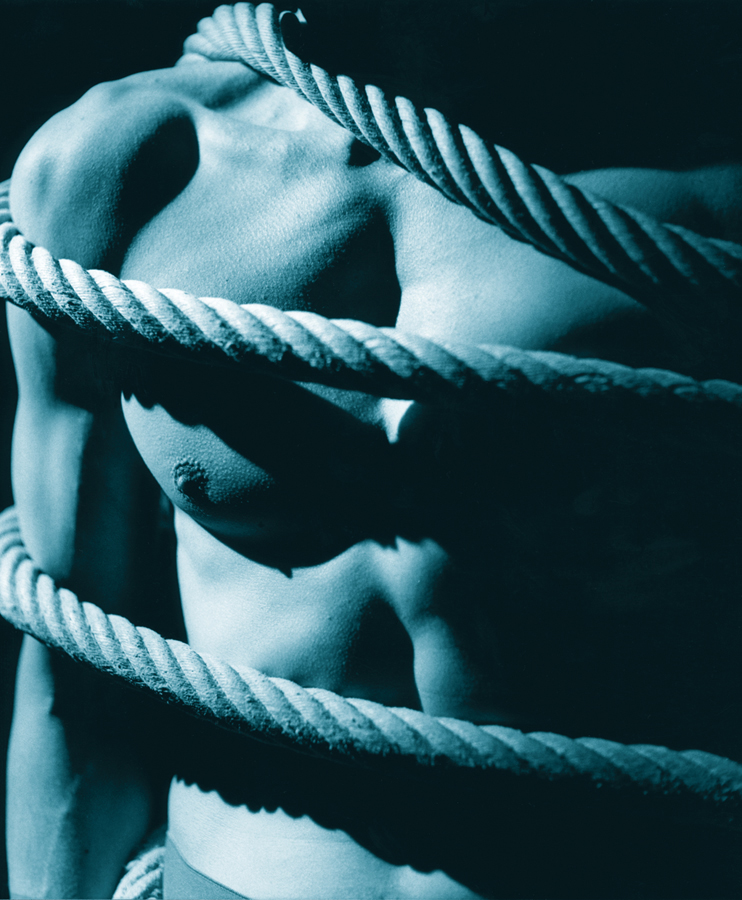 Torso 1988 - Royal Academy of Art
Expressing my self in a creative manner, either in my photography or paintings, gives me happiness and fulfillment. Discovering new moments, encountering new people, and going to different places creates a satisfying feeling.


It makes life dynamic
© ALL IMAGES AND FILMS ON THIS SITE, INSTAGRAM & FACEBOOK BELONG TO SEAN MAC ANDREW IMAGE LTD. ALL RIGHTS RESERVED WORLD WIDE BY "SEAN MACANDREW" 1990 - 2020
Couturier Juergen C. Hoerl
Austrian fashion designer Juergen draws his inspiration from cultures and using his sharp engaging eye to find his inspiration around the world. Proposing my concept was an instant hit, why you might ask. While I was based in Vienna I did a lot of scouting on locations. The reason is simple, It was shot in his cultural environment the famous Naschmarkt. Not only did I use the Naschmarkt but his design studio as well, which is literally around the corner of the Naschmarkt. Because the locations were in the nearby vicinity, it made our day go easy and comfortable for Juergen and his models.  They apologized for the fact that my surname was long to get it in the design of the video…… I loved that because everybody calls me MAC anyway. Olympus head office in Vienna sponsored me with the EM1 Mark II mirrorless camera bodies which are half the size and weight.  The lenses 12-40 / F2.8  &  40-150 / 2.8  are fast and accurate in autofocus. The effortless, intuitive interface, smooth zooming and the complete weight of the system are unmatched. I Used Canon 5d mark III as my backup body, which in most cases I never needed. Olympus is built for professionals and I personally would recommend giving this camera a tryout for their outstanding performance. I want to thank Olympus very much for their loyalty and support.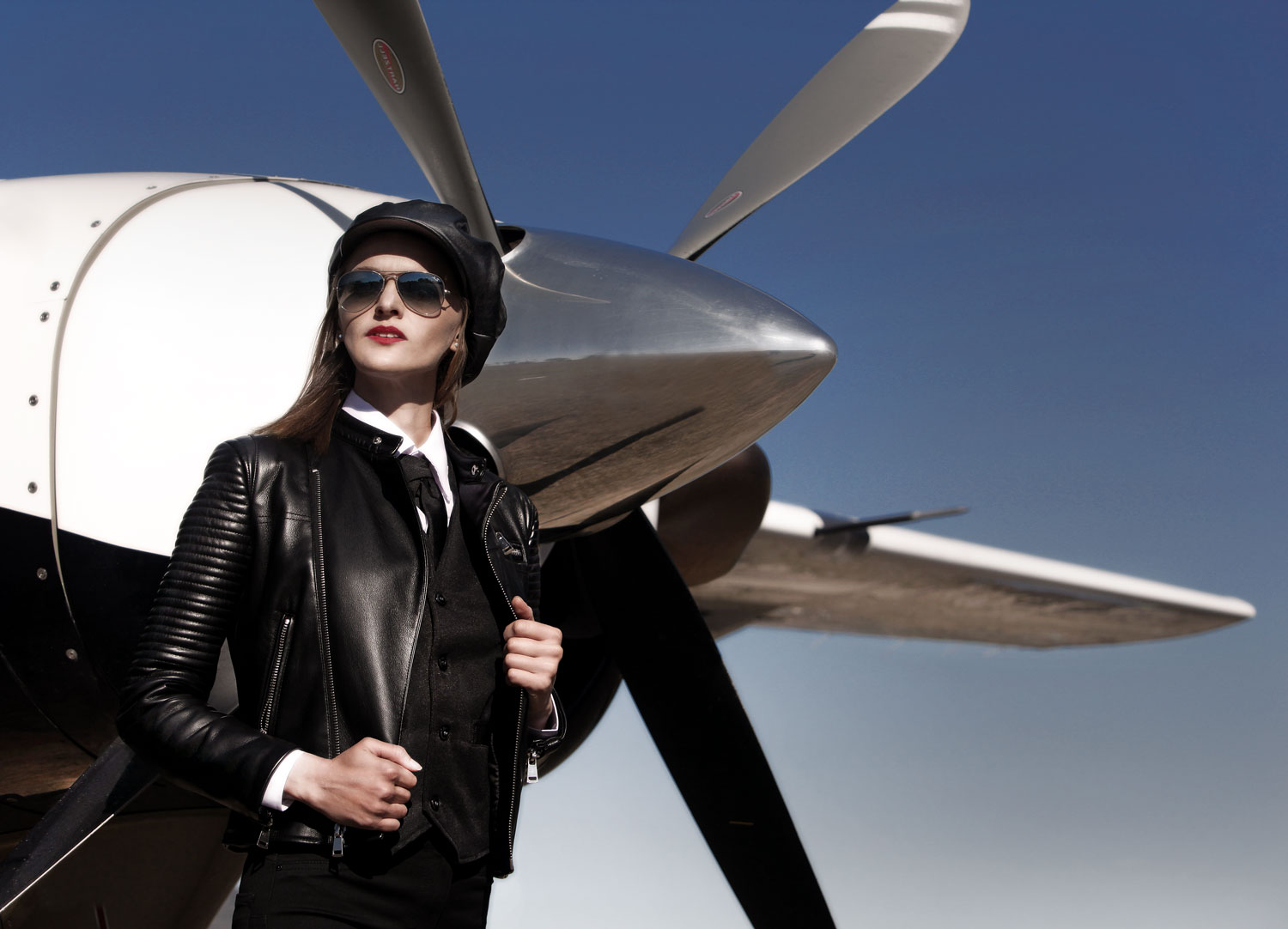 FOXY LADY
The importance of pitching is to maintain your level of creativeness and working in a precise order.  For big clients like Mango or Zara demands precisional repetition photography, PRP for short. The 3 key points of making sure that these clients are interested, is your eye for detail !!  The clothing should be recognized in the design, details, and products of these brands. Casting is very important to make your images look strong and feminine that will suit the concept. Olga, a very experienced Model from Ukraine, was perfect for the shoot.  She was kind considerate and very committed. With our team we made my creative concept come to life. Therefore I am grateful for my complete loving team to make this day wonderful and creative. I would love to give tribute to Olympus cameras who sponsored me with their fantastic EM1 Mark II mirrorless camera bodies and superb lenses. Most shots I did with the 12-40 / F2.8  (24-70 equivalent 35mm). The fast accurate autofocus and smooth zooming are outstanding. What made me change my mind is the weight and an effortless interface. I Used Canon 5d mark III as my backup body. My recommendation for professionals is to give Olympus a tryout for their outstanding performance.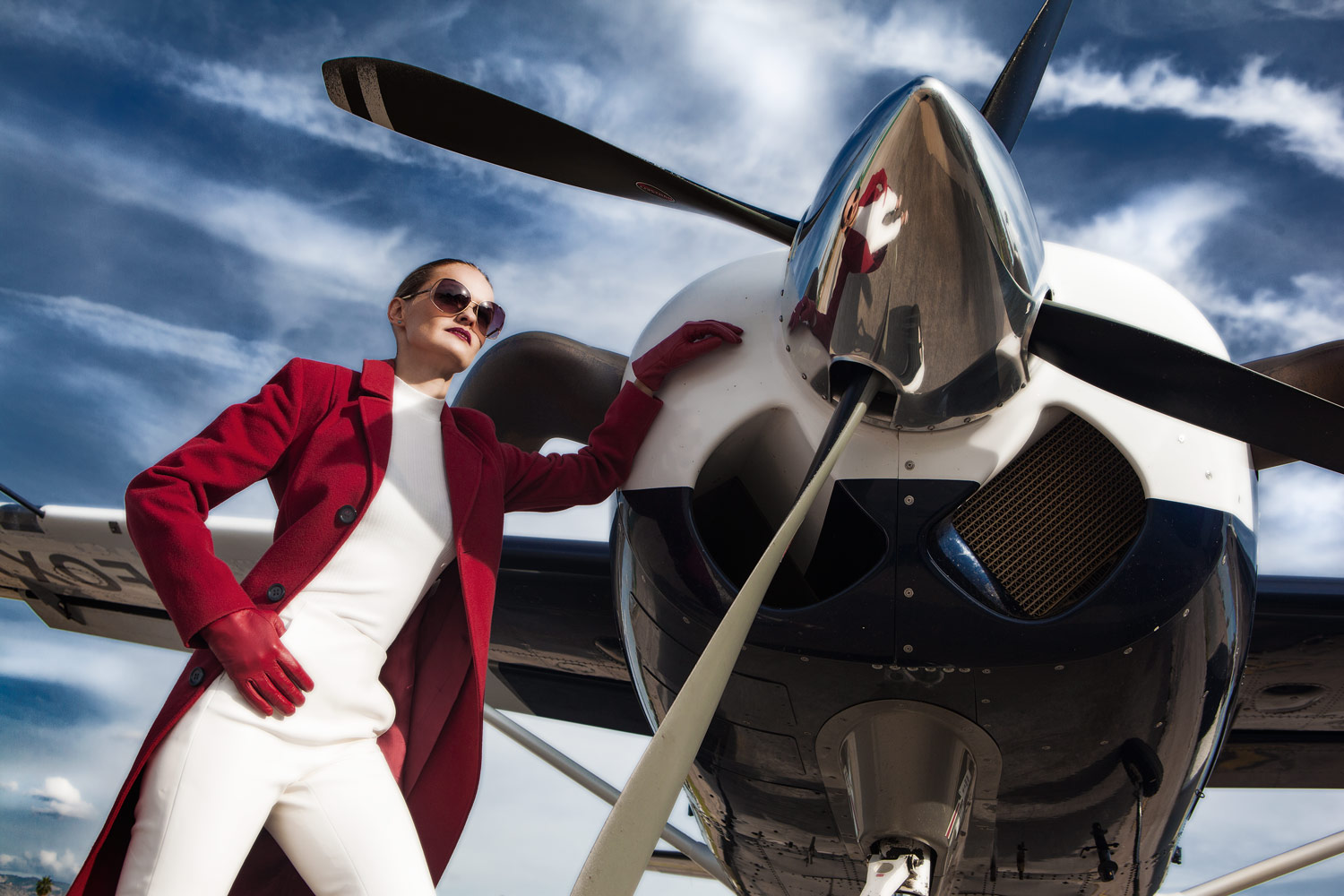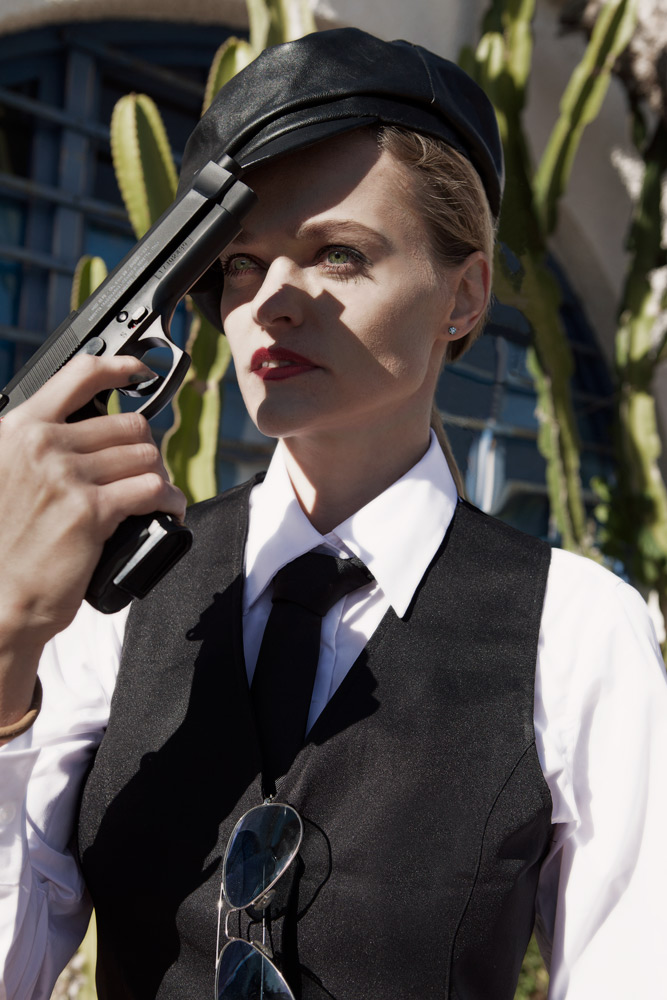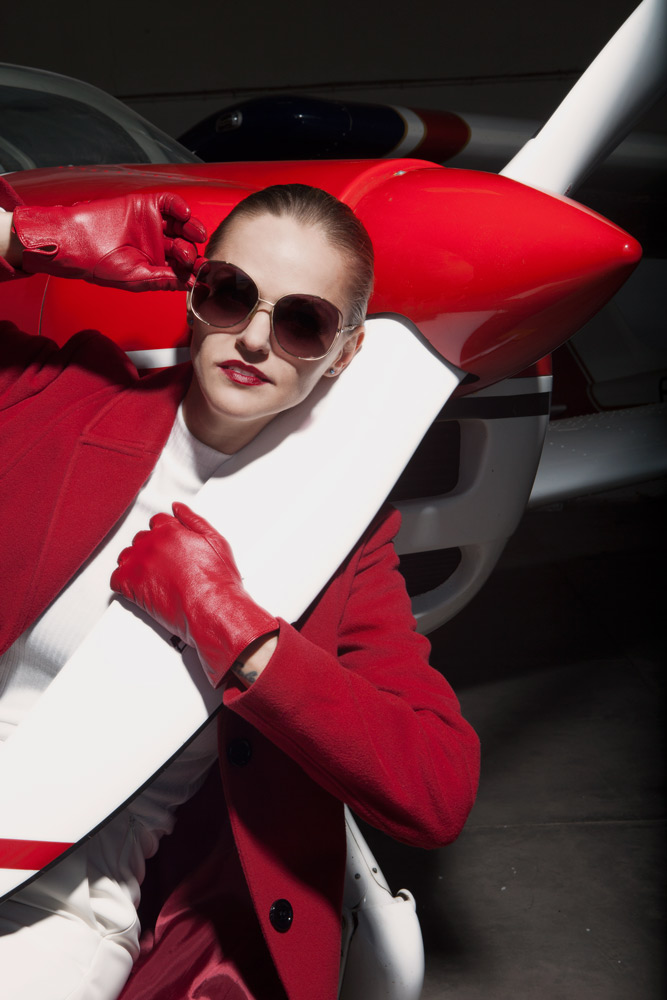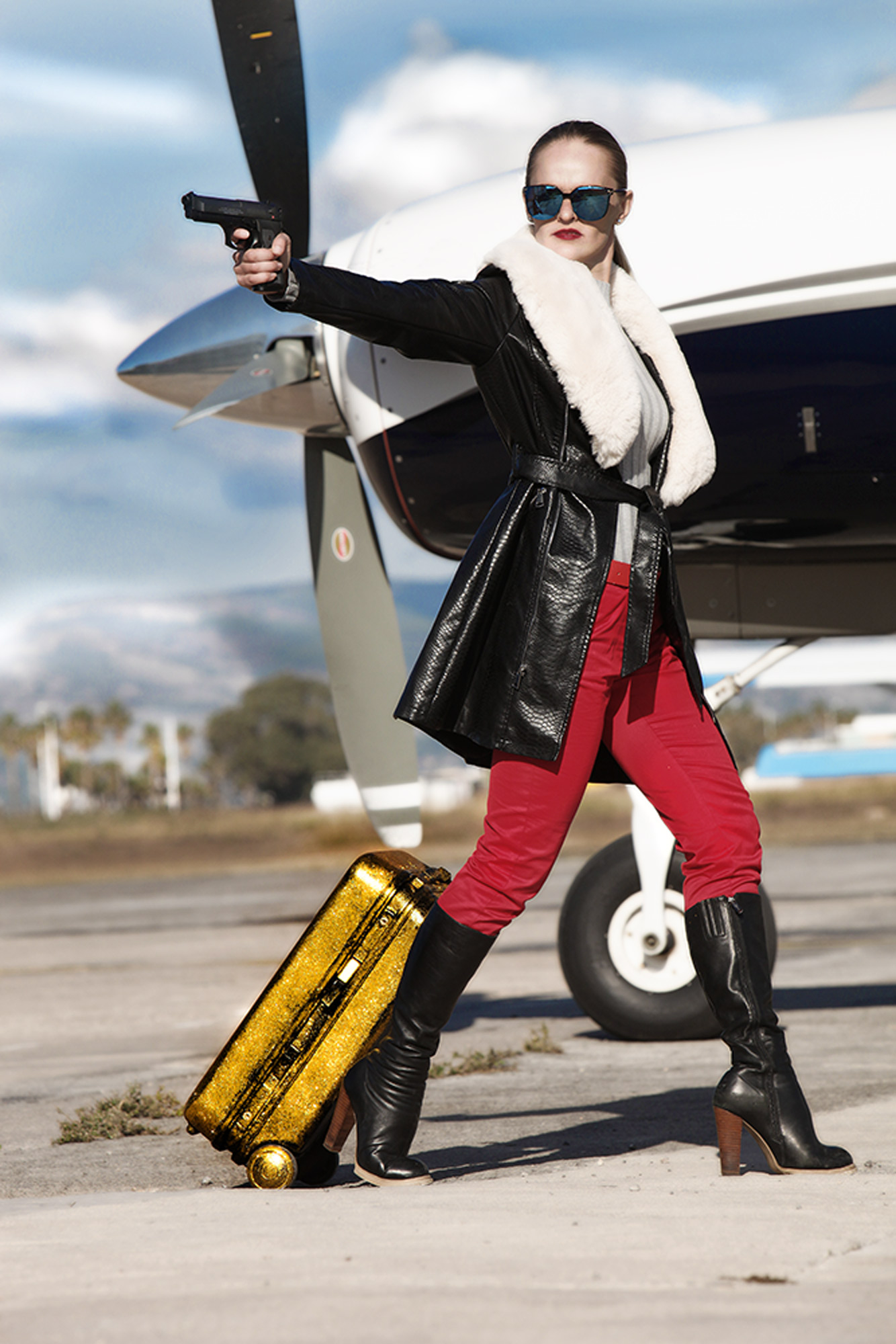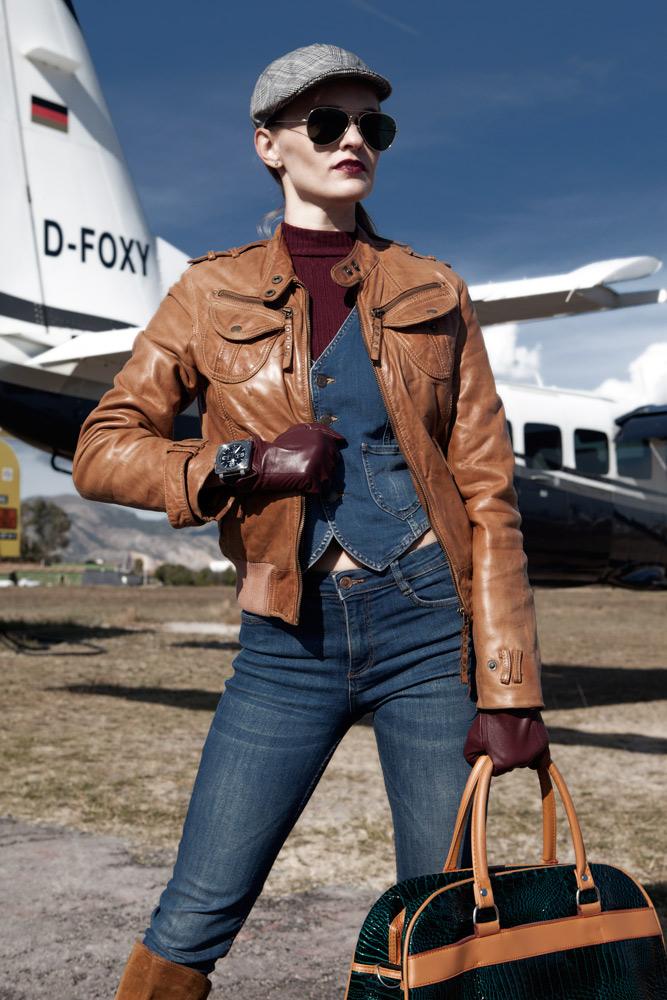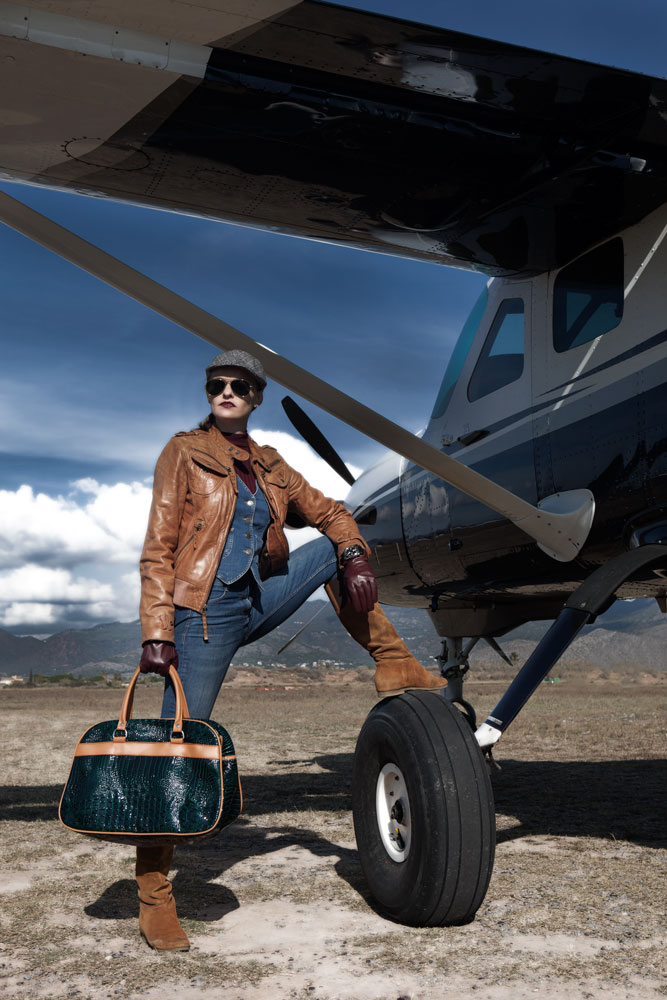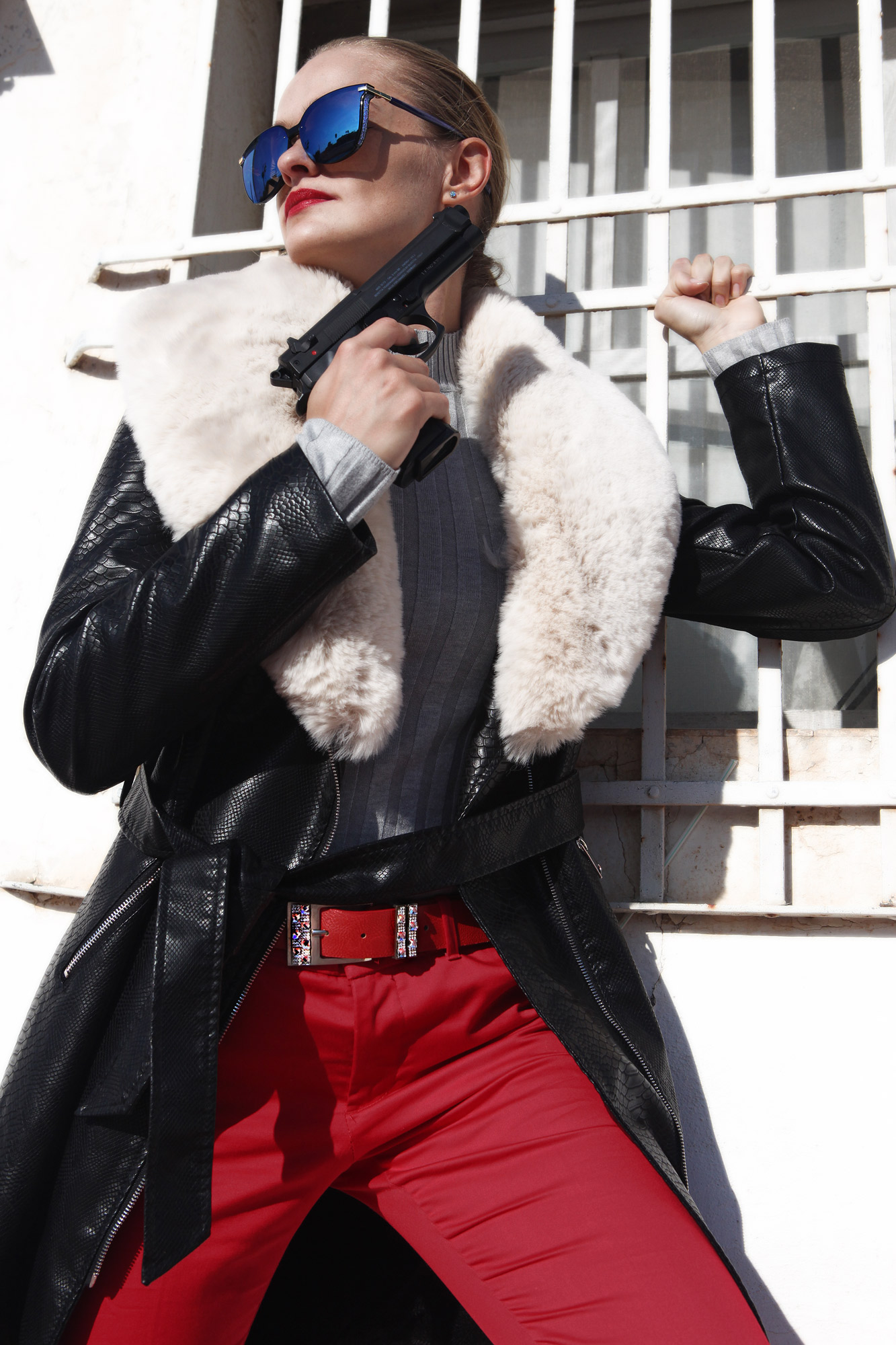 Twinlife
Twinlife is established by professional soccer players "the brothers - de Boer" Focusing on sports wear for man and boys.They requested campaign and video content for their new images focusing on the new casual collection.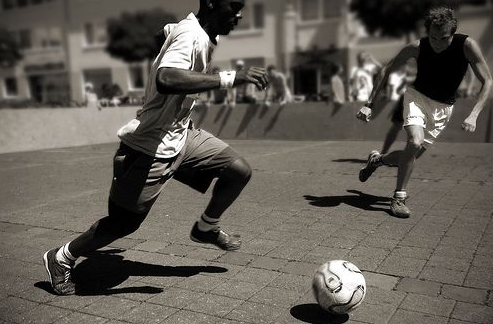 Sunshades
Pablo Martinez is one of Spanish up coming top models. Helping Pablo to get new content for his portfolio made me go a step further to get him on pitching for sun shade companies. His good masculine look and talent was significant to establish these shots.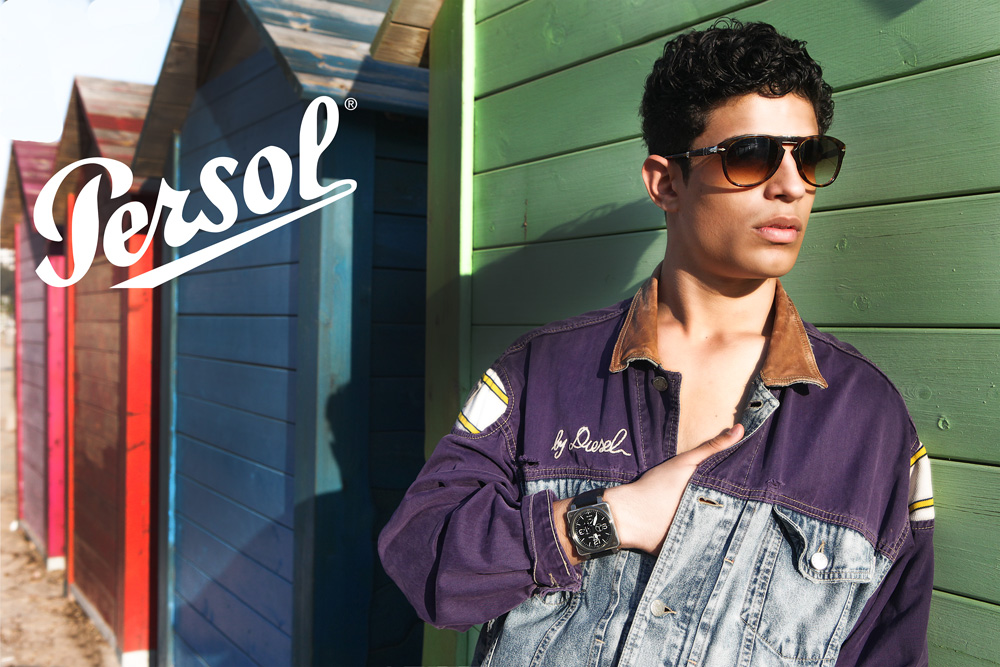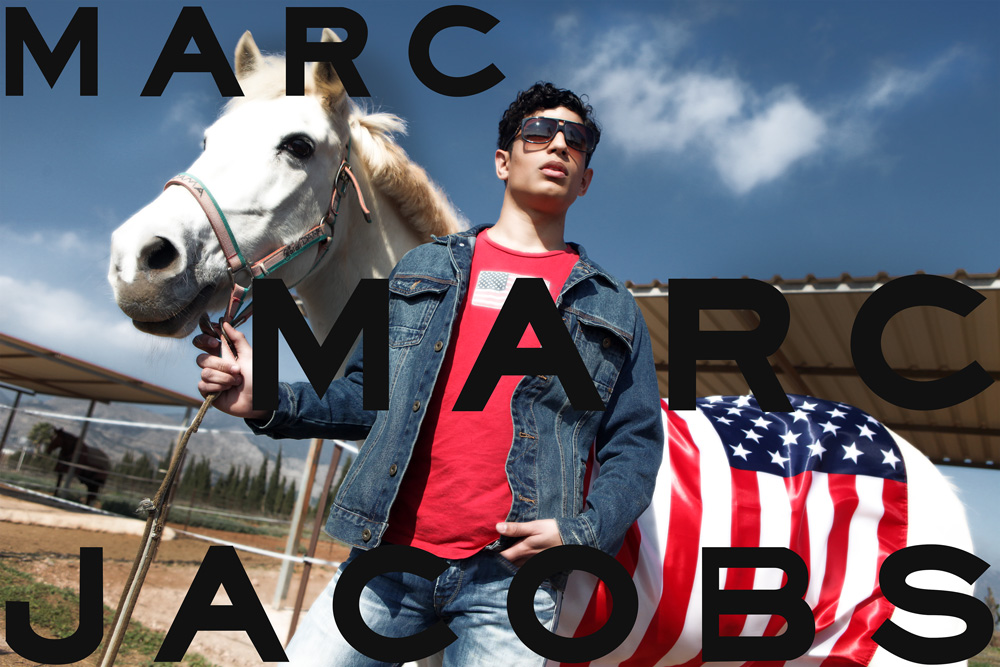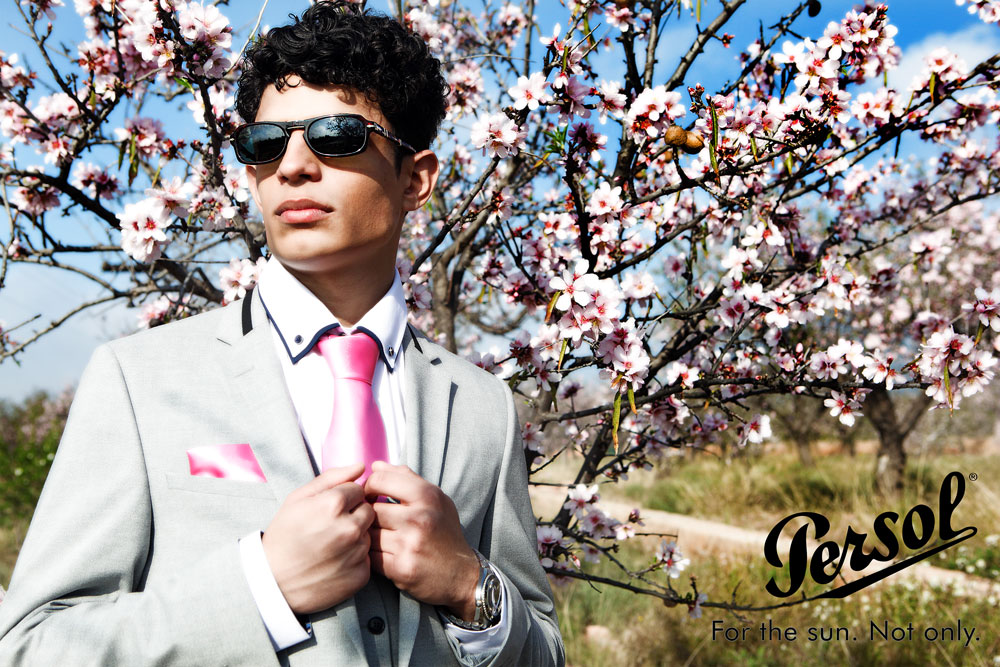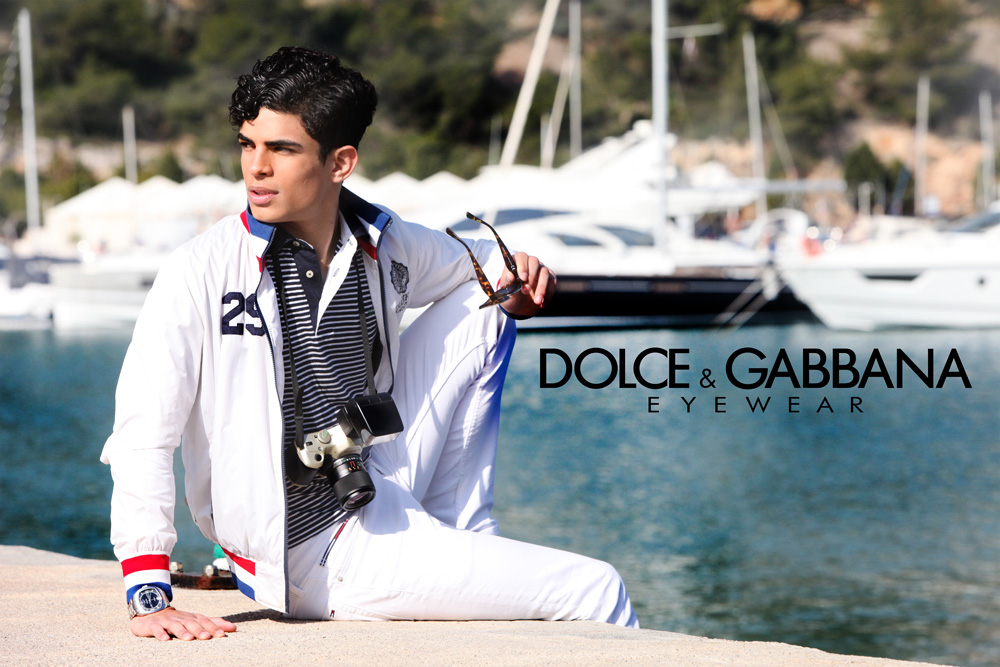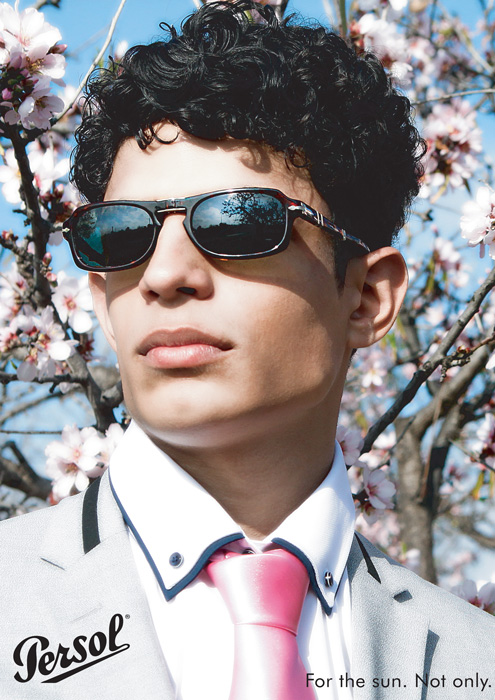 Arjuna
Arjuna design is a Bali & Amsterdam based luxury jewelry design company founded by Danny van Oortmerssen . His jewelry is inspired by nature and the art of Asia, combining traditional Balinese and classical European jewelry-making techniques.His jewelry can be characterized as masculine, exotic, and somewhat mystical. He approached me to do his art direction and photography. My main goal was to implement the human body in it's purest form.My approach was to find locations in Bali to complement the nude with the nature from Bali.